Product : Affiliate Rex V2
Creator : Matt Garret (also the creator of Niche Reaper and Rank Hijack)
Price : $62 on Jvzoo or $47 on Warrior Plus
Do I Recommend : OK

Jvzoo is currently one of the highest paying out affiliate network but it's not easy to monetize. One of the biggest issue that most people have is the approval. In fact,your jvzoo request will be hard to get access if you don't have sales history. Of course,this may not be fair for newbie or those who are new to Jvzoo.
On the other hand,the time a product sells the most is when it first launches. Therefore,if you don't have approval in this time,it's hard to monetize from it.
Moreover,one thing i don't like about Jvzoo is that it doesn't have link tracking features,means it's hard to control your clicks. Today,i'm going to introduce you a software that solves your problem,Affiliate Rex V2. Affiliate Rex V2 is a software that provides you guarantee Jvzoo approval and link tracking,cloakening. Let's check out my Affiliate Rex V2 review so that you know what you get inside.
What Is Affiliate Rex V2?

At first,Affiliate Rex V2 is a software that gives you a Jvzoo's approval code of a product. To be clear,when a vendor create a product on Jvzoo,they get that code. Of course,vendors will not share that code in public. So,Affiliate Rex V2 apps have an algorithm to spy that code to get approval on Jvzoo.
Secondly,it's a software that has direct integration with Getresponse and Sendinble (it's free) so you don't have to write email on these services. And lastly,it's a tracking and link cloakening software.
Who Is Affiliate Rex V2 For?
Especially for Jvzoo Marketers
Newbies to internet marketing or new to Jvzoo
Those who don't have sales history on Jvzoo but need approval
You are looking an affordable link tracking and link cloakening software
If you are a user of Getresponse or Sendinblue (it's free)
Main Features and Demo of Affiliate Rex V2
Now,i will give you a full demo inside Affiliate Rex V2. Personally,i got a review access from product creator so that i know clearly inside.
1.Guarantee Jvzoo Approval
The first thing Affiliate Rex V2 can do for you is to give you a Jvzoo approval code.


Normally,your Jvzoo id format is jvz1.com/c/yourjvzooid/productsid. Of course,you must be activated to earn Jvzoo commission as an affiliate. Once again,Affiliate Rex V2 is a software that spy Jvzoo approval code.
Traditionally,after requesting for a Jvzoo approval,you must wait until the vendors accept. Thanks to Affiliate Rex V2,you don't need to wait,hence you will access immediately.
Firstly,just simply choose any Jvzoo product. In order to do that,you only need to go to the seller's account. It's like you are picking a list of Jvzoo's product and then add to this software.
Secondly,choose a list of Jvzoo offer that you have already added.



After that,click on Product Detail Button.


Then,a list of information will appear.


Now go to the request affiliate links page : www.jvzoo.com/affiliates/info/205807 and enter the code d46e49790f.


Tada,your request has been activated 🙂


Always keep in mind that the time a product sells the most is when it first launches. Therefore,getting approval on that time is a big advantage. In order to get Jvzoo's launch updates,go to muncheye.com
Here's another example,go the the jvzoo request link and enter this code.



On the other hand,Affiliate Rex V2 can also spy Warrior Plus auto approval code. However,i don't recommend this because most W+ products are pretty suck.
2.Getresponse and Sendinblue Integration
Tony Mariott and Matt Garrett are Getreponse and Sendinblue user so that they choose these services to work in Affiliate Rex V2.
The idea they want is to help you not to write email again. Personally,i don't really like this idea because you are copy paste the email on the affiliate tools page. I have already read most affiliate tools page on Clickbank,Jvzoo,most of them are hard-sell email. It means if you don't create email yourself,you are just sending hard-sell emails but forgetting soft-sell email.
Well,if you don't build relationship as well as adding value,the unsubscribe and unopen will be very high.
I have subscribed to many Jvzoo's product creators lists but it seems like they hardly add value to people. To be honest,i feel very annoying for that. So,after you buy Affiliate Rex V2,you can save time writing hard-sell email but you should also write sof-sell email yourself.
a.Getresponse Configuration
Here's the autoresponder overview of Affiliate Rex V2.


In order to get your Getresponse API Key,simply go to your account. Remember,all email service providers must include API key for users.
Then simply copy paste into Affiliate Rex V2.


Another Jvzoo's features is to connect Getresponse account. It means you can select a Getreponse list inside Jvzoo in order to automatically send email without writing. If you do that,Affiliate Rex V2 will also take benefit as well because to use this product,you must enter your Jvzoo id first.
To be clear,Jvzoo integrates Getresponse while Affiliate Rex V2 integrates Getresponse API.
One more thing you can do with this software is to create an optin list together with exit-pop.
Notes : Affiliate Rex V2 is for something that is built-in,it's not a page builder,here's what Matt says.
It's like you already have a landing page and this software offers an exit-pop towards audiences with its own server. In fact,most clicktracking software adopts this feature,the exit-pop,checkout Clickperfect.

b.Sendinblue Configuration
Sendinblue is currently one of the best SMTP service provider and it's free for you. Unlike Getresponse,there's no issue of duplicating subscribers. Just simply login to your Sendinblue account and then get the API code from it. The process is super simple.


Once you finish the whole process,you can add exit-pop to your landing page and it will integrate Sendinblue.
3.Link Tracking and Link Cloakening
The next feature of Affiliate Rex V2 is to create a link tracking and link cloakening for you. Of course,with a low one time price,it's hard to expect for  an advanced and pretty link cloakening service. But in my opinion,that's enough for you.
Instead of logging into multiple account,offer just to see how your traffic,campaign performs. You only need to login into Affiliate Rex V2 to follow that.
a.Link Cloakening
With the link cloakening feature,you can protect your affiliate link from raw click,bad leads,etc. The format of the URL will be isthe.be/st.xxxx.
The idea that Matt and Tony is going to create is to host your bonus page. One of the features inside Jvzoo is to automatically deliver bonus after people make a purchase.
Actually,the link cloakening feature is a sub-feature of link tracking. However,this may not be a memorable link.


Here's another example.


Just add a personalize link and then Affiliate Rex V2 will automatically create. Of course,they do the hosting process for you. A personalize link can be the name of your offer and your traffic sources.
Notes : this is not a split-testing features and this software doesn't adopt it.
b.Link Tracking
After you add a personalized link,you only need to see your traffic performance after that.


Always keep in mind that Affiliate Rex V2 is a temporary alternative for those who can't afford for Voluum,Imobitrax,etc. There's always have a reason why a service is more expensive.
In my opinion,at least you can control your clicks on Jvzoo,which doesn't have link tracking,subid feature.
I have seen that most successful marketers on Jvzoo use Facebook Ads and email marketing to promote a Jvzoo product when it first launches.
Besides,it can also detect where the link from.


And that's all you get inside Affiliate Rex V2,in my opinion,it's worth the price you are paying.
The Funnels of Affiliate Rex V2
All products on Jvzoo have upsells and so does Affiliate Rex V2. However,there are only 2 upsells and they are not expensive.
1.OTO 1 : Affiliate Rex V2 Pro Membership ($17/month)
Every month,the team will provide you more auto approval Jvzoo product funnel and lead magnet,exit pop. This membership also includes new bonus package for you to offer towards audiences.
2.OTO 2 : WP Toolkit ($97)
This package includes 600+ Premium Themes & Plugins with Developers Rights. It's like a WordPress tool library.
Bonus from Me
To make your life much easier,i will add some extra bonuses if you buy Affiliate Rex V2 through my link. This product is powered by jvzoo so that once you complete your purchase,you will get immediate access to my bonus.
1.Banking With Bonuses


2.The Commission Blueprint


3.Google My Bussiness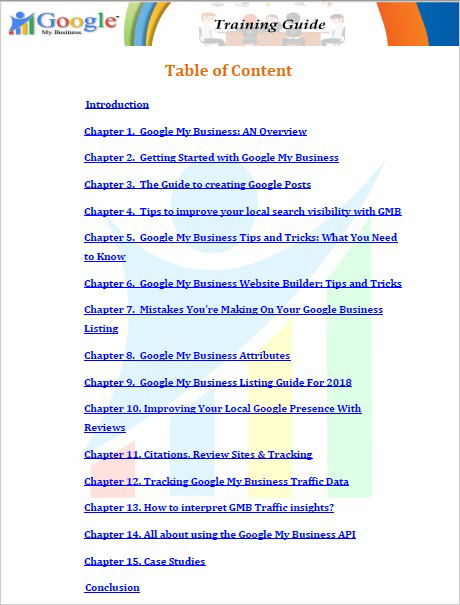 4.SEO Revolutions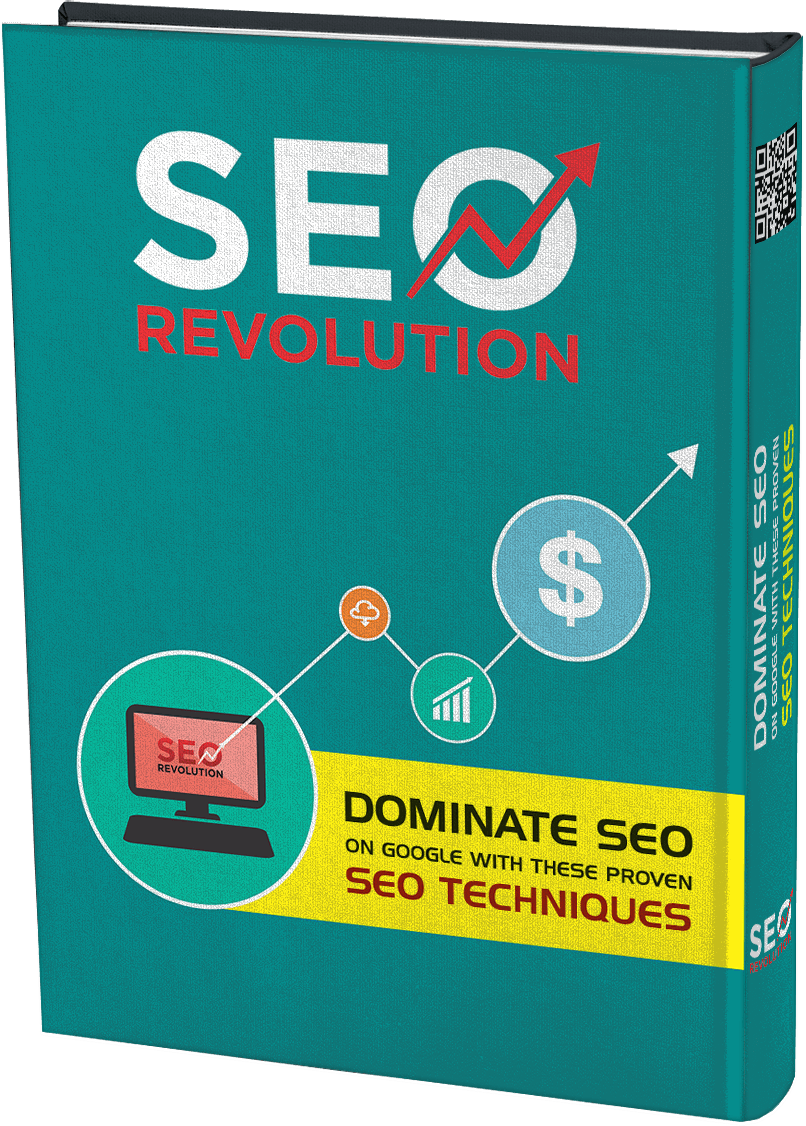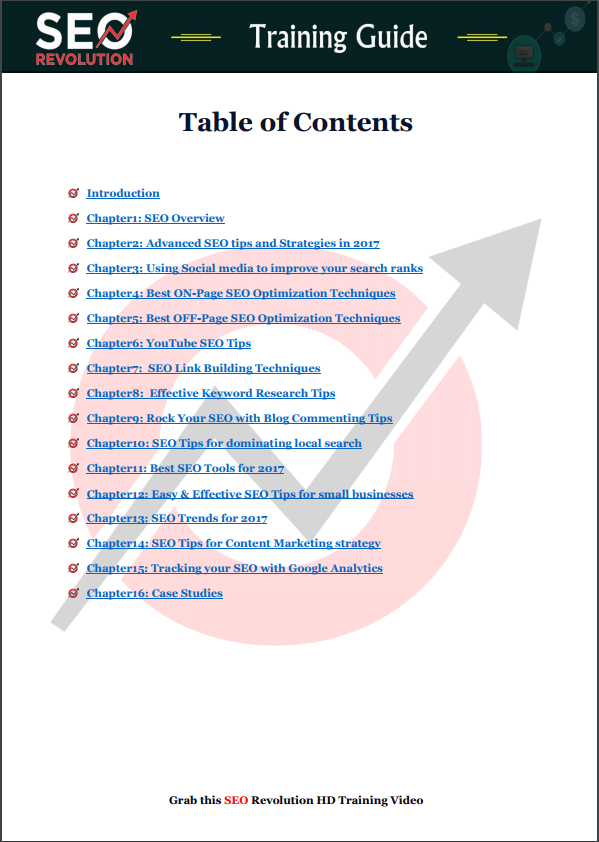 5.Blogging For Profits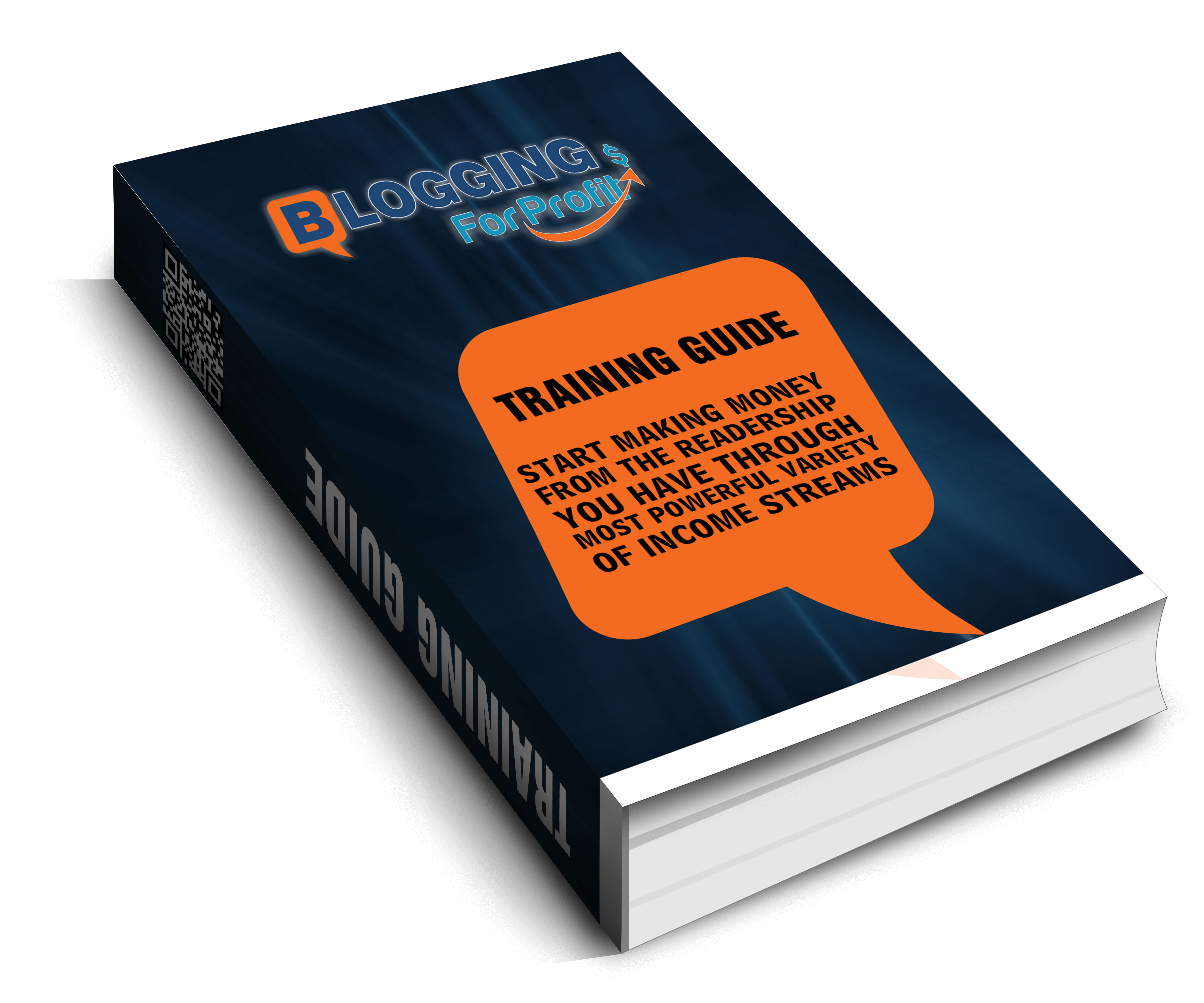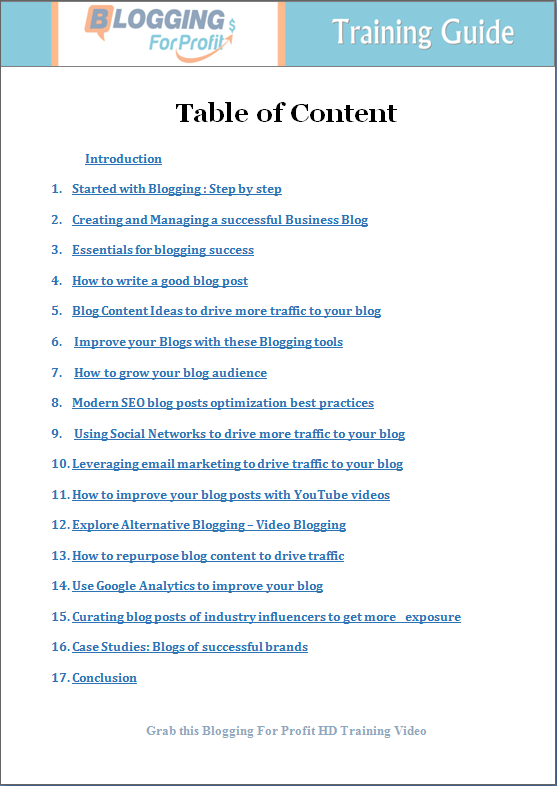 6.Content Marketing Revolution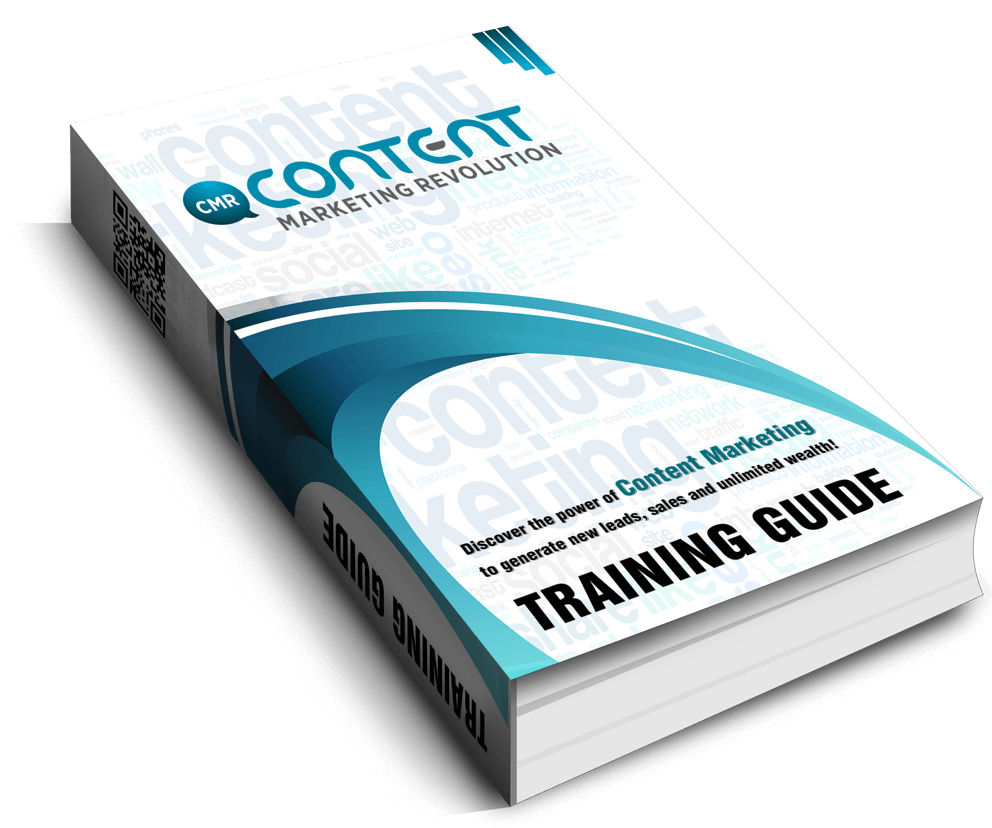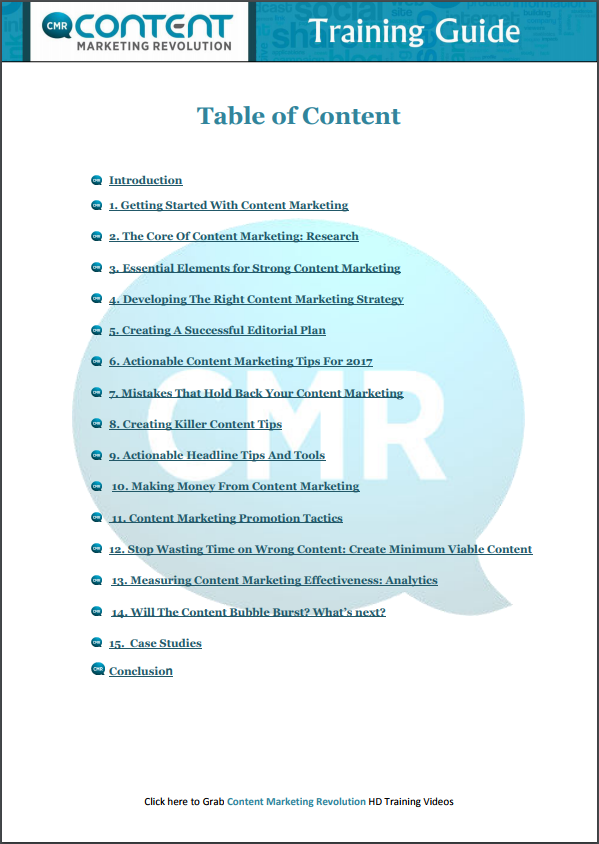 7.Zero Hour Word Day


8.List Building Formula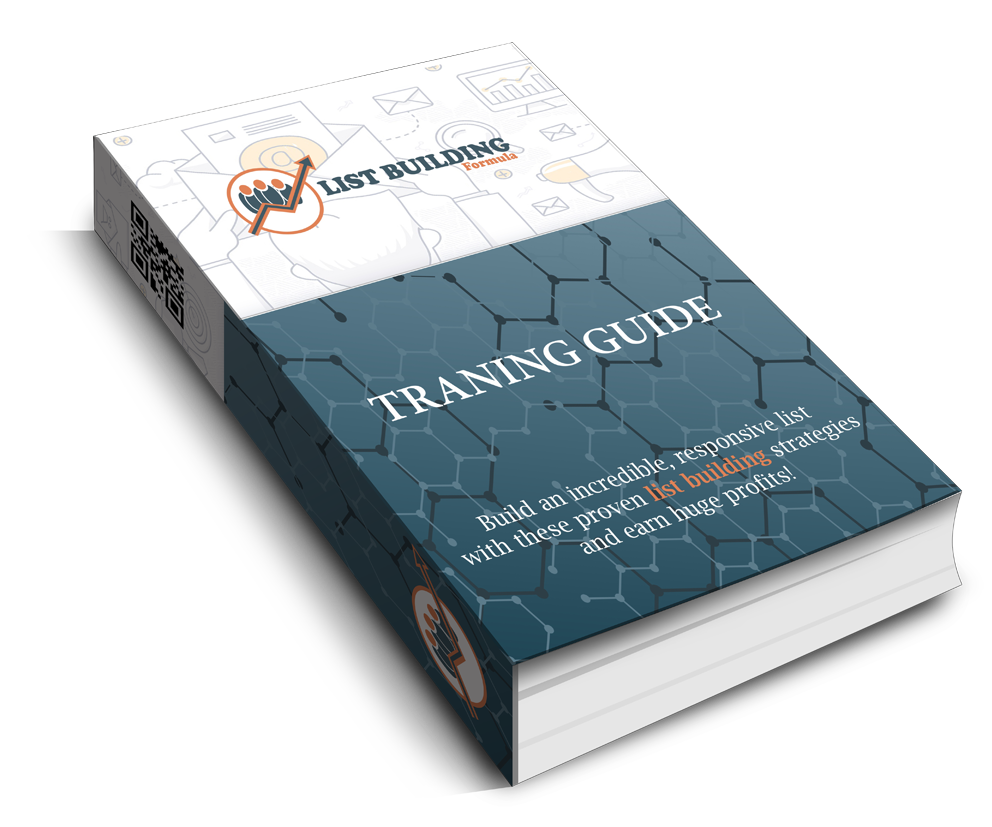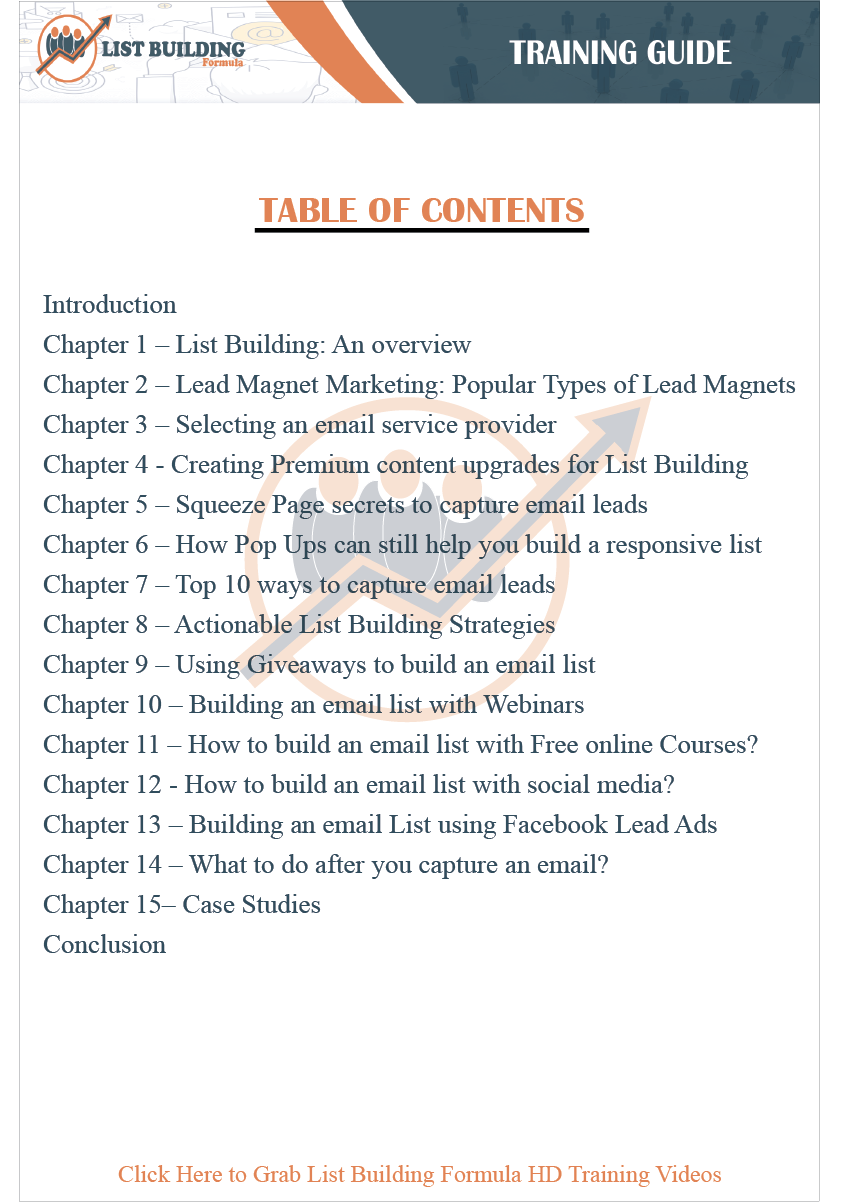 9.Launch Jacking Formula


10.Lazy Profits Explosion

 Or Click Here to Grab Affiliate Rex On W+
Pros of Affiliate Rex V2
Affordable price and lifetime access
Guarantee Jvzoo Approval
Easy to use and easy to manage
Integrate Getresponse and Sendinblue
Can cloak and track multiple link
Offer exit-pop for a built-in landing page
Real Time Statistics for traffic performance
Upsells are not expensive
Cons of Affiliate Rex V2
1.An Idea of Using PLR Products As a Bonus
When people buy a product,they never expect for a PLR bonuses you are offering. In fact,if you abuse these bonuses,people will not buy a product through your link again. Even if it's a PLR product,it must have an attractive look. However,some plr bonuses inside Affiliate Rex V2 have ugly looks,which is not really a good idea.
2.Just Getresponse and Sendinblue
It's not really a cons but that's too little for some people. On the other hand,what i don't like about Getresponse is the issue of duplicating subscribers.
Final Verdict
In summary,Affiliate Rex V2 is a software that can be known as a Jvzoo affiliate marketing solution. It solves almost every issue when you make money at Jvzoo as an affiliate. Currently,this marketplace is a very high paying out but it's not easy for newbie. So,take advantage of this software in order to create your own profitable campaign on Jvzoo and other's digital products marketplace.

 Or Click Here to Grab Affiliate Rex On W+