Product : Amazing Selling Machine 11
Creator : Matt Clark and Jason Katzenback
Price : $3,997
Do I Recommend : Certainly Yes but also for action taker. Besides,i don't recommend Amazing Selling Machine for those who are not looking for a long-term business.
Discounted to Amazon FBA Software (Helium10,JungScout

24/7 Support (Even for Badges Earners)

Community

Actionable

Price
Amazon FBA is no doubt one of the most profitable online business presently. As you know,Amazon is hue and people are making real money as a real brand on Amazon.
The process of Amazon FBA doesn't require to hold inventory or manage it so that you have less risk than traditional business. Sound very easy but it's never easy if you start the wrong ways.
I do agree that many people are successful with Amazon FBA but not all of them. The majority of people who fail are those who are not action takers or they run the wrong way.
So,to start an Amazon Business the correct way,you should start from the Pros,right. Amazing Selling Machine is presently one of the best Amazon FBA course besides Zon Ninja Masterclass.
Currently,Amazing Selling Machine has launched version 10 called Amazing Selling Machine 11. After buying Amazing Selling Machine 11,get its benefit (discounted to softwares) and learn myselfs,i'm not surprise if it's the best training course ever.
Now,let's read my entire Amazing Selling Machine 11 review so that you know how it can help you.
What is Amazing Selling Machine 11?
Who is Amazing Selling Machine 11 For?
Any marketer at any experience
You are looking for building a real brand and real online business
If you are sick of get rick quick scheme or the hype
You are an action taker
Those who are not living paycheck to paycheck
You both want to use top Amazon Softwares (JungleScout,Helium 10,ManagebyStats,etc) together with discounted of them.
And a lot more,..
Main Features and Demo of Amazing Selling Machine 11
Now,i will show you exactly what inside the training course.
Here are overview of 8 modules of Amazing Selling Machine 11.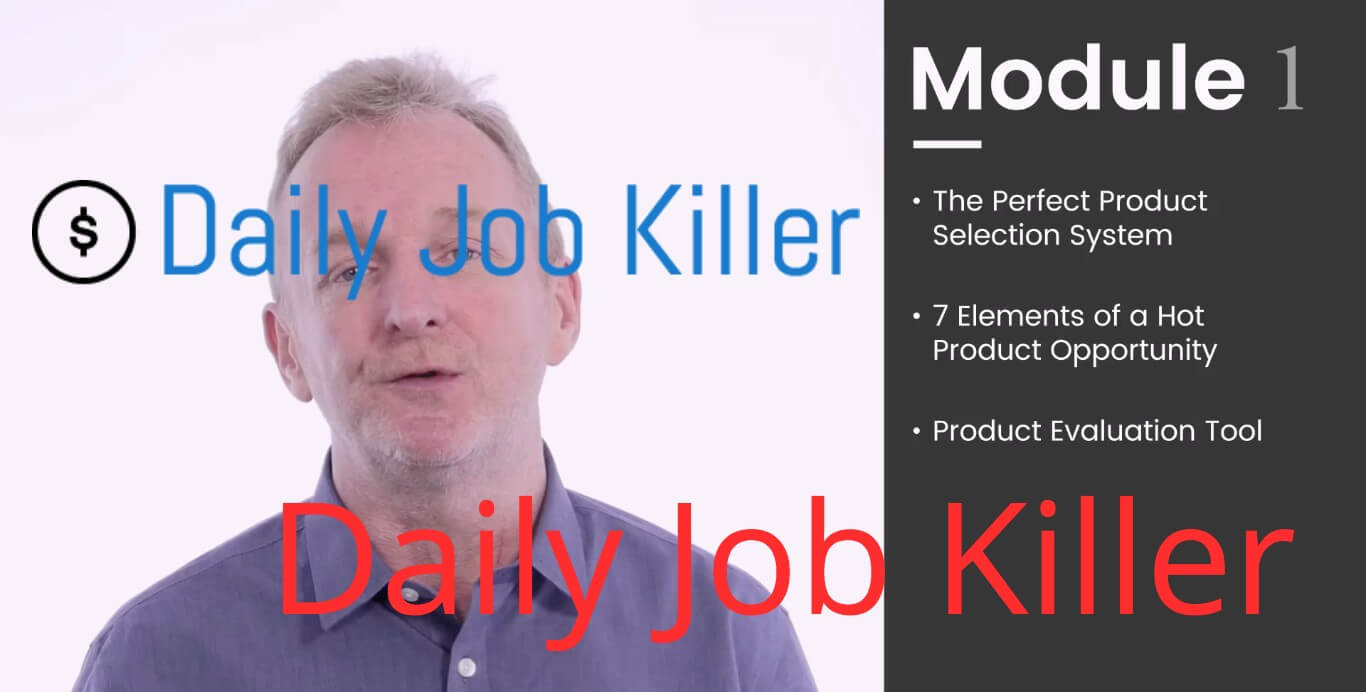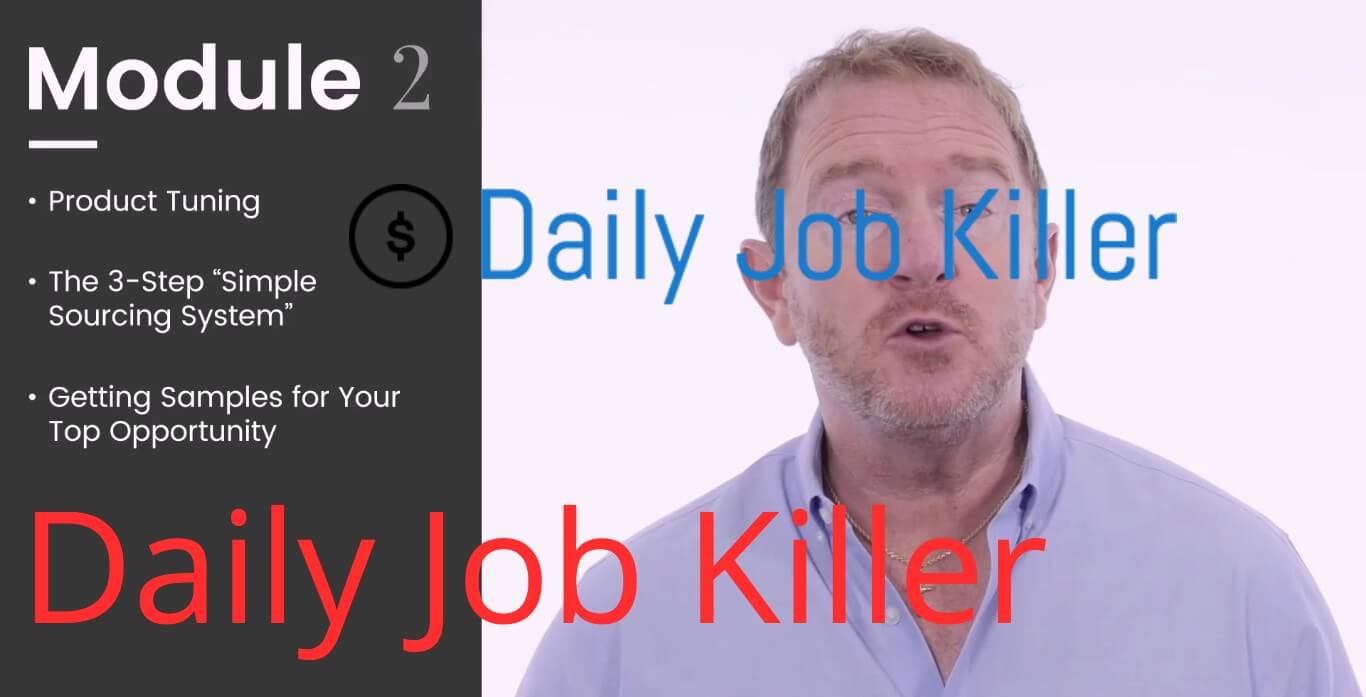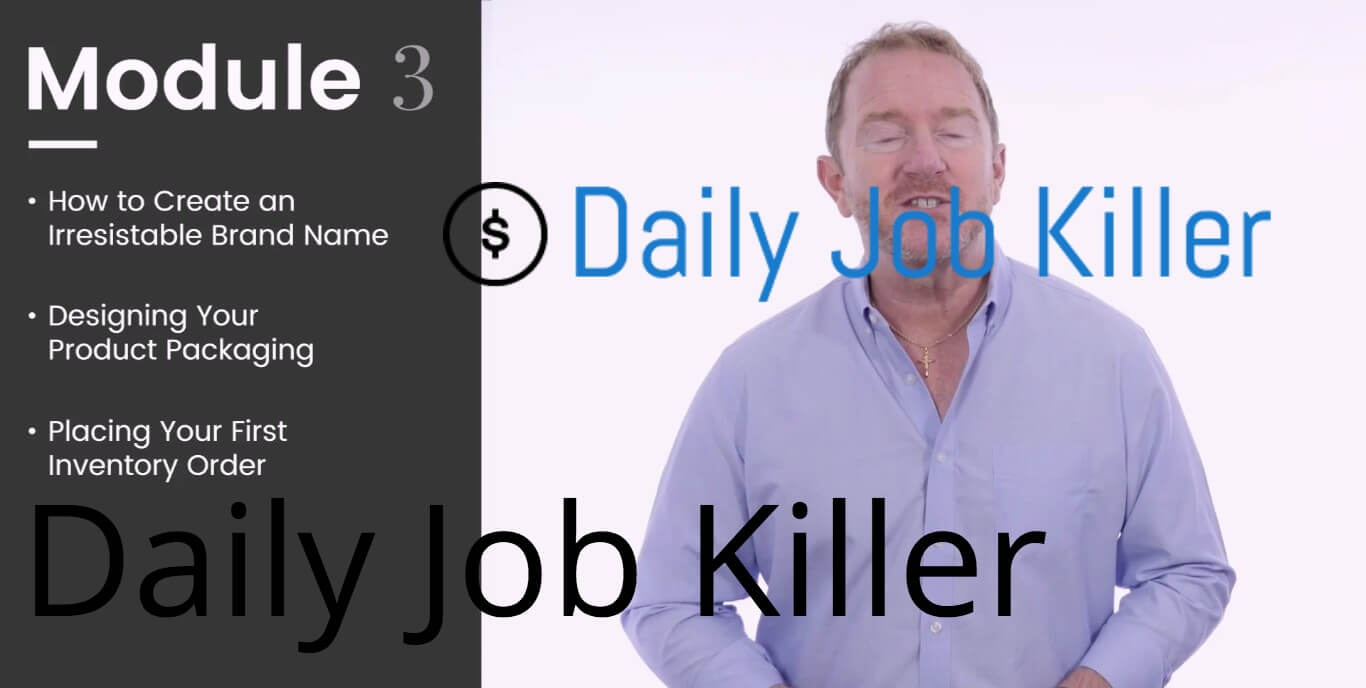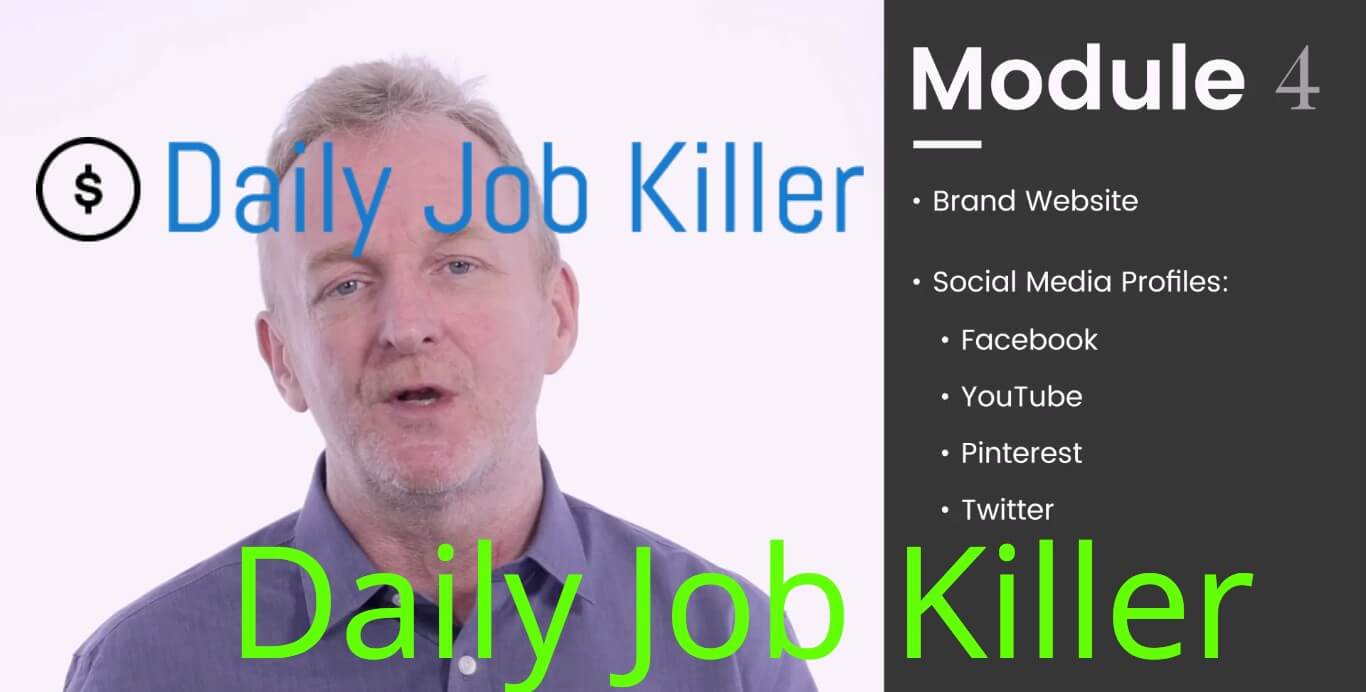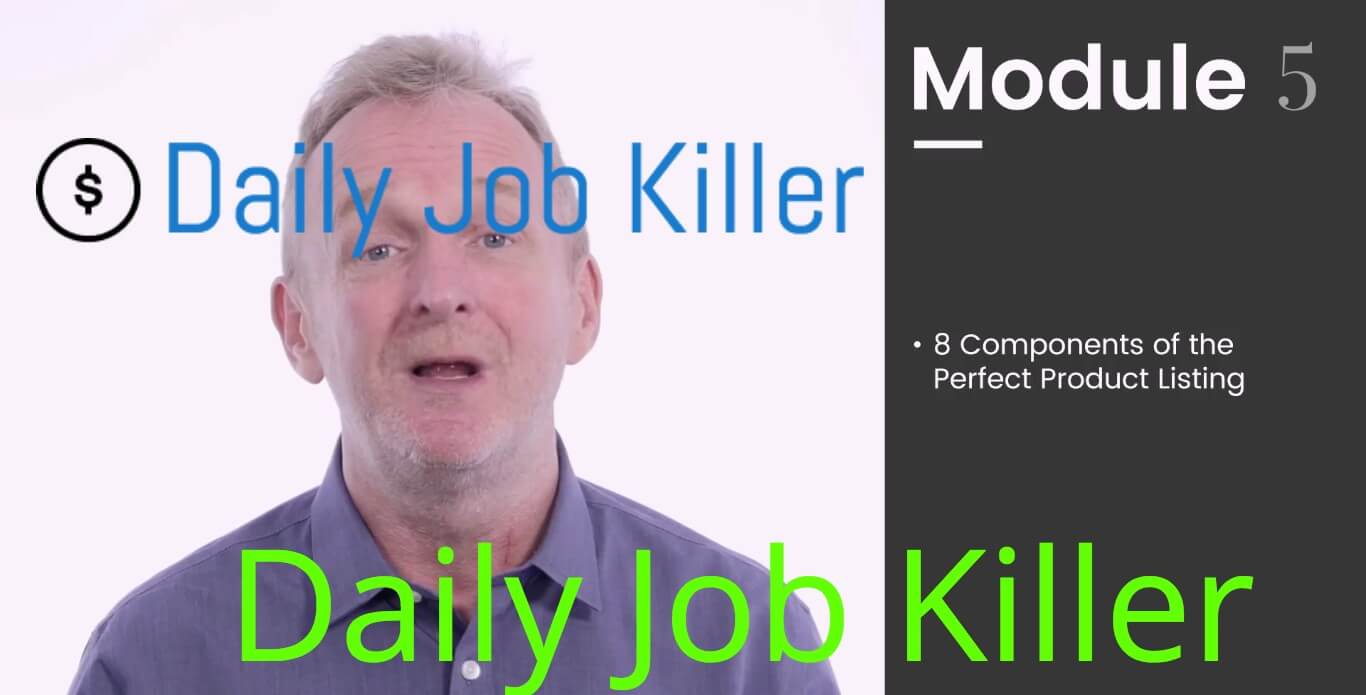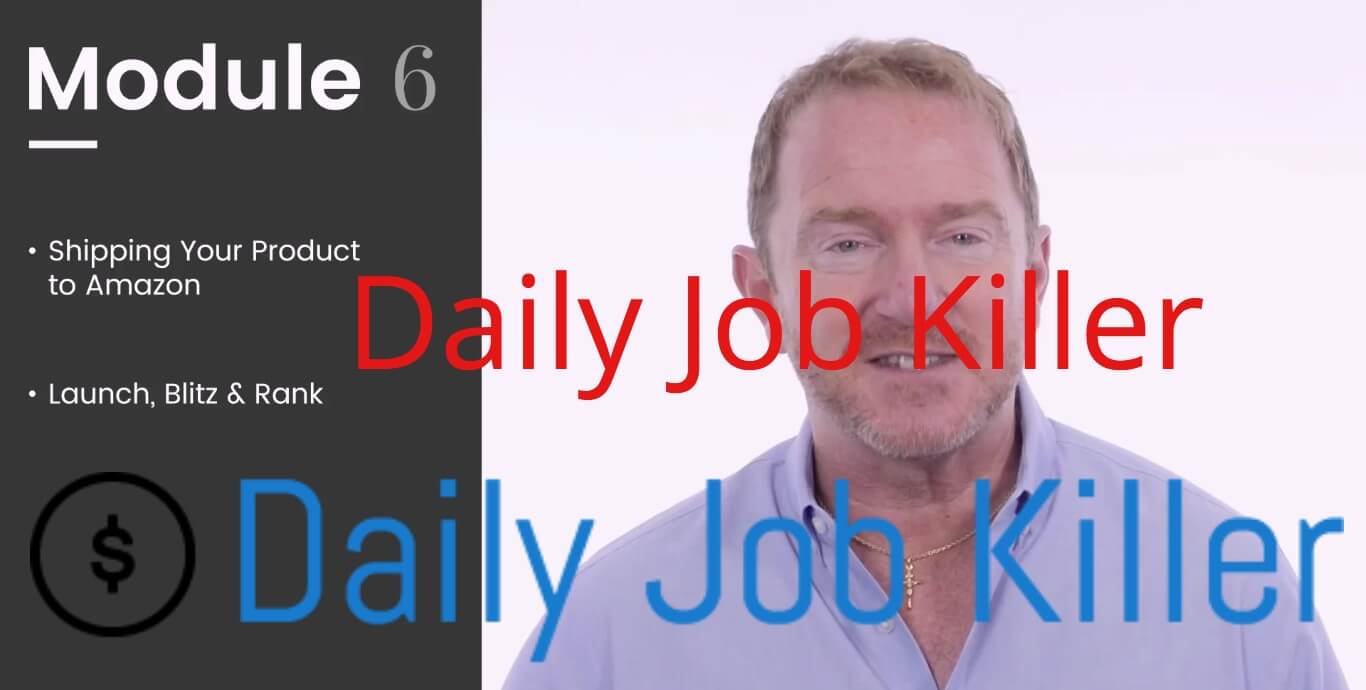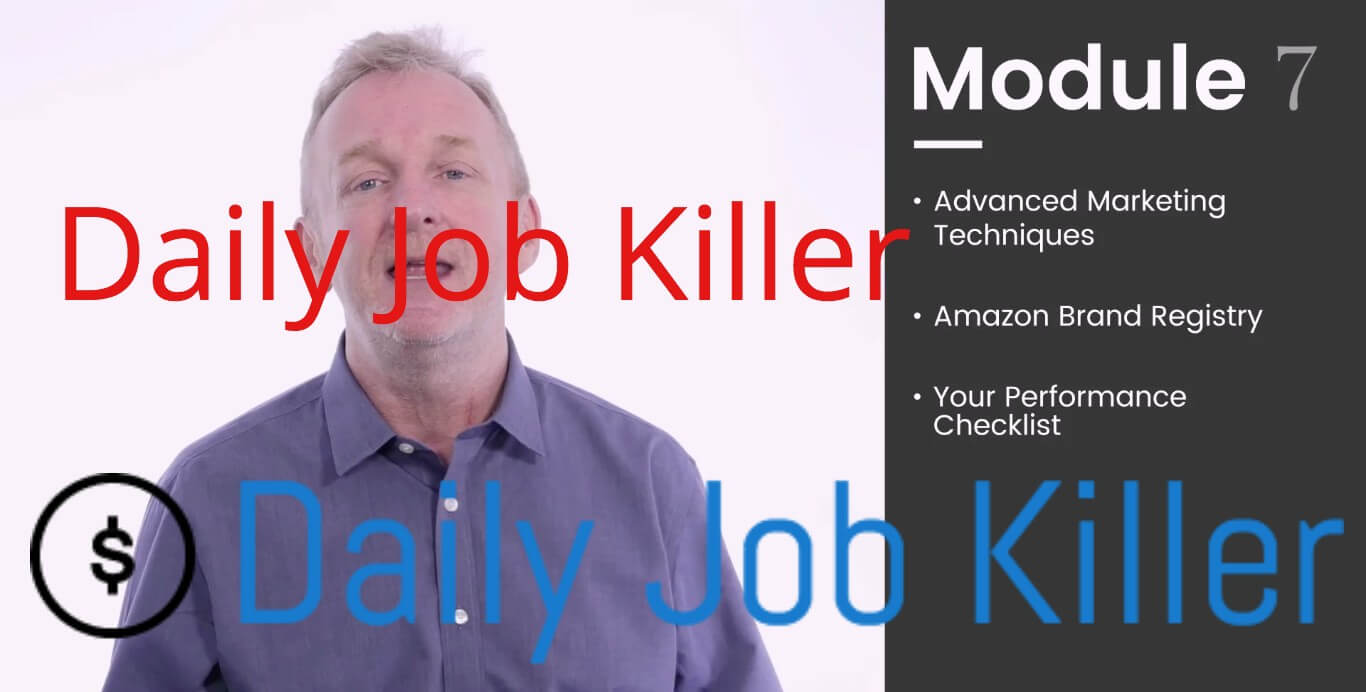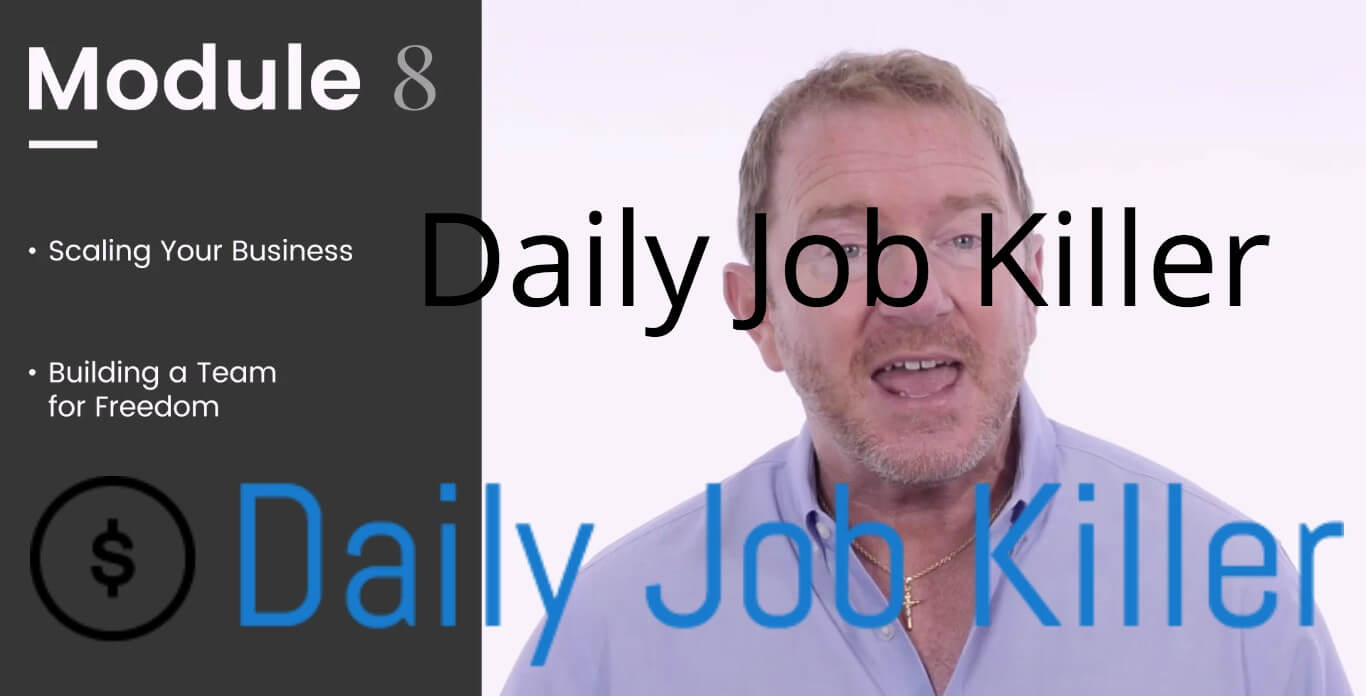 Basically,from 0 to 4 mostly discover about building your brands,create product opportunity and do niche research. After that,you can place your first order from module 5 & 6 and then Create your Product Listing on Amazon. Module 7 will focus on Traffic generation and marketing your Amazon products. The last module of Amazing Selling Machine 11 will help you scale your Amazon FBA earnings.
Inside the member's area,Amazing Selling Machine 11 has badges earners. They are all manually approved so that testimonials inside the course are 100% real.
Besides,they have a big community where users help each other.
And always keep in mind that just action takers are in Amazing Selling Machine 11.
And only action takers will make money 🙂
Module 0 : The ASM Business Process & Mindset
a.Mindset
At first,they will provide you quick introduction to this business.
If you need something to ask,always watch the video first. I see some people (in general of the internet marketing space) mostly ask studpid questions without thinking and that's why they fail.
If you are looking for a get rick quick scheme,i'm so sorry that they will not have one 🙂
In accounting,Expense is mostly for Selling & Distribution Fee while Inventory is an Asset 🙂
I see a lot people fear about the cost when joining Amazing Selling Machine 11 but if you just always worry about that,you will never make any dime.
b.Business Setup
What makes Amazing Selling Machine becomes a high level course is that they focus on build
You can build a team to co-operate if you want or just make money as a sole trader.
About the market,US is always the largest,but the UK and Germany is also big too.
For those who just start,i recommend option to register Individual Account first.
If you live in the US,it's super simple to get Amazon payment as you can use the US Bank Accounts. But if you are not,you can create a Payoneer account.
Now,you need to create account in Amazon Seller Central.
Amazon as you know has very strict and complex rule,in fact,a lot people get account suspended on Amazon even they are experienced sellers.
But don't worry,always keep in mind that's there a community available and they (Matt's team and other sellers) will support you and answer your question.
So,never panic. At the end of each video,Amazing Selling Machine 11 will provide you PDF file to keep you in track with Amazon FBA Business. I will not show here as there's a lot thing to talk about.
Module 1 : Building your Product Opportunity List
Before you order products from China,you have already chosen the niche and build your opportunity list.
a.Choose your Niche and Categories
Winning products = money as you know,so you always need to be careful for this.
There's a lot benefit including rank easier,get higher product page view and reduce competition.
Profit margin minimum is 25%,but i see most people choose to set price from more than 50% to 75%.
At Amazing Selling Machine 11,they will provide you a list of products to avoid and a list of their recommended categories (always work)
About the exact to avoid,i will not show you here 🙂
b.Building your Product Opportunity
The process is you will research related products in your niche and then save them in a worksheet.
The price range you sell is from $17-$70. Let's assume you have 50% profit margin,this means you orders around less than $10 per inventory to $35.
As a member of JungleScout,you will get 45 days free trial (that's totally enough)
They will instruct you on how to look at these metrics.
And as well how to filter winner Product Opportunity.
Once you finish the process,you will narrow it before actually ordering
Inside Amazing Selling Machine 11,they have a custom product criteria.
As a member of Amazing Selling Machine 11,you will get 3 months free access to Helium 10,which is a keyword research and optimization software for Amazon FBA. And again,this is totally enough for those who starts 🙂
Price is ranging from $97-$197,this means $291-$591 you have saved 🙂
Module 2 : Suppliers, Samples & Profit Numbers
Once you finish the Opportunity process,now you can think about the potential of that products before ordering. The module 2 of Amazing Selling Machine 11 will focus about that.
My Amazing Selling Machine 11 Review Video (Please Watch)
In order to provide you a correct understanding about the product,i have recorded a full walkthrough review video and demonstration about it. So before you buy the course,turn on your volume and watch these videos first.