Product : Amazing Selling Machine X
Creator : Matt Clark and Jason Katzenback
Price : $3,997
Do I Recommend : Certainly Yes but also for action taker. Besides,i don't recommend Amazing Selling Machine for those who are not looking for a long-term business.
Amazon FBA is no doubt one of the most profitable online business presently. As you know,Amazon is hue and people are making real money as a real brand on Amazon.
The process of Amazon FBA doesn't require to hold inventory or manage it so that you have less risk than traditional business. Sound very easy but it's never easy if you start the wrong ways.
I do agree that many people are successful with Amazon FBA but not all of them. The majority of people who fail are those who are not action takers or they run the wrong way.
So,to start an Amazon Business the correct way,you should start from the Pros,right. Amazing Selling Machine is presently one of the best Amazon FBA course besides Zon Ninja Masterclass.
Currently,Amazing Selling Machine has launched version 10 called Amazing Selling Machine X. After buying Amazing Selling Machine X,get its benefit (discounted to softwares) and learn myselfs,i'm not surprise if it's the best training course ever.
Now,let's read my entire Amazing Selling Machine X review so that you know how it can help you.
What is Amazing Selling Machine X?
Who is Amazing Selling Machine X For?
Any marketer at any experience
You are looking for building a real brand and real online business
If you are sick of get rick quick scheme or the hype
You are an action taker
Those who are not living paycheck to paycheck
You both want to use top Amazon Softwares (JungleScout,Helium 10,ManagebyStats,etc) together with discounted of them.
And a lot more,..
Main Features and Demo of Amazing Selling Machine X
Now,i will show you exactly what inside the training course. Here are overview of 8 modules of Amazing Selling Machine X.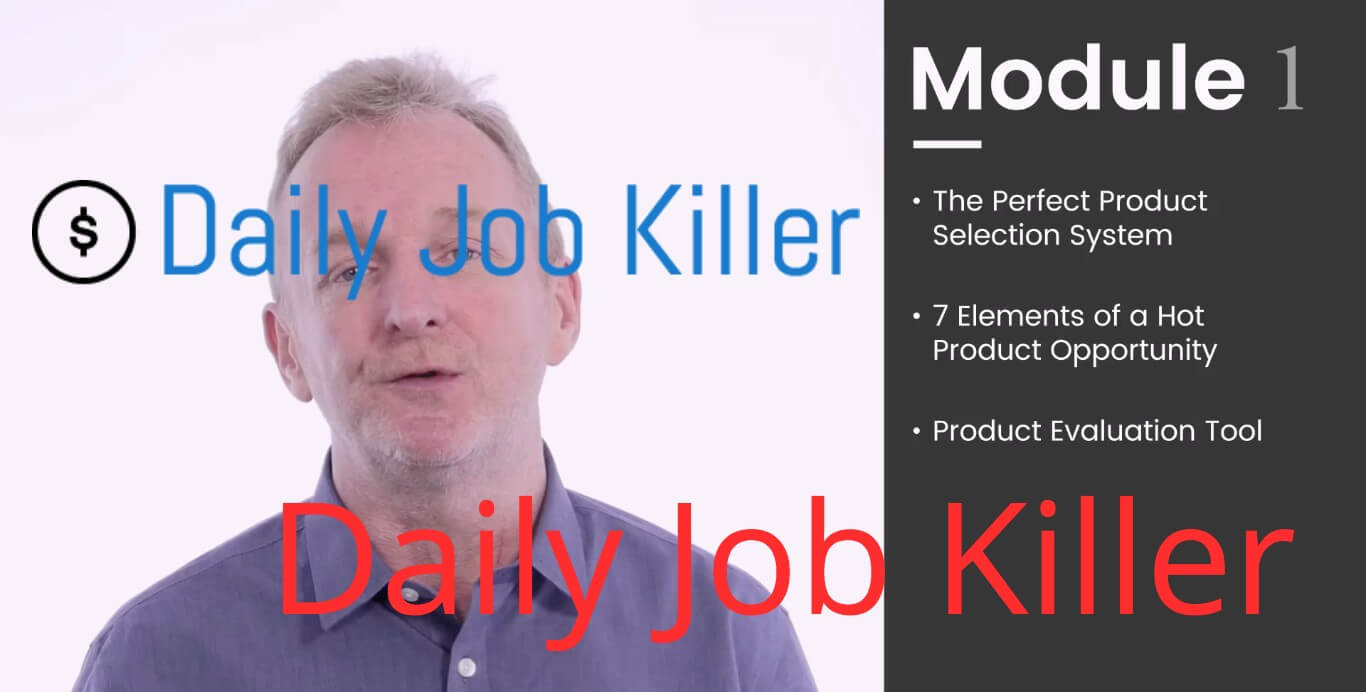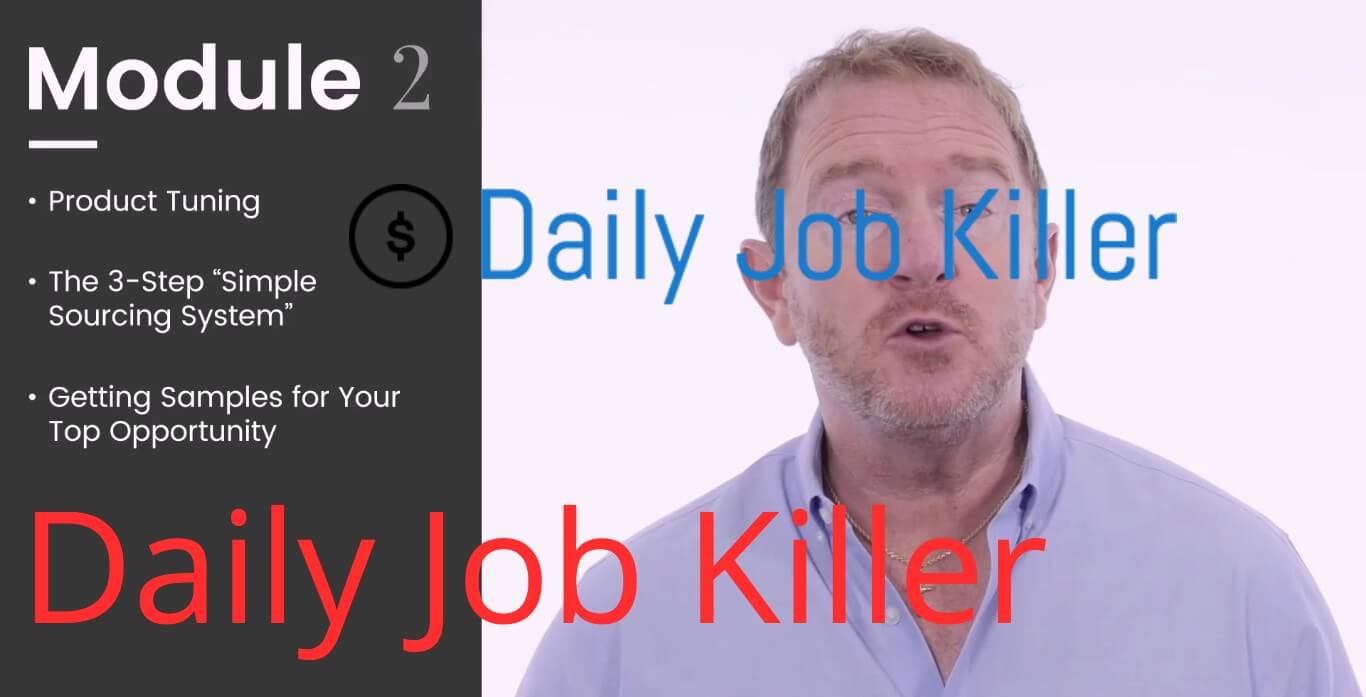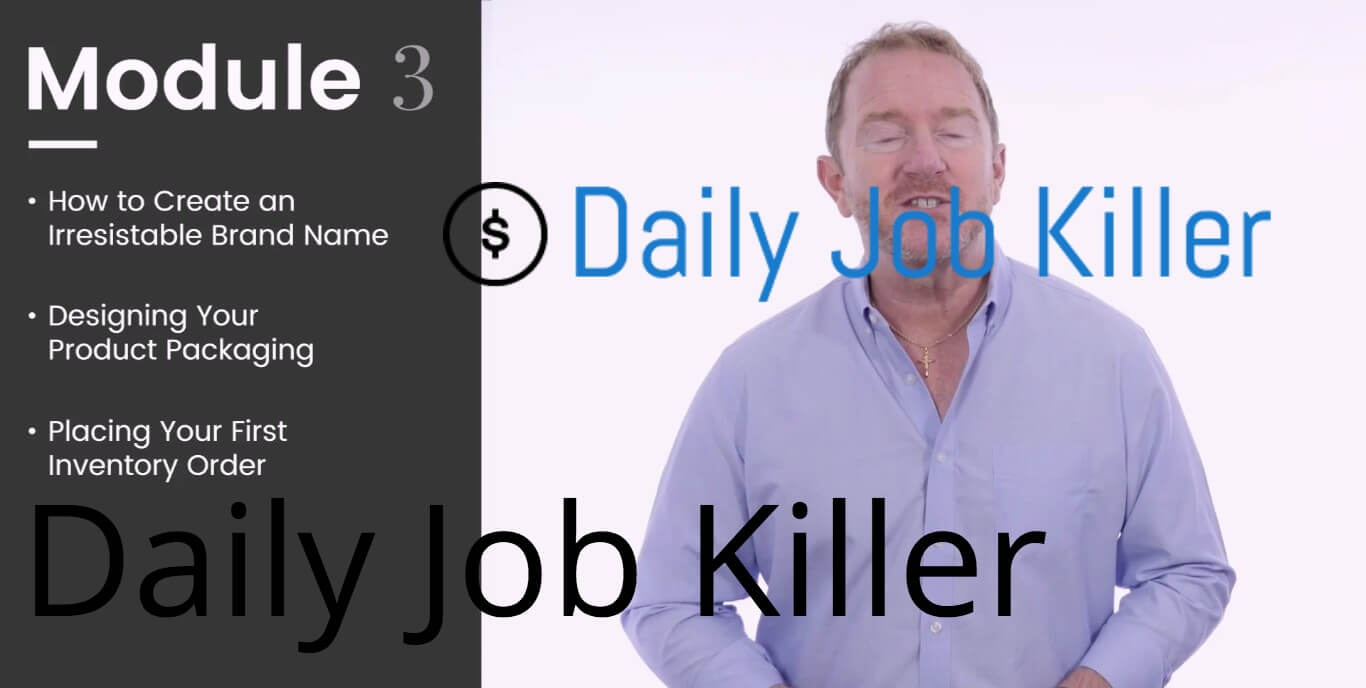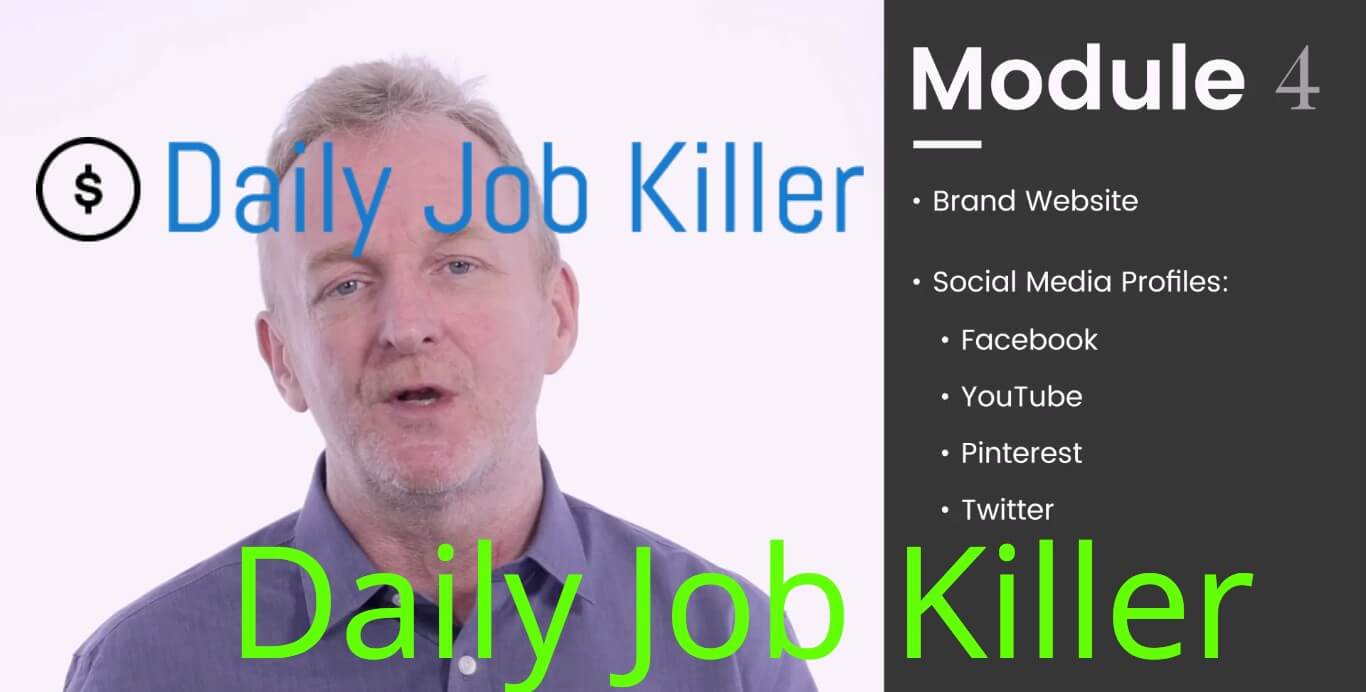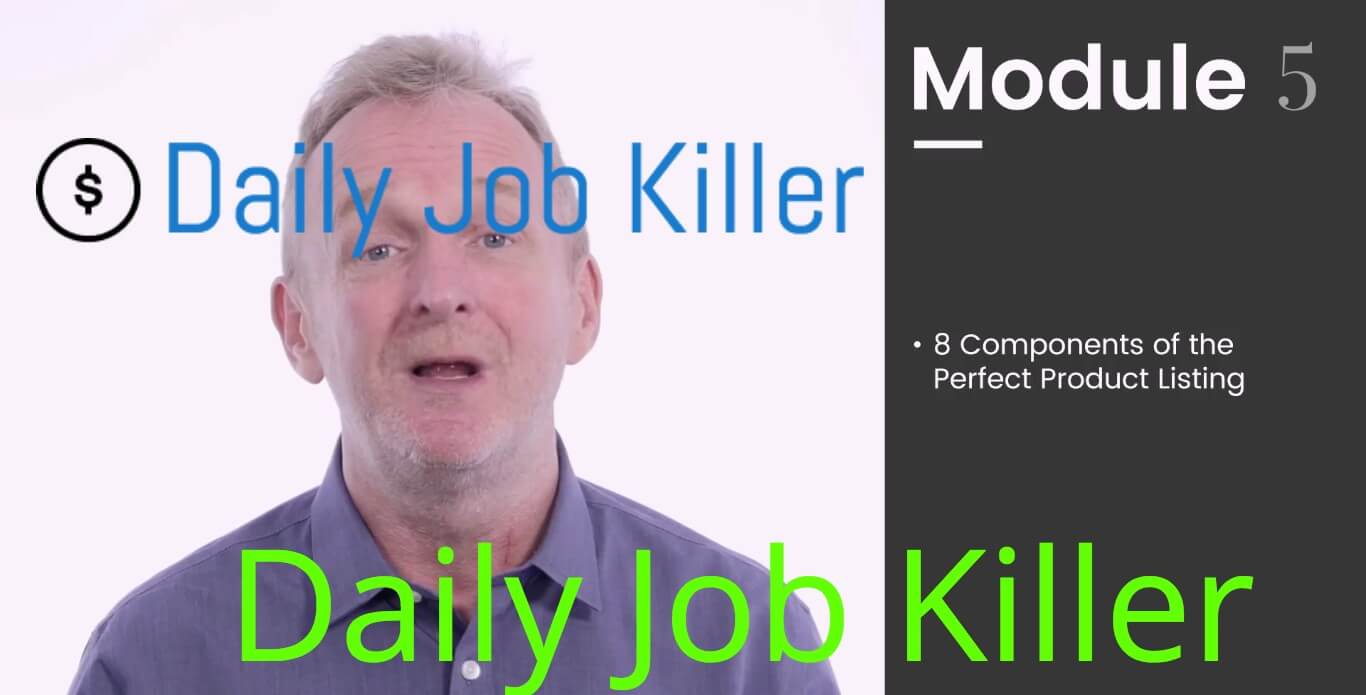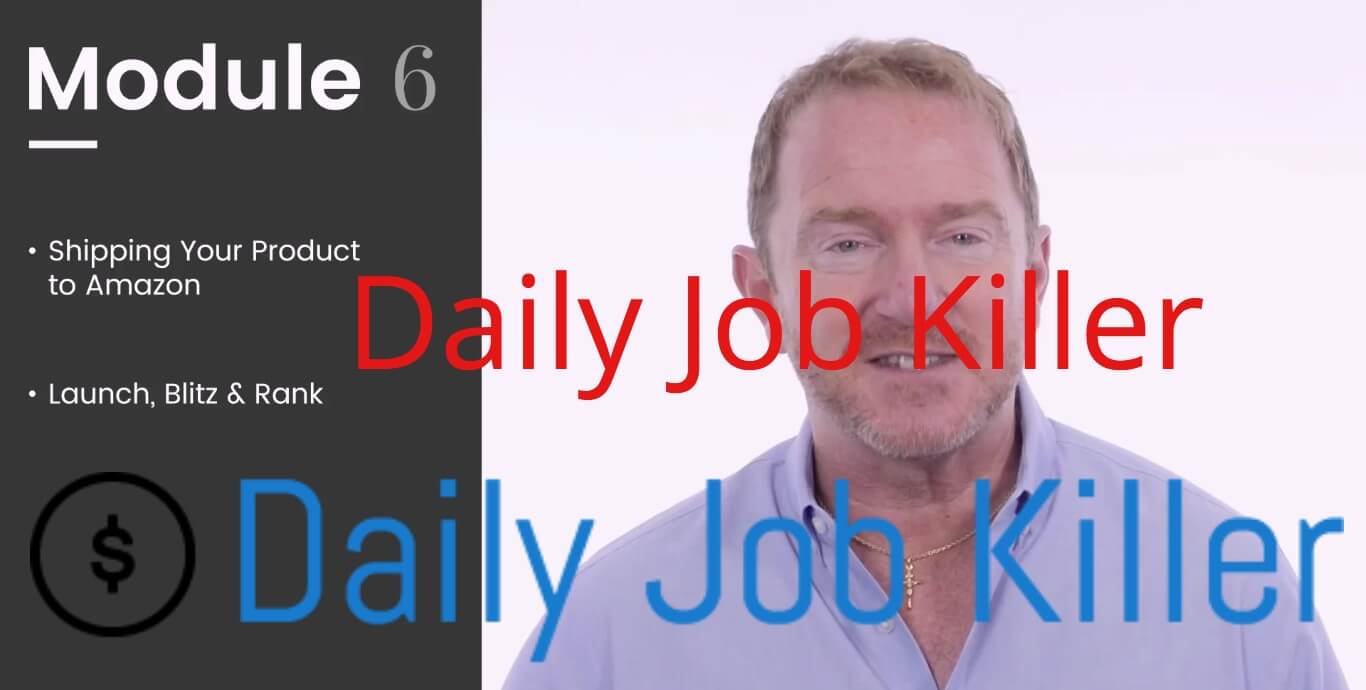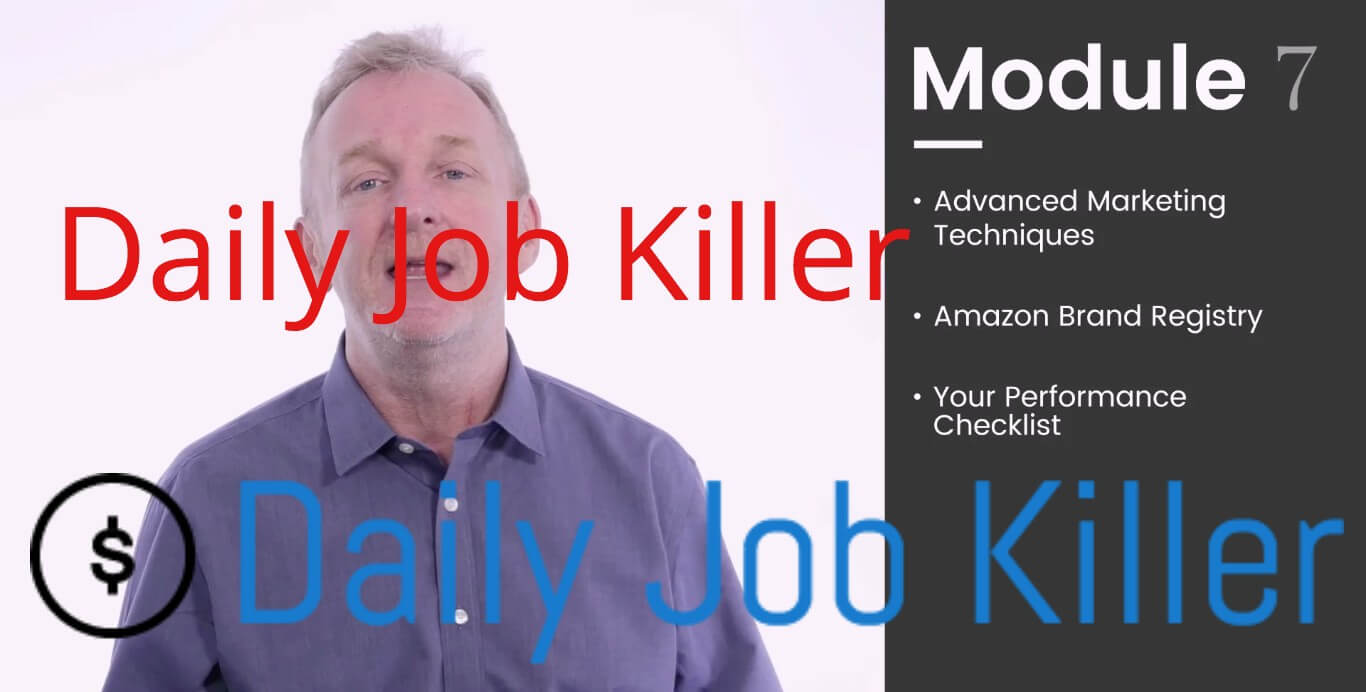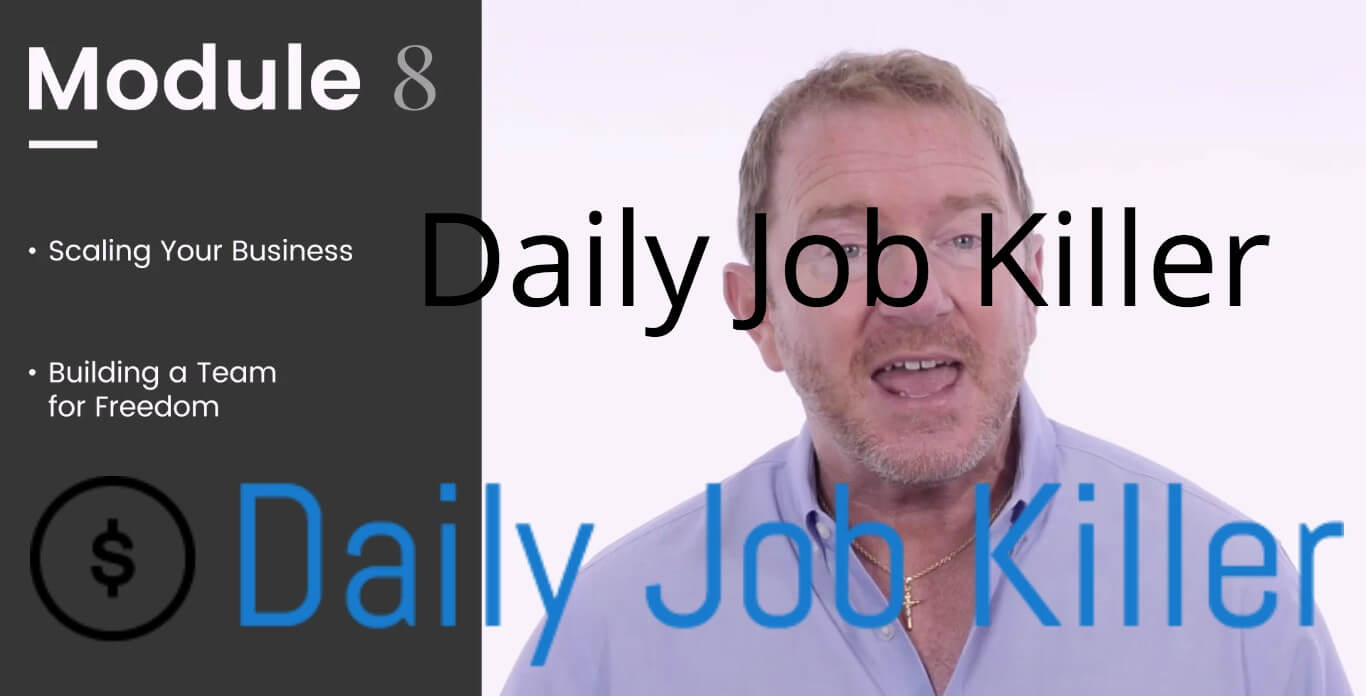 Basically,from 0 to 4 mostly discover about building your brands,create product opportunity and do niche research. After that,you can place your first order from module 5 & 6 and then Create your Product Listing on Amazon. Module 7 will focus on Traffic generation and marketing your Amazon products. The last module of Amazing Selling Machine X will help you scale your Amazon FBA earnings.