Doodly Review,Demo and Bonus-Great Software For Video Marketing
Product : Doodly
Founder : Jimmy Kim (co-founder of Sendlane together with Anik Singal) . Also one of the most successful internet marketer
Price : Starting from $39 when bill monthly or $240 when bill yearly . Especially no upsell
Do I Recommend : Certainly Yes

Ease Of Use

Price

Support

Features
In the internet marketing industry,there is no doubt when video marketing is one of the best traffics and promotions. People trust youtube and it seems like they love watching video explaination rather than reading. Besides youtube description,tagging,SEO youtube,ec,you really need to create a high quality video.Certainly,it's not easy and it does require skill,time,energy and even budget. Doodly is a friendly video sketch creator to help you create a professional video. If you have seen some video marketing explaination before,maybe it's from Doodly. Now,let's check my Doodly review and Demo so that you know exactly what inside.
What Is Doodly?

At first,it's a software that helps you create a professional Doodbe and Sketch video. Actually,it's like you are making an explaning video towards your audiences so that they feel they need something (your gift,first recommendation,ec.). Besides,it's like an animation video creator that creates a professional but no need on camera or skill. It's friendly for all users and it's also easy and fast to customize your own one. In addition,it's a drag and drop dooble video tools just like landing pages creator (Clickfunnels,LPM,Instapage,Wpprofitbuilder or Instabuidler).
Who Is Doodly For?
People who are using Youtube Marketing (of course,include free and paid traffic)
If you are running an Amazon FBA bussiness
You are reviewing some products in order to promote it
You are redirecting people to your first recommendation (in other words,you are running authority sites)
If you are launching an ecommerce store
You don't know how to use camera as well as lack of skill on recording
You want to create a funny dooble video but professional
If you want to improve your Facebook Fanpage
You want to create a high converting video landing page in order to collect email
If you are running a CPA affiliate marketing
You create your own product (or your sales funnel) so that you want to explain people about this
Especially you hate upsells
Main Featurs and Demo of Doodly

Now,i won't waste your time anymore,let's check out how to create a high converting video with Doodly.
Firstly,it's a member's dashboard after you sign in.

1.Edit or Create New Video

Nothing too special,just like other video tools but with Doodly,you have available animation templates. Look at the charecters's option.


Then,look at the props option.

2.Adding Elements
Now,i will add some elements inside Doodly and let's see how it works. Firstly,i will add Steve character,table and keyboard props.


This is the preview of this elements,Doodly will use hand and pen so as to draw these animations.


In my opinion,you may have seen this type of video a lot of time when a hand will draw animation,familiar right. Don't underestimate this type of video because many people are still monetizing through this way.
After that,just simply customize time,item to create your expectation video.


Now,let's change into another slide.


You can also add items from your own computer,you don't have to use only items from Doodly.

Adding Sounds
In order to make your video look interesting,you shouldn't skip sounding. You can add sound from mouth,available sounds or even music. However,don't add sounds that has copyright (youtube will penalize you).

Blackboard and Glassboard Video
Besides whiteboard video,Doodly can also create blackboard and glassboard video. It's up to you and how your video should look like.

Export Video
After creating your video,at last,export your own video. You can create a video that quality go from 360 to 1080 (SD and HD). Remember,you can create unlimited video and what you see is what you get.

Pricing
Let's take a look at the pricing plan,there are 3 packages Gold,Platinum or Enterprise. Each packages will offer monthly plans or yearly plans,with yearly plans,you save nearly 50 percent. In addition,there is no upsell and no hidden features in Doodly.

Bonus From Me
To make your life much easier,i add some bonus if you buy this product through my affiliate link. This product is powered by Paykickstart so that after you buy,you will get immediate access to my bonuses. I won't offer cheap PLR bonuses for this product as some scammers are doing.
1.Produce Video For Profits
2.Video Cheats
3.Youtube Ads Made Easy
4.Youtube Ads Made Easy Video Training
5.Video Ads Made Easy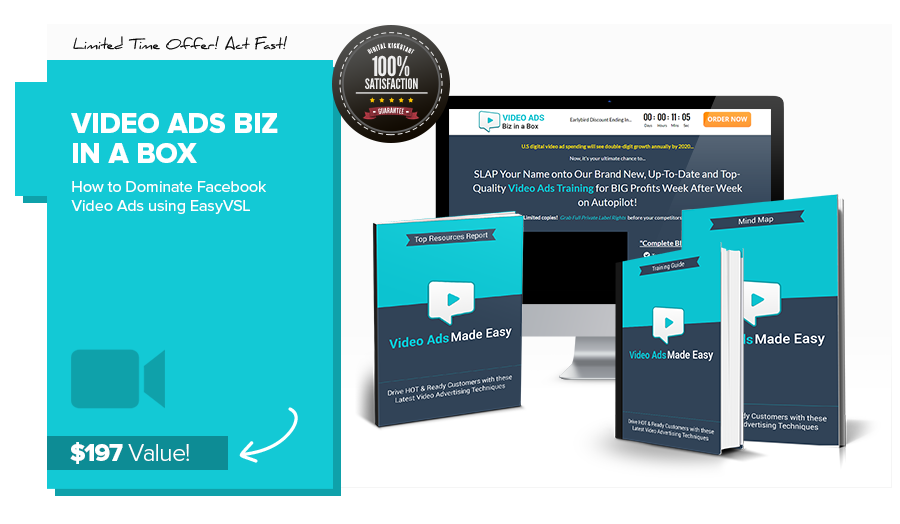 6.Video Marketing Made Easy
7.Facebook Ads Made Easy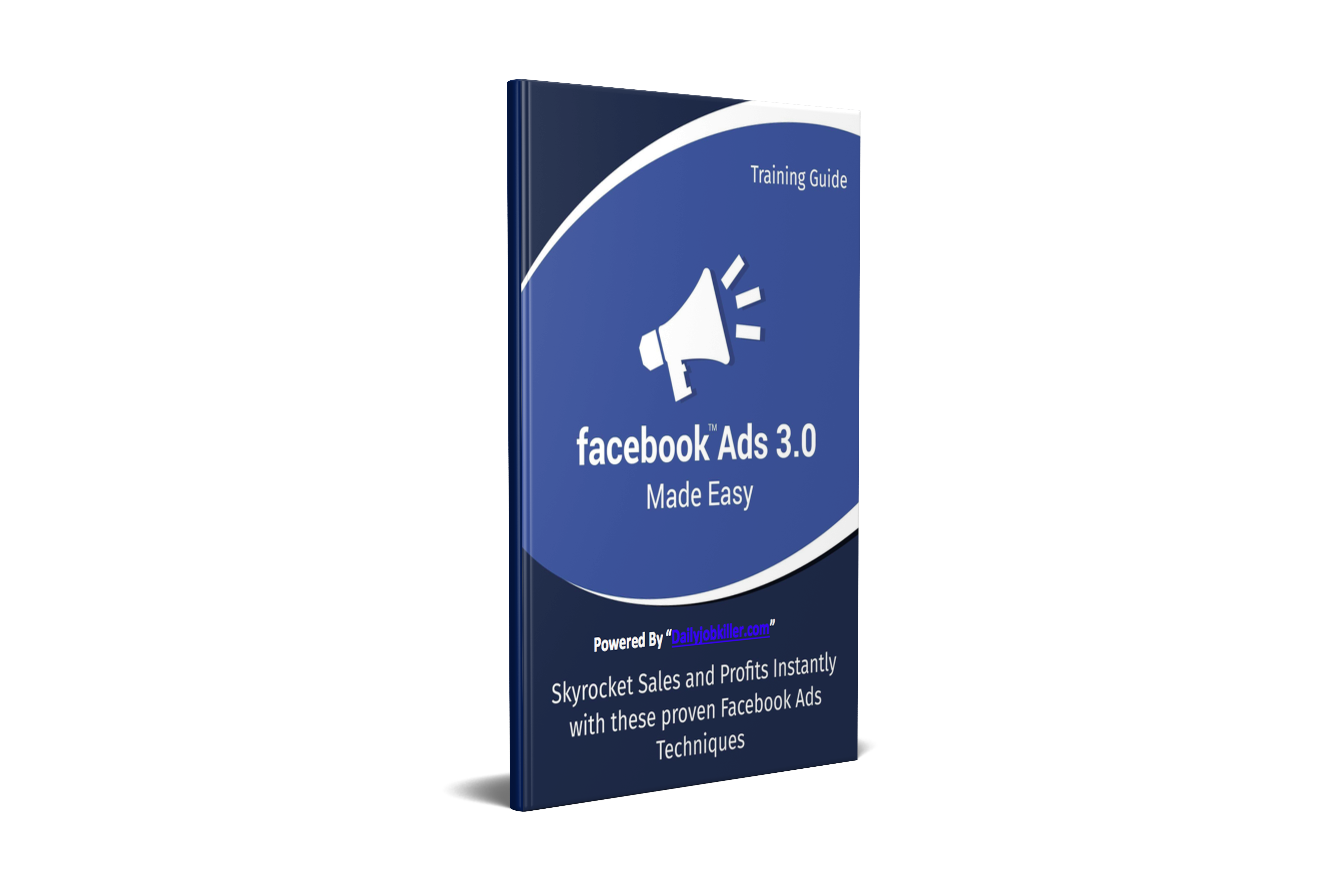 8.How To Get 10K Views On Youtube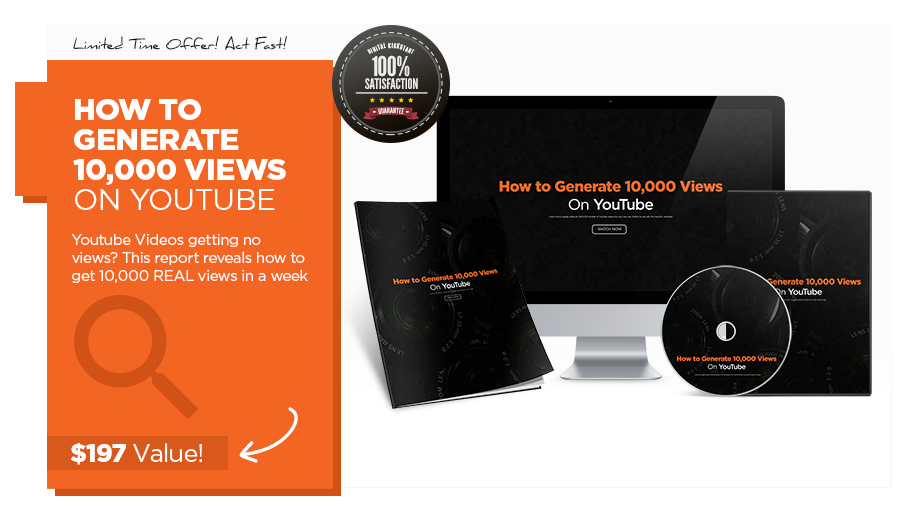 9.Liking Facebook Ads Again
10.Creating Powerful Video Sales Letter

Your video sales letter should not just be a transcript of your written sales page. That's boring, and even worse, it can hurt your conversions! Inside this package you will learn how video marketing experts create sales videos that grab their viewers attention and practically hypnotize them into buying! This training package includes a downloadable MP4 video and full written transcript.

 Pros of Doodly
Easy to use as well as to customize
Various pros,characters and images
It's a drag and drop video editor
Dedicated Support
No upsell (hence there's no hidden features)
Can Use In Multiple Computers
Monthly Update with new animations
Include Free Music
Offering HD video
Up To 49% discount when bill yearly
What You See Is What You Get
Cons of Doodly
The front-end price (monthy bill) has a little bit expensive towards some people
No Text To Speech Features
Final Verdict
In conclusion,Doodly is a great video doodle creator that anyone should have. It's friendly to all users and also easy to customize with your owns. Additionally,the graphics,images and video quality of Doodly is really great and they update monthly. Of course,i highly recommend this tool if you are using Youtube Free Traffic,Video Landing Page,Your First Recommendation Page or even to enlarge your fanpage.