Explaindio 4.0 Review From Real User-Most Popular Video Creator
Product : Explaindio 4.0
Creator : Andrew Darius (also the creator of Storyxy and AscendPages)
Price : $67 per year or $297 for lifetime. The majority of users from Explaindio 4.0 mostly buy the yearly plan,not the lifetime plan. If you have active subscription,you'll get updates overtime.
Do I Recommend : Yes,it's a great video creator.

We all know that video marketing is playing an important role to internet marketing space. Agree with this,people engage with video and watching video can increase their purchase decision. Besides,the majority of traffic we get on the internet right now are also from video. Just look at my website,you'll see that Youtube generate the most free traffic on my blog.
So that if you miss video marketing,you are wasting a lot traffic. Not just Youtube,i personally also generate a lot traffic from video ads. Now,i will introduce you a most popular tool video creator,Explaindio 4.0. This is the new version of this new software and Explaindio 3 who has active subscription also get Explaindio 4.0 for free.
What is Explaindio 4.0?

At first,Explaindio 4.0 is a desktop base software with Macs and Wins Compatible. With this app,you can easily create every type of video you have ever wanted. Besides,you can connect YouZign and Pixabay and also generate multiple video in a slide.
Who is Explaindio 4.0 For?
Of course,video marketer on the internet
Any marketer at any experience
Especially for video agency sellers or freelancer
Those who are getting traffic on Youtube & Facebook or anywhere (for both free and advertisement)
And many more,…
Main Features and Demo of Explaindio 4.0
Now,i will show you exactly how Explaindio 4.0. Before using this one,make sure you'll need to activate license key. In this review,i review Explaindio 4.0 on Mac but the usage for Mac and Win is the same.


Right here,you can create a new Scene. One of the upgrade from this software is the templates club,actually,they are VFS file. So,you can upload right on your Package Content right here.


After that,you can view all these slides and templates right on the dashboard. This one has integration with Pixabay so that make sure you get your API key also.

Built-in Video Editor

Right here,you can add your video slides.


I currently have premium templates so that i have a lot slides. For those who buy FE,you will have templates but of course,not as various as me 🙂


Each templates can be an entire video so that you only need to customize text and animation.


On the other hand,you can also add your custom video and image on your computer.


Right here,you can choose animation of an entire slide.


For each scene,you can add your own Background Video and Image.


It's also possible to import your pre-existing slides too.

Before rendering or do something else,you can watch preview.


About Audio,you can either speech to your Slides or import MP3,it's so simple.


And the most important stuff is to hit render,you can export as what ever you want. Then you just need to wait.


And that's all you need to know before you want to buy Explaindio 4.0 In my opinion,it's a very great video creator.

My Explaindio 4.0 Review Video (Please Watch)
In order to provide you a correct understanding about Explaindio 4.0,i have recorded a full walkthrogh demo video about it. So before you buy the software,turn on your volume and watch this video first.

Funnels of Explaindio 4.0
All products have upsells and so does this one. However,this funnel is highly expensive for internet marketer and actually,the majority of these upgrades are those who sell video agency services. Of course,other business can use too.


As you can see from here,there's up to 5 upsells and they have downsell too.
Bonus From Me
In order to help your life much easier,i will add some extra bonuses if you get Explaindio 4.0 through my link. This product is sold on Paydotcom so that after you buy,you'll get immediate access to my bonus product.
1.Compositor 2.0 Software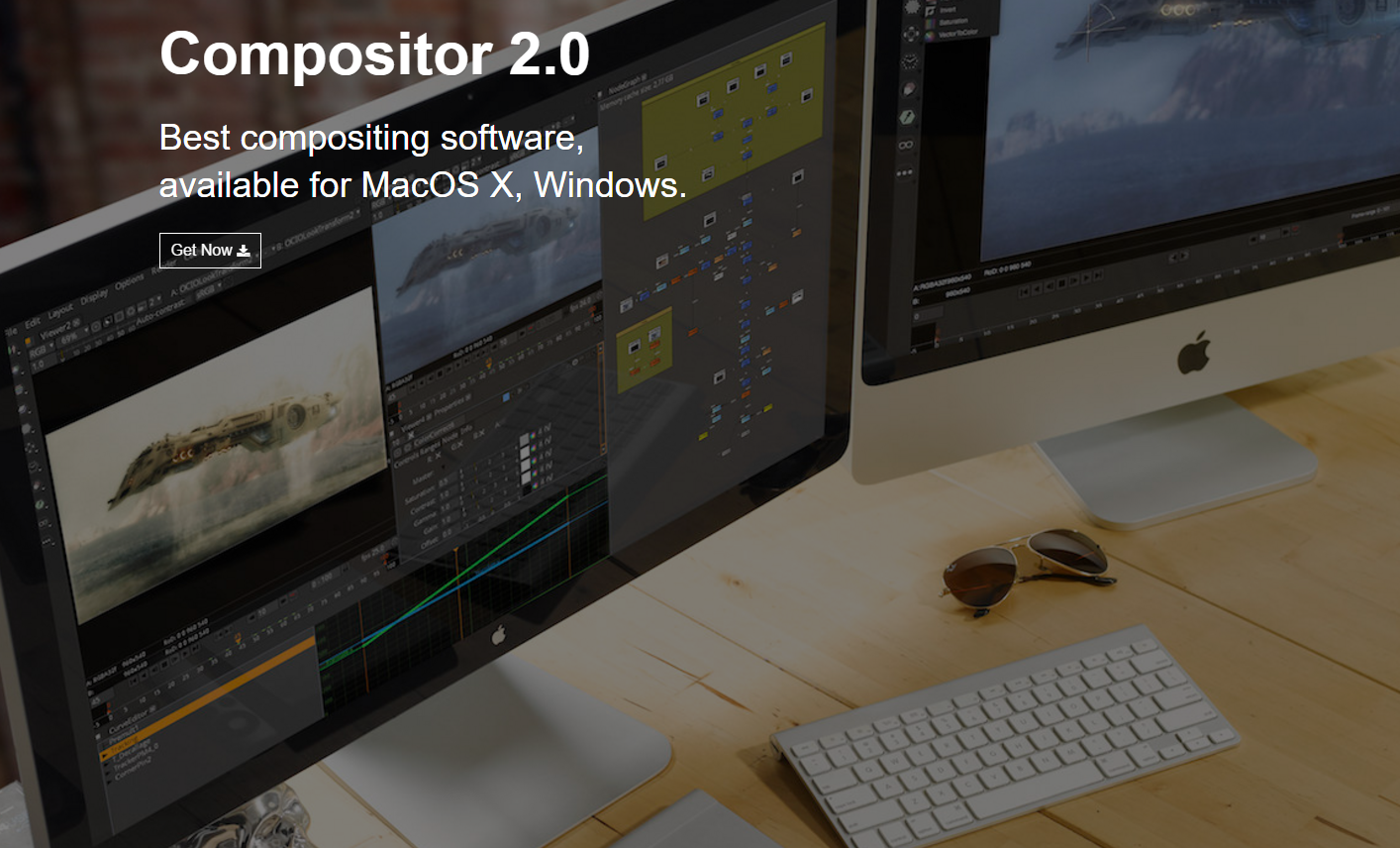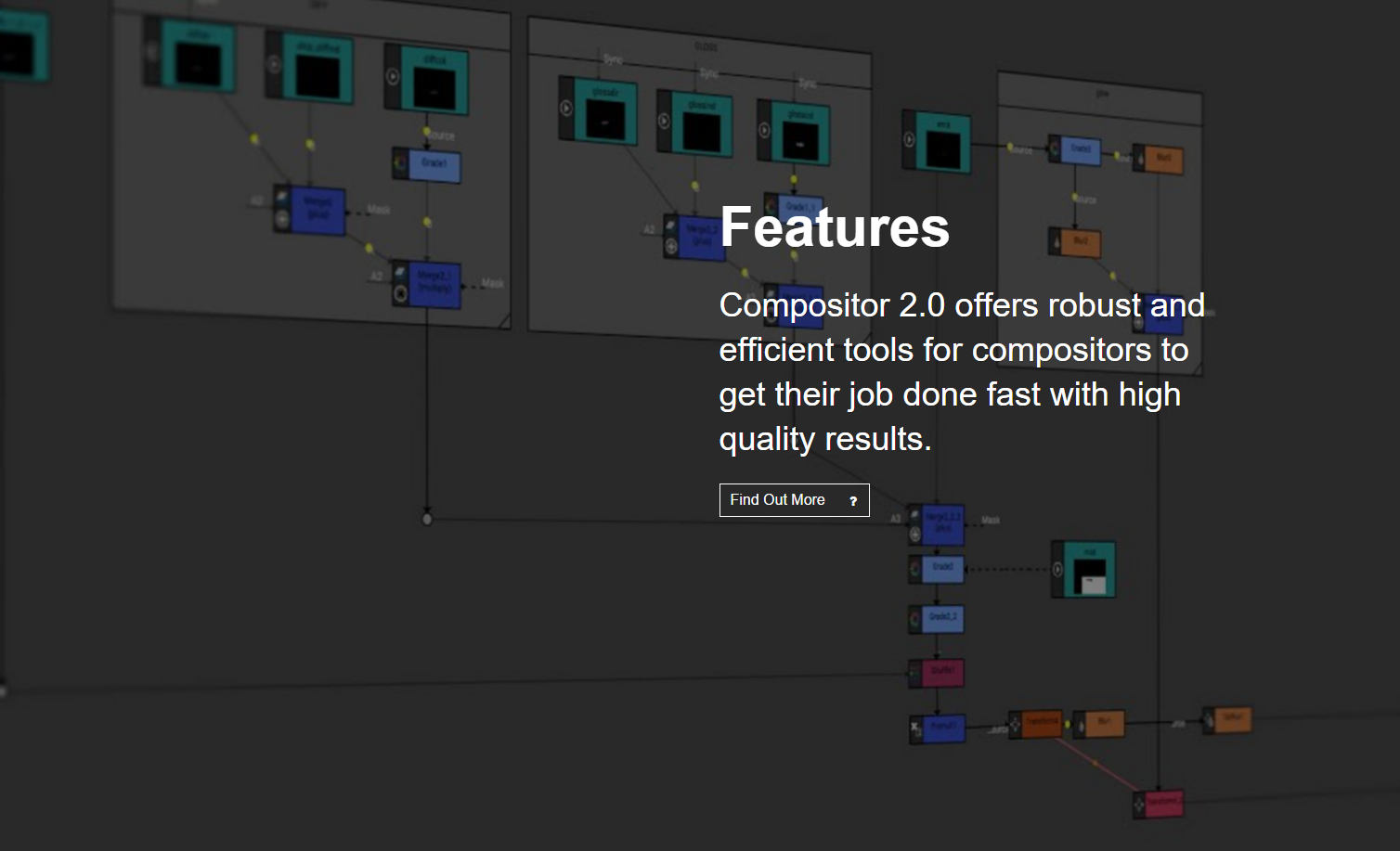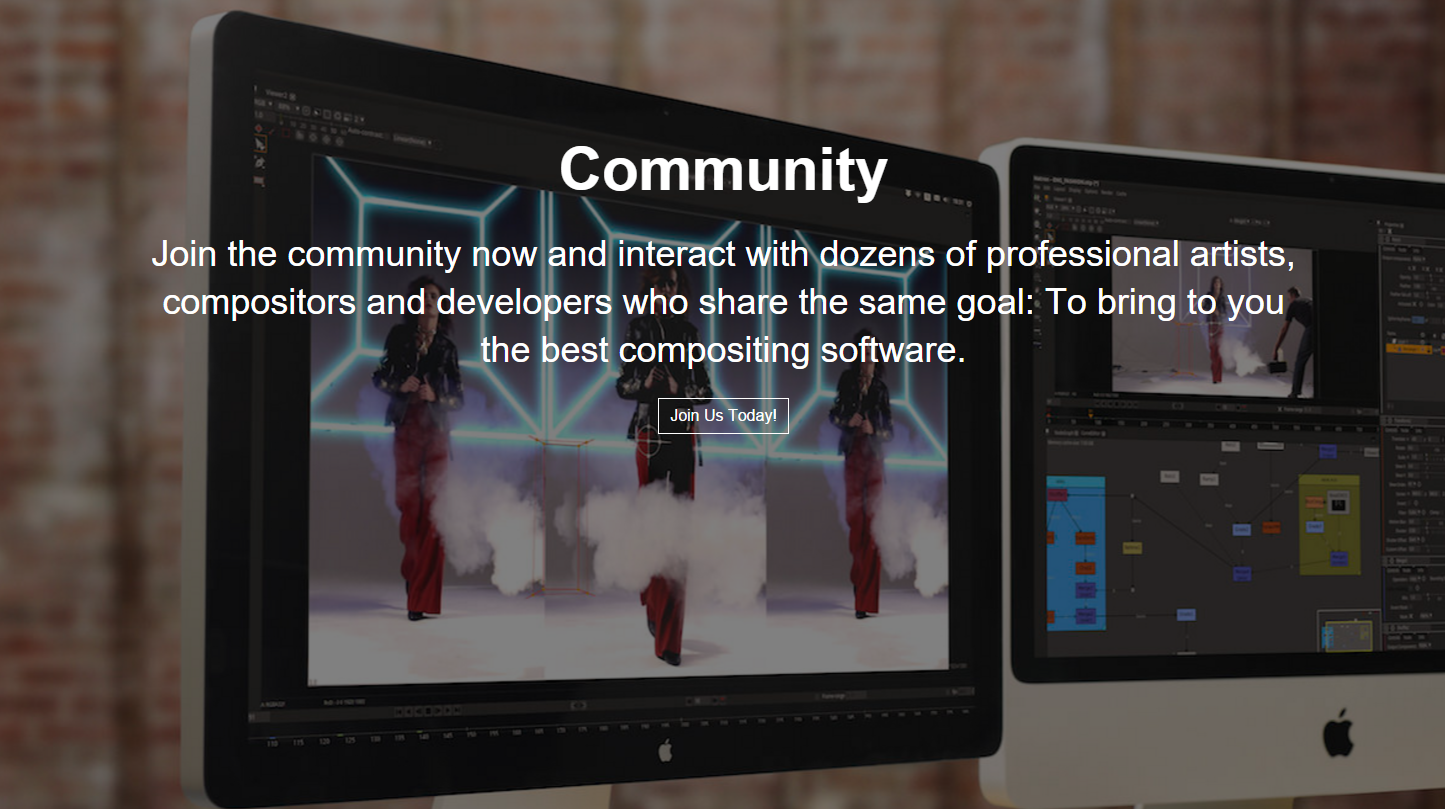 2.Screen Maker Software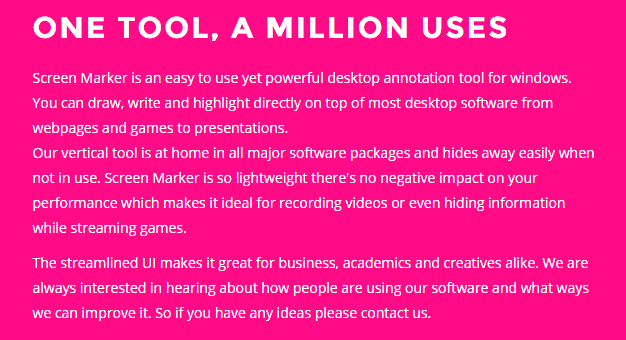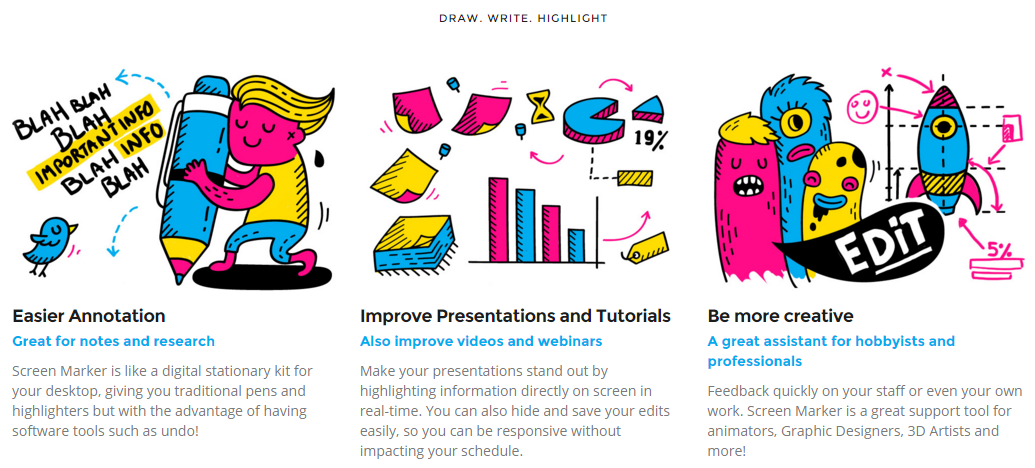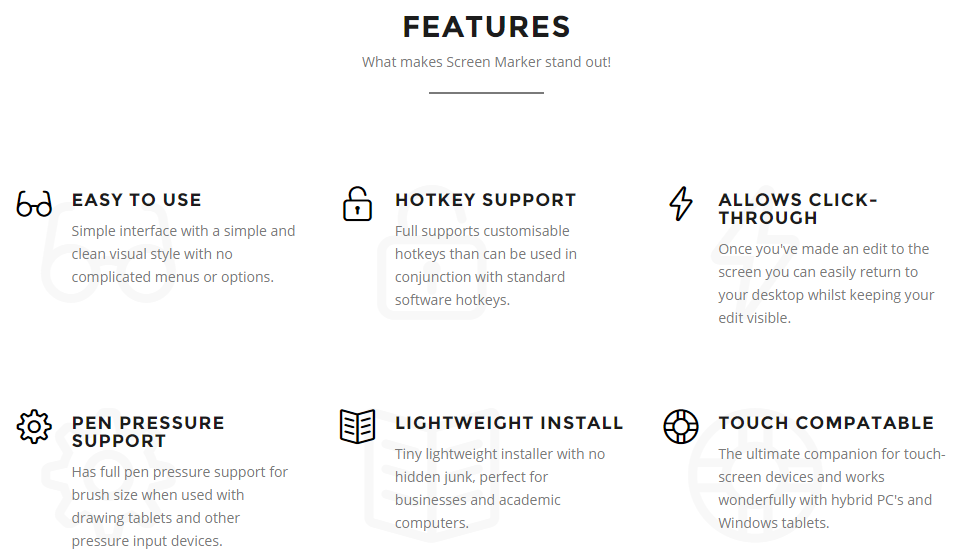 3.SC Video Editor Software + Whitelabel Rebrand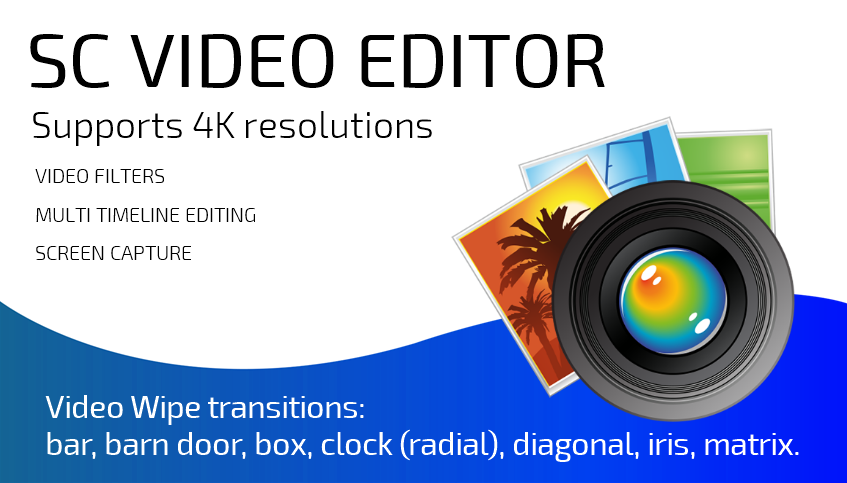 4.Panorama Photo Sticker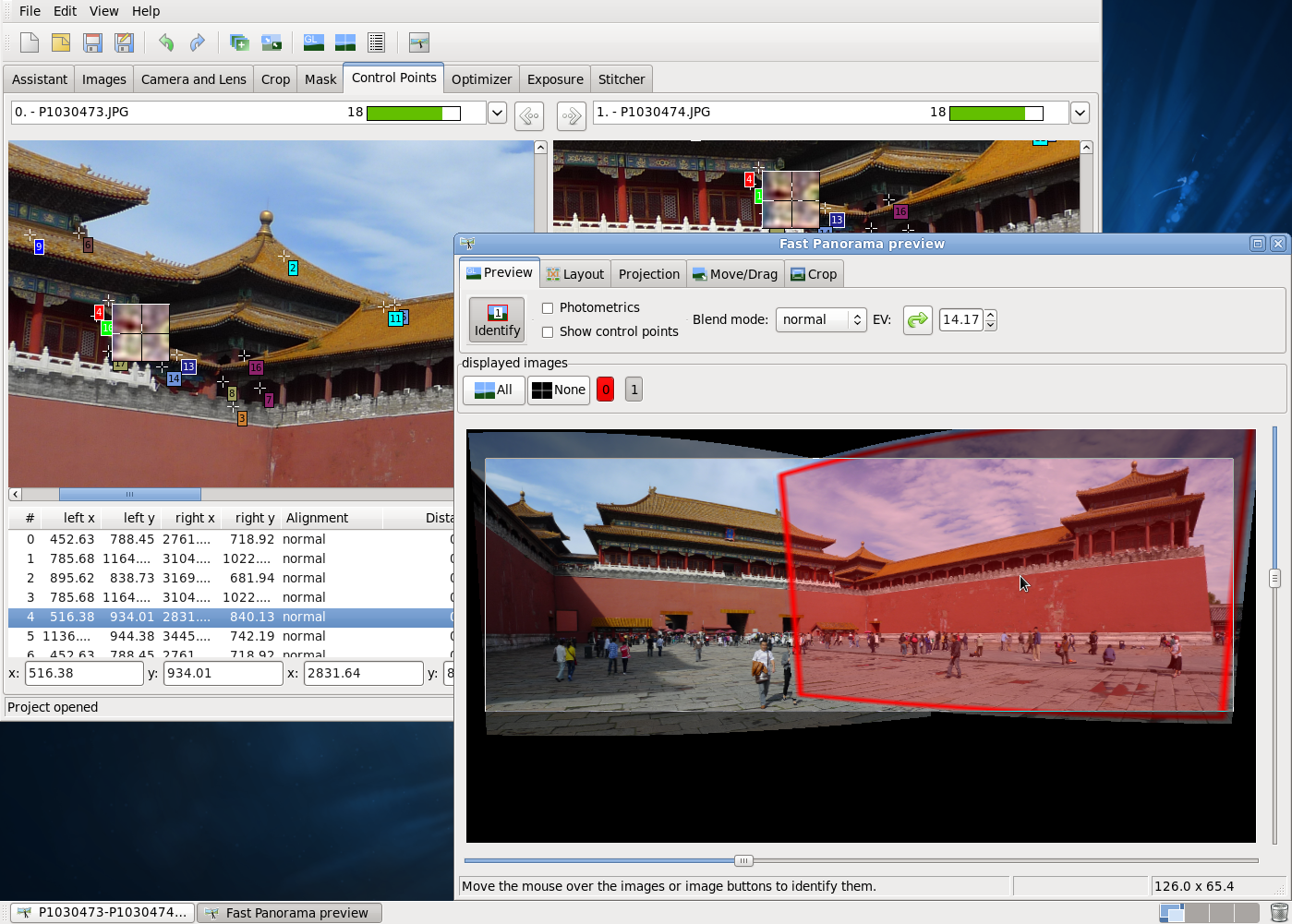 5. 2D Animation Studio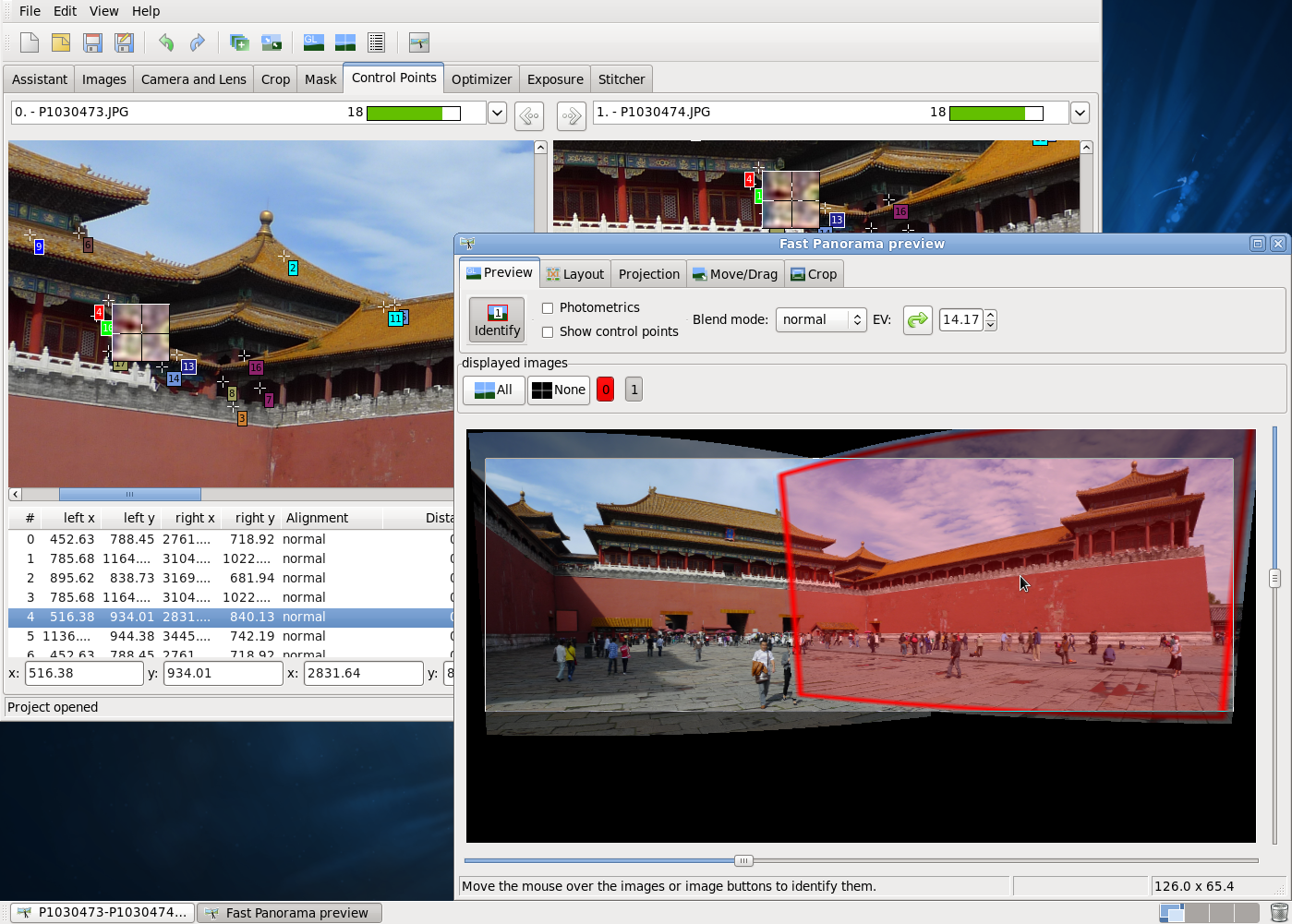 6.Easy Web Builder Desktop App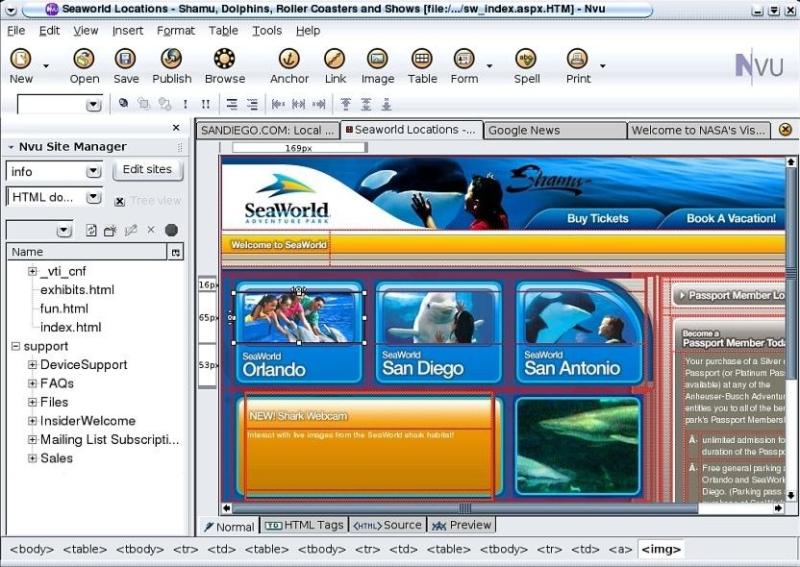 7.Premium Video Marketing Checklist
8.Video Marketing Made Easy
9.Youtube Marketing Made Easy Video Training
10.Youtube Ads Made Easy Video Training

And if you purchase any OTO,you will get access to premium software that supports your online business. In order to qualify for OTO bonus,you mustn't proceed any refunds for these upgrades 🙂

Pros of Explaindio 4.0
Easy to use and manage
Include Commercial Right for Each Videos
No Require Strong Internet Connection
Integration with Stock Images
Allow Multiple Animation
Fast Video Rendering
Can Insert External Video from Computer
Can Speech to Video Slides and Add Audio File
Drag and Drop Video Editor
Cons of Explaindio 4.0
Complex and Expensive Upsells Funnel
Final Verdict
In summary,Explaindio 4.0 is a great video creator for any internet marketer. We all know that video is playing an important role to online marketing traffic and if you use it the correct way,you'll win. Frankly,i got a lot traffic from both Free Youtube Video and Video Ads on the internet. Of course,Explaindio 4.0 is a yes from me.