Product : Jvzoo Member
Creator : Jvzoo and Everlesson Company
Price : During launch,price will be $47/month or $397 one time. Enter coupon Memb100
Do I Recommend : Yes,but only for those who sell courses or launch products online.

At present,selling online course or information is some of the most profitable online business. The main reason why it's so profitable is because it's your own products.
As you always know,people always keep purchasing courses or information products online so that it's highly evergreen. And in order to sell information products,the first thing you need is a membership site.
But not anyone can afford for MyKajabi,
Clickfunnels
and Teachable. We all agree that they are the best but i think it's better if you buy something affordable. Jvzoo Member is a new software from Jvzoo and Everlesson company that helps you sell course online.
Notes : i have Jvzoo Member review access from Simon Harries so that i understand how it works.
What is Jvzoo Member?

At first,it's a membership site software and you can use to create an online course. You can create custom thank you email,delivery email with login credentials and manage a sales funnel. It can direct integrate Jvzoo to sell products and you also have the right to integrate third party plattform for your online course.
Who is Jvzoo Member For?
Especially for those who launch and sell courses online
You lack budget to buy Clickfunnels,MyKajabi and Teachable
Email marketers who want a list of real and high quality subscribers
And many more,…
Main Features and Demo of Jvzoo Member
Now,i will show you exactly how Jvzoo Member works. Basically,this is the member's area once you login.


Here's where you can create and add your course. With Jvzoo Member,you can create and sell unlimited course. It's also a recurring fee product so that it also host your membership course.


You can create and import membership.

1.Create your Course
The first thing to do when using Jvzoo Member is to create and then design your course.



It's a real online course builder,just like Teachable and MyKajabi but as an other way.


You can add payment and pricing options for your online course.

2.Deliver your Course
In my opinion,the best way to avoid scam who try to access your course for free is to deliver through email.


So,as a result,no one can sign up your course for free easily.


At here,you can add video and downloadable content to your online course.


Jvzoo Member doesn't have video hosting but you can also use free video hosting or paid to host your course.

3.Create a Sales Funnel
When you sell course online,sales funnel is the best way to maximize profits. That's why Clickfunnels was very successful in this. Now,you get with Jvzoo Member but as a lower price.


As you can see,you can create a page and even checkout page to sell products.


Besides,you can easily design it.


It's a product from Jvzoo so that it has integration with Jvzoo as a way to collect payment and manage affiliate.

4.Integration
It's a membership plattform so that integration is very important.


It doesn't connect all autoresponder services and for shopping cart,it only integrates Paypal and Jvzoo as the name of the product.
I will ask them details about integration and then will provide you. Jvzoo doesn't allow free trial at present. So,if you offer free trial to your course,you need to use other plattform. There's no upsell so that no hidden features
5.Optin Funnel
As i mentioned before,Jvzoo Member can temporarily be alternative for Clickfunnels. But of course,if you need more funnel hacking,you will need other services. If you are running Facebook Ads,i think these pages are great for you.


It's not a drag and drop page builder,it's an in-built page for you.


You can create an optin page and thank you page after visitor taking action.


Here's the page in reality.


So at here,you can introduce people your own custom product. That's what we say an optin funnel.
6.Salespage and Shopping Cart
There are 6 themes you can you together with Jvzoo Member.


Here's the page editor in reality. And once again,it's not a drag and drop editor. As you can see,you can create salespage and checkout page simultaneously.


In my opinion,this is a great copywriting salespage. And checkout page is also great,make sure you watch my demo video below.

My Jvzoo Member Review (Please Watch)
In order to bring you a fully understanding about Jvzoo Member,i have recorded a full walkthrough demo video about it. So before you buy Jvzoo Member,make sure you watch this video first. And also don't forget to turn on your sound to hear my explanation 🙂

Bonus From Me
In order to help your life much easier,i will add some extra bonuses if you purchase Jvzoo Member through my link. This product is sold on Jvzoo so that after you buy,you will get immediate access to my bonuses. Of course,no cheap PLR bonuses as always.

Premium Product Launch Training Course
When you purchase Jvzoo Member,you definitely want to launch products online. Ignore the guesswork and start running the correct path with this training.

Product Creation Bootcamp

In order to run a successful membership site with Jvzoo Member,you will need a product to sell. We all know that selling online course is the easiest way to run a membership site,so,take your time learning this course.
Digital Product Launching Course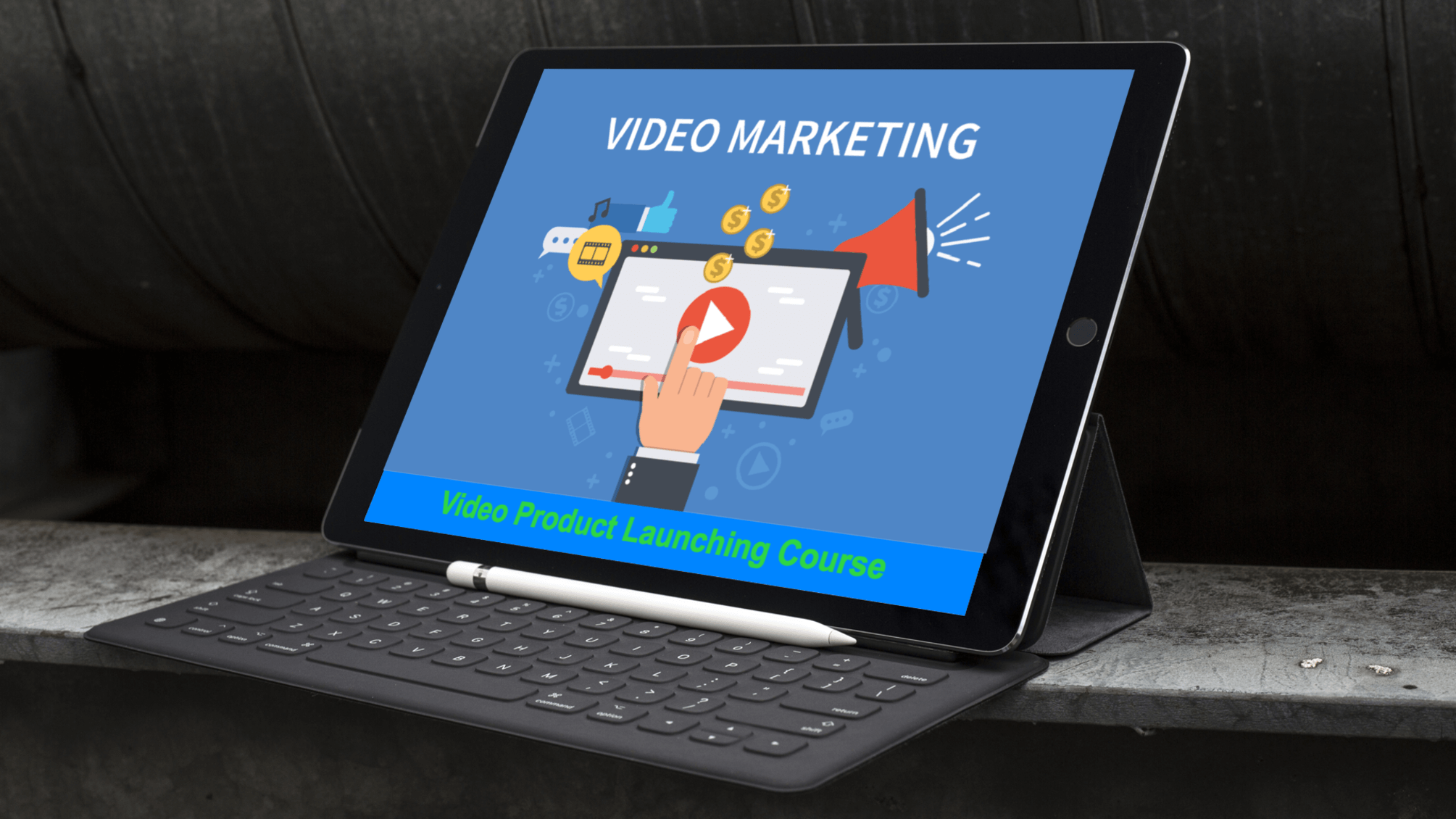 This training is a must for those who purchase Jvzoo Member. Think about this,if you don't have a digital product to sell,certainly Jvzoo Member is useless.
This training is a big add-on after you buy Jvzoo Member as it has lessons about creating product,packaging product and then launch it online.With Jvzoo Member 's inbuilt sales funnel and marketing features,you can't go wrong with this course.
Facebook Marketing Video Trainng Course
Video Marketing Made Easy Upgrade Video Training Course

Pros of Jvzoo Member
Simple to use and manage
Can create Sales Funnel and Checkout Page
Instant Payment Access
Host your Online Course on the Cloud
Can Add Downloadble Content
Built-in Email Delivery and Access Page
Cons of Jvzoo Member
Doesn't host videos as opponents like Teachable and MyKajabi Does (that's why they are more expensive)
Final Verdict
In summary,Jvzoo Member is a really great product worth buying for all course seller and product launcher. Membership and sales funnel are really profitable presently and they are some of the hottest marketing trend. If you are looking for an easy way to profit with your knowledge,you should sell your own products just from you. Of course,Jvzoo Member is a big yes from me if you are selling and launching courses online.