Product : Live Engager
Creator : Chris Jenkins and Robert Phillips
Price : $27 or $37
Do I Recommend : Yes,it's an OK product that you can buy.

When you get traffic from Facebook,viral marketing is really important. And to go viral on Facebook,we need to focus about engagement. Facebook Poll seems to be a great way to get free social traffic because it affects your audiences.
As a result,you get more views,more likes,more reactions and more share. So,today,i will introduce you a useful software that helps you create poll campaigns on Facebook.
After testing Live Engager,i really like this product and would like to introduce you today.
Notes : i'm a real user who has Live Engager review access from product creator.
What is Live Engager?

At first,it's a FB Poll Builder that helps you go viral by creating and posting Poll Campaigns. Here are top features using this software :

Who is Live Engager For?
Any marketer at any experience
Especially for Facebook Marketers who want to go viral
You want to get more view,engagement and social share
And many more,..
Main Features and Demo of Live Engager
Now,i will show you exactly how this software works. This is the member's area once you login.


Before using this software,make sure you have login with Facebook and give them consent. This product is FB Approved and Compliance so that you don't have to setup developer app manually.


So,it doesn't just create Poll Campaign for you,it can also post on Facebook.


This is where you can schedule Post,you need to integrate your FB accont before using this one.


And you can also set Description and Reminder.


At here,you can view your Poll campaigns.

1.Templates of Live Engager
Here are 4 types of Poll campaigns you can create using this app.


It's a poll generator and it can generate based on what you want.
2.Poll Editor
This is where you can edit Poll Templates.


The second option here is hashtag Poll.


And for Bars,you can customize like this. For every campaigns,you will need images.


By default,this app can save winner,results for each Poll Campaigns you create.
And that's all you need to know about Live Engager before you buy the software. In fact,it's a great product worth buying,let's take a look at the entire funnel.

My Live Engager Review Video (Please Watch)
In order to bring you a fully understanding about the software,i have recorded a full walkthrough demo video about it. Before you buy the app,make sure turn on your voice and watch this entire video.


Funnels of Live Engager
Every products have upsells and so does this one. Of course,buying or not,decision is ultimately yours.


Vidinflux is a video software that helps you create a viral marketing video,it's like a CTA video editor. Reseller right here mean affiliate with 100% commissions,i don't really support that idea.
Bonus From Me
In order to help your life much easier,i will add some extra bonuses if you buy this product through my link. Live Engager is sold on Jvzoo so that after you buy,you will get immediate access to my bonuses.
1.Lead Gate Pro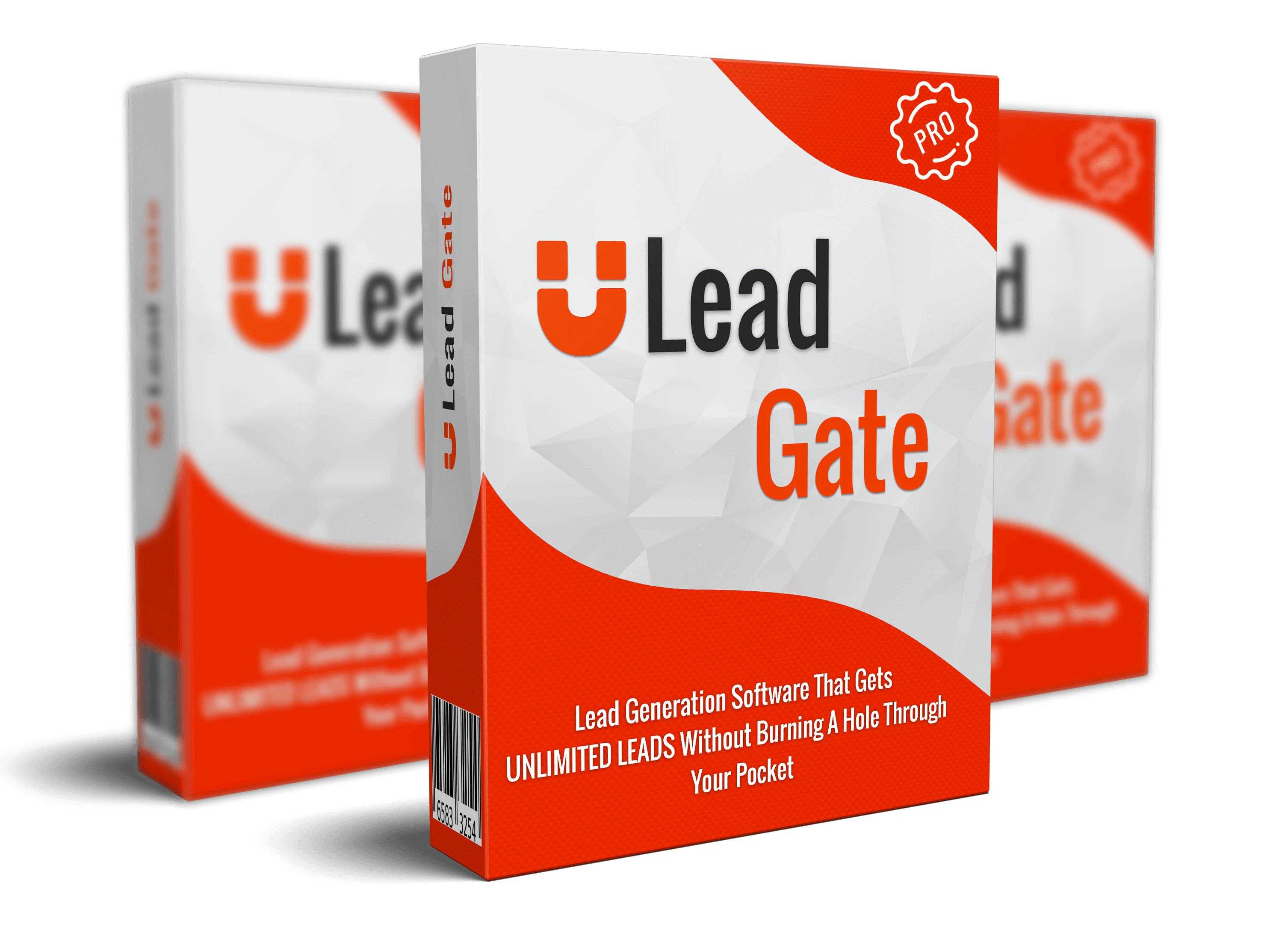 LeadGate Pro locks the content your viewers want to see, making them take action to unlock!
2.VidinTra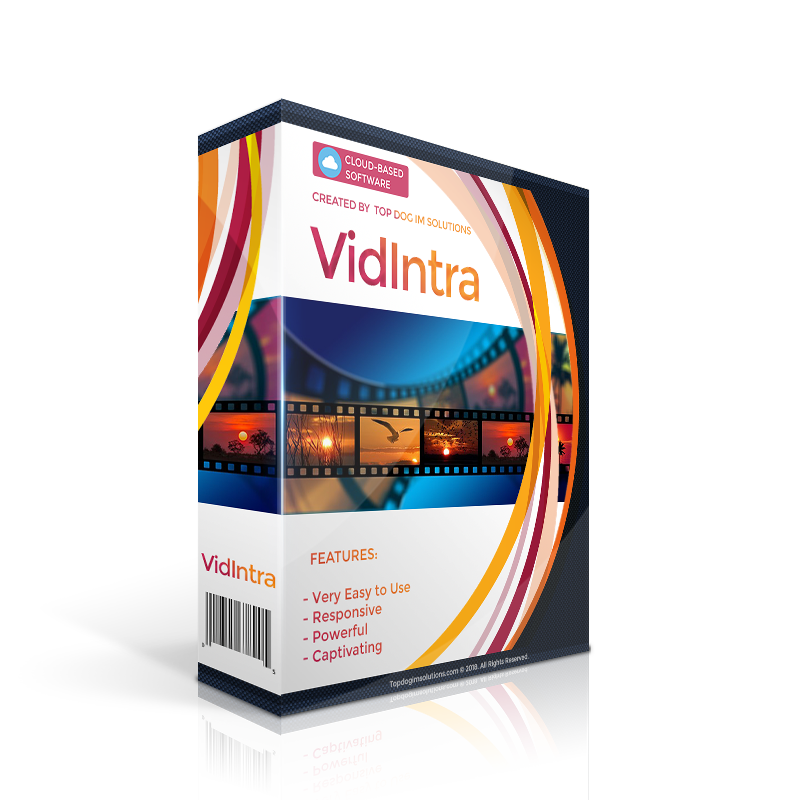 This software gives you the video power you need to really capture your visitors and control them. You can add a headline or logo and send them to whatever page you want when the video introduction ends.
3.Auto Post Wiz Whitelabel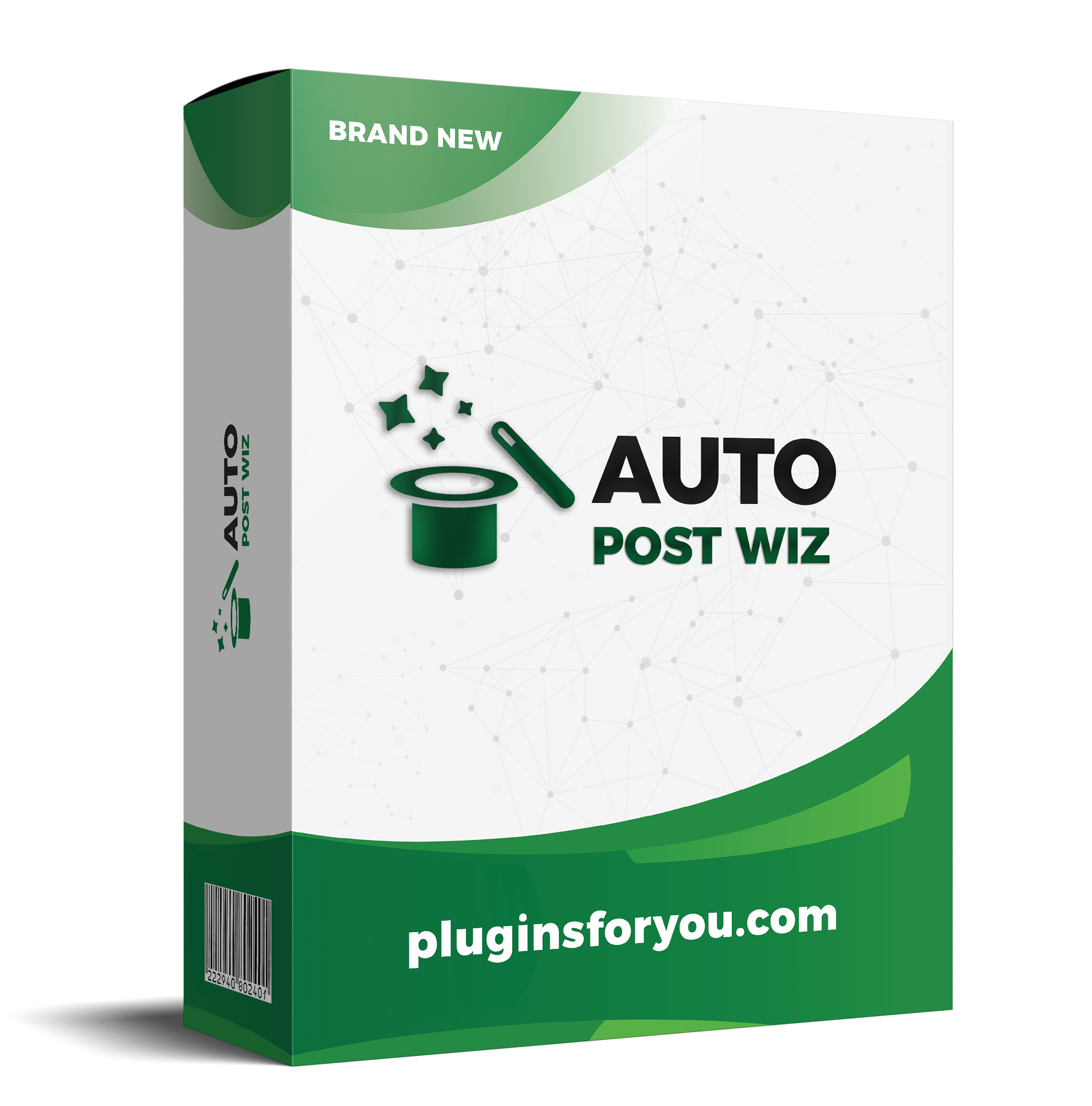 4.Reseller Right to Vidkala
Pros of Live Engager
Easy to use Software
Realistic Idea to Go Viral
Affordable Price
100% FB Approved and Compliance (without developer app setup)
Can Save Results
Cons of Live Engager
Final Verdict
In summary,Live Engager is a great product for Facebook Marketer in my opinion. As you should know,Poll Campaigns work like really nice and can bring you viral traffic and get more engagement. People love playing and creating poll like this can affect people and they may want to share you campaigns. Besides,it also saves you time with Live Scheduler. Of course,Live Engager is a yes from me.