Product : Membro WP
Creator : Neeraj Agarwal (also the creator of Formget and Mailget)
Price : $47
Do I Recommend : Yes,but make sure you understand the usage first.

Presently,membership is one of the most lucrative online bussiness on the internet. It doesn't only help you sell products online but also build a massive list. Besides,many 6-7 figures marketers are also using membership site to scale their bussiness. So,if you want to earn big,certainly you can not miss membership site.
In order to create a membership site,investing in a membership generator is a must. But you know,the price os most membership generator is too high. Everfunnel,Clickfunnels,ProductDyno,Kajabi charges you monthly fee,of course,many people don't like that.
It could be better if you pay one time,right. Today,i will introduce you an affordable option,Membro WP. Comparing with big services above,this one is much more expensive but effective to build a membership site. Let's checkout my Membro WP review so as to know what inside.
Notes : i got a review access from Neeraj and i have already tried Membro WP before.
What is Membro WP?

Firstly,Membro WP System is the latest creation of InkThemes which effortlessly helps you create and run membership or subscriptions bases business.
With this unique WordPress solution, you can start membership business for tutorial videos, audios, graphics, softwares, e-books and literally anything.
Who is Membro WP For?
Of course,WP user who want to run a membership site
Email list builder who want to build a massive list
You don't have budget to buy big services like FreshMember,Kajabi,etc,..
You are selling online course,digital products,etc,..
And many more,…
Main Features and Demo of Membro WP
Now,i will show you exactly how Membro works. At first,it's a customizable WP Theme and Membro Plan is a plugin for membership site. Here's the process when i upload this WP Theme.


After you activate this theme,here's a default preview.


So,you need to customize for your own bussiness and niche.
Notes : you must activate the themes to make it work. Therefore,it doesn't work with any WP Theme.
1.Create Membership Site
This is what you see as an admin of your WP membership site. In this example,i don't use Daily Job Killer,this is my another website.


And as a viewer,people will see this.


If he clicks Sign Up,he will see this.


For example,i create an account with this.


He create an account but it doesn't mean he accesses your products. As a result,you have collected an email from him.


After that,you will automatically receive an email information if someone signs up on your website.


Before adding products or services,you need to enter your Paypal information first.

2.Membro Plan
This is where you sell your digital products.


You can add One time purchase,Recurring Subscription or Trial Offer,it's up to you. If people buy a product from your membership site,you will see their transaction here. Of course,payer email is real email and you can add them as your mailing subscribers.

3.Add Product
For example,i add a free product.


This is their purchase registered page.


And with paid product,you can setup like this.


So,if they click on the purchase key,they will automatically be redirected to Paypal. But before coming here,they must sign up for the free account first.
When people come here,it doesn't mean they will buy. So,by collecting their email address,you still have subscribers.
The core value of Membro WP is here,you add them in post or page.


For instance,i add a video tutorial here.


If they are a registered member of this product,they will see this.


And if not,they will see this.


And that's all you need to know before buying Membro WP. Let's take a look at the entire funnel.

Funnels of Membro WP
All products have upgrade and so does this one,currently,this product has 2 upgrades and you don't have to buy if you don't need.


About the front end version,it costs you $37 for a single site or $47 for unlimited site + developer licenses.
The OTO 1 and OTO 2 costs you $27/each for single site or $37/each for unlimited site + developer licenses.
Acccording to Neeraj,OTO1 is an Envato affiliate store builder and OTO2 converts an e-commerce store into a multi-vendor or affiliate e-commerce store (i ask him)
So,if you buy the OTO 2 version,you will have affiliate management feature.
Bonus From Me
In order to help your life much easier,i will add some extra bonuses if you buy Membro WP through my link. This product is powered by Jvzoo so that after you buy,you will get immediate access to my bonuses.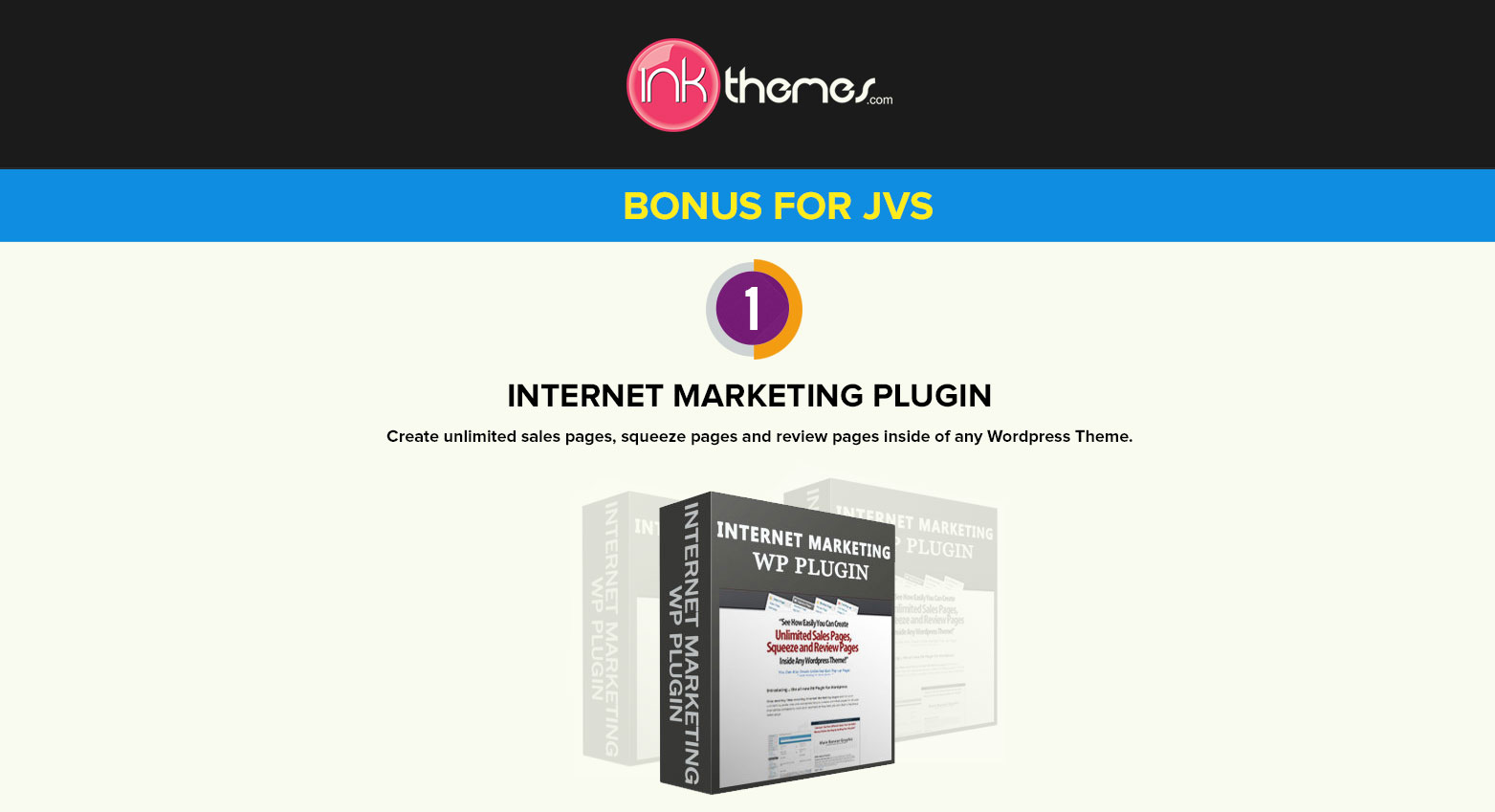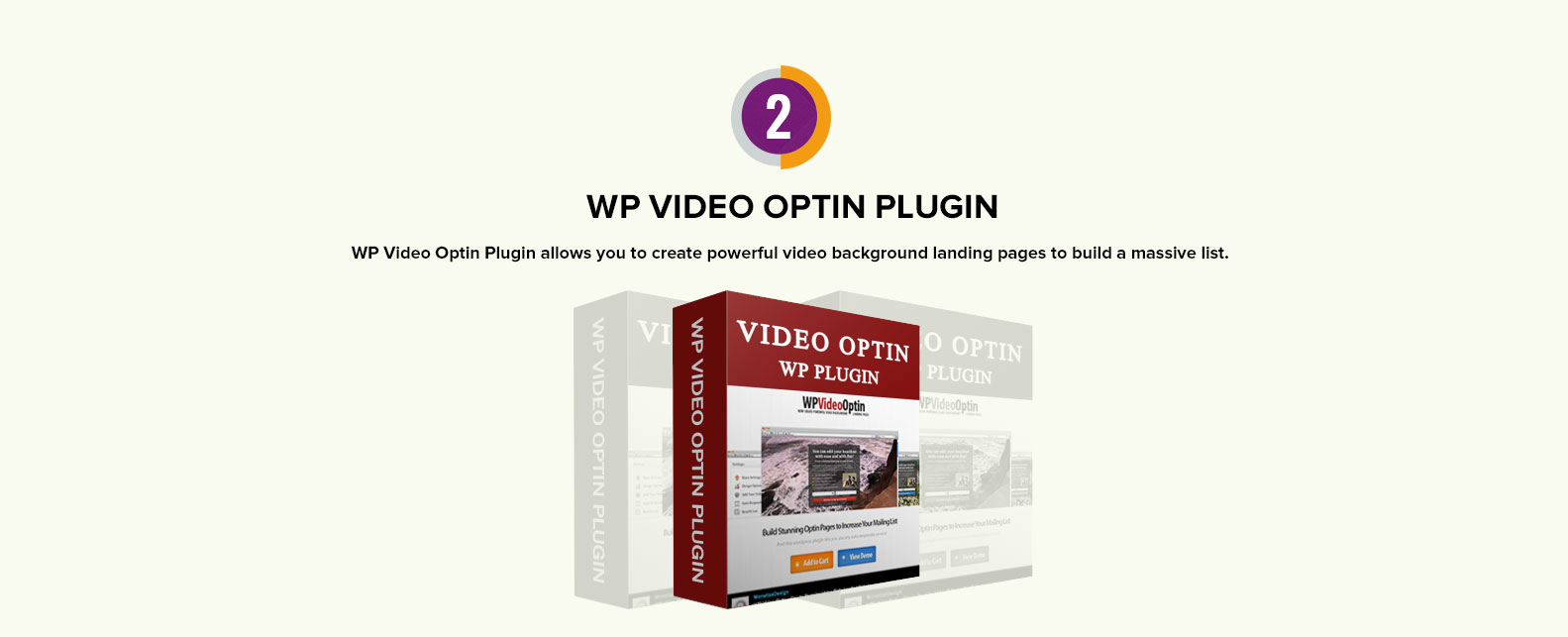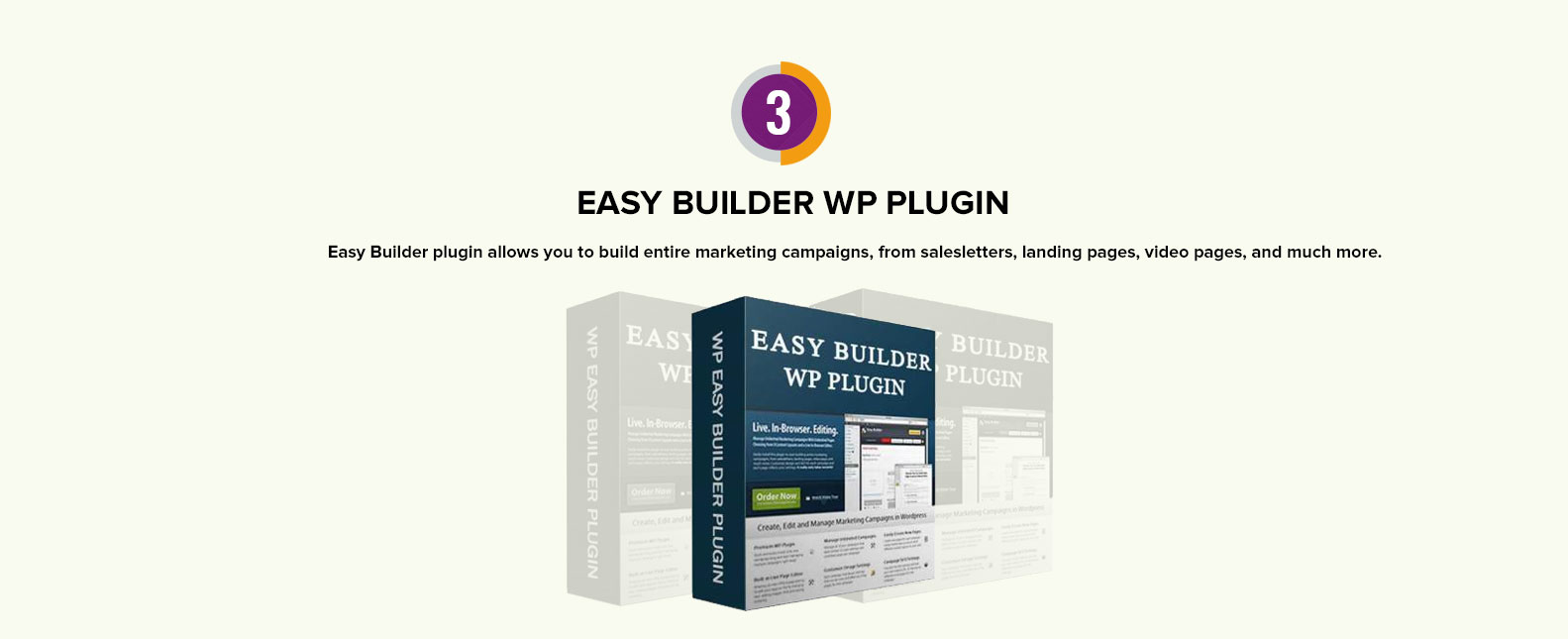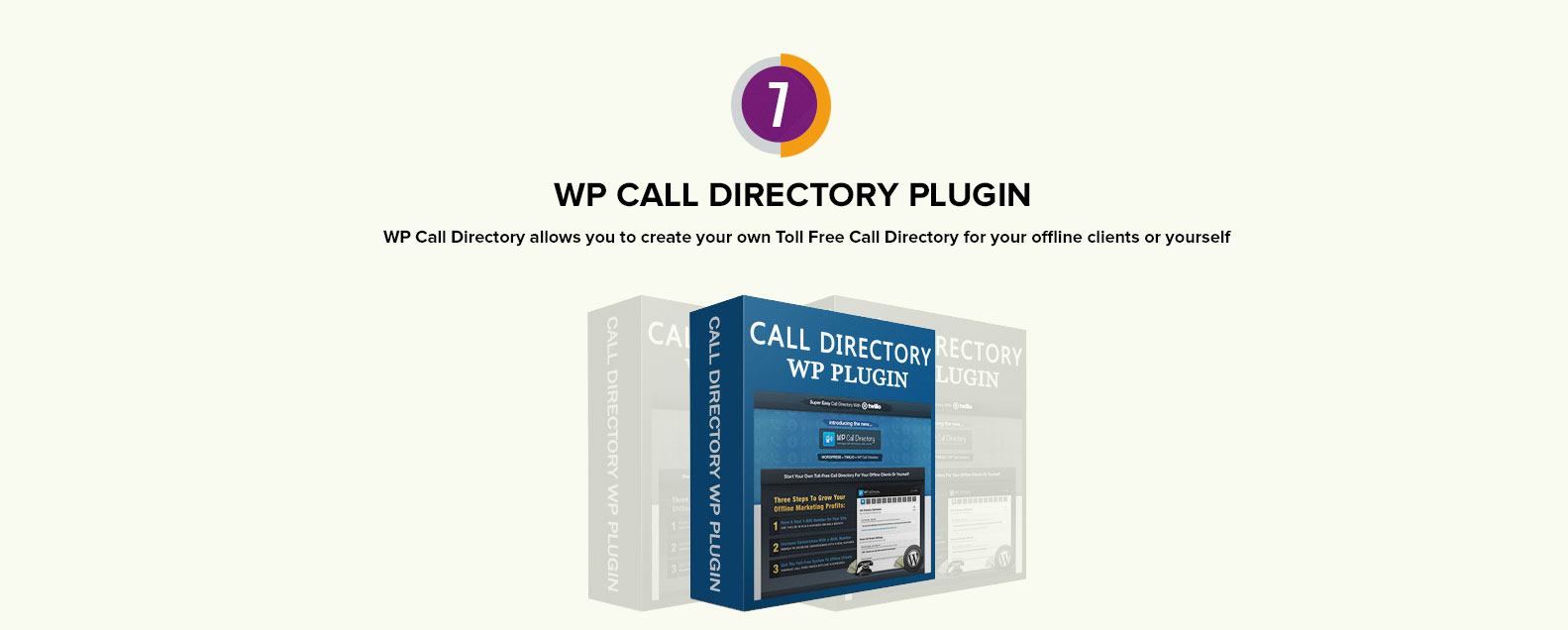 And that's all my bonus if you get Membro WP through my link.
Pros of Membro
Affordable Front End Price and Funnel
Easy to use,understand and manage
Support 3 Types of Product
Include Transaction Report
People must sign up an account before buying (great to build a list)
Direct Integration with Paypal
Can Store User
Lightweight Theme and Plugin and doesn't have bad affect to site speed
Customizable WP Theme
Cons of Membro WP
No direct integration with autoresponder service
Just Paypal,no other shopping cart plattform
Affiliate Management is only for OTO 2 Buyer (because just Paypal,no Jvzoo,Paykickstart or Clickbank,etc,..)
Final Verdict
In summary,Membro WP is a great tool for those who want to make money with membership site. It's affordable and super simple to manage and create your own custom membership site. Currently,this bussiness is really hot and it especially generate a lot money for experienced marketer. Besides,it's a good way to help you build a list,which is proven to earn consistent income. Of course,Membro WP is a yes from me if you want to sell products online.