Product : Shoplez
Creator : Seun Ogundele
Price : $27
Do I Recommend : OK

Ecommerce today seems to be one of the most profitable online bussiness. There is no doubt when Shopify + Facebook is the key to profit from this bussiness. Besides Facebook Ads,facebook messenger is also a great way to develop your ecom store.
Now,i am going to introduce you a nice tool that helps you create Facebook Messenger for your Ecom store. This is a nice to have tool if you are running an ecommerce bussiness that you can have a try. Now,let's check out my Shoplez review so that you know exactly what inside.
Notes : i got a review access account from Sean so that you are reading a real user review,not fake and liar as you are always seeing.
What Is Shoplez?

Shoplez is World's First Cloud App Allow you to sell Ecom Products (physical and digital) Live Inside Facebook Messenger. It Create Ecom Store Inside FB Messenger Fasst and Allow Customers Browse Your Products in a convenient way and Buy them straight From messenger, Customers can also track their orders and get support 24/7  live inside Facebook Messenger.

Who Can Use Shoplez?
Main Features and Demo of Shoplez
Now,i will show you a quick member's overview of Shoplez. I have personally tried and tested myself.
This is the member's area once you login.


Looks beautiful interface,right 🙂
To start,you can view these quick demo video and intruction from Sean.

1.Setup and Integration
Shoplez is an app that helps you sell product via FB Messenger. Therefore,the first thing to do is to integrate your Facebook and store.


As promised on the salespage,you can integrate your store and FB account in minutes 🙂
To be clear,Shoplez connects your FB account and it will automatically connect to the pages you have created for that account.


After that,click on any Facebook account you have integrated.


Here are the Pixel Code from your store. Each Facebook page will have its own code to add.

2.Add Product
The first thing to do with Shoplez is to add your own ecommerce product. This app can be used with both Shopify and Woocommerce.


At here,everything you need to do is to add your own product's details. This app is mostly for Woocomerce but you can add product manually. Here's what Sean says.


For instance,i will do that with a product,Shoplez.

3.Bot Settings
Shoplez is tool that helps you create FB messenger through chatbot.


The idea is to make people answer yes/no to your message and then you will offer a product on your Fb messenger.
If you want to send message to all customers simultaneously,you can do this. Just click on Broadcast to all customers.

4.Analysis
The last thing to see from Shoplez is the analysis and conversion.


This is where you see how your campaign converts. Of course,it will not convert to people immediately but there will something keep in their mind. Gradually,they will buy product you introduce.
And that's everything you get from this cloud-base app. In fact,it's worth the price you are paying.
Here are demo video from Sean.


Funnels of Shoplez
All products on the internet has upsells and so does Shoplez. At present,this product has 3 upsells.
OTO 1 : Shoplez Pro ($47)
Unlimited FB Account, Pages, Store + Convert Website/Ecom Visitors to Facebook Messenger Buyers.
OTO 2 : Shoplez DFY Package With 5 Products + Store Setup + FB Ads ($27/month or $197/year)
A Done For You Shoplez Automate Ecom Store Setup For You + 5 Hot Selling Products + Exact FB Ads to Sell This Products For Maximum Profits!
You will access 5 new products each month,here's what Sean say.


OTO 3 : Shoplez Reseller ($147 for 100 licenses or $247 for 250 licenses)
It's like you can sell this app as your own product. Personally,i don't support an idea of reselling other's products so that i don't recommend this upgrade.
Notes : you will not the main seller of this app,you will access to the code for reseller license on Jvzoo or Jvshare,it's like you get 100% commission as an affiliate.
And that's the entire funnel of this app.
Bonus From Me
In order to make your life much easier,i will add some extra bonus if you get Shoplez from my link. This product is powered by Jvshare so that after you buy,you will get immediate access to my bonus. These are not cheap PLR bonuses as some scammers are providing for you,these are high quality bonuses from Sean's team and my own.
1.Facebook Tab Builder

FB Tab Builder: FB Tab builder comes as a powerful light plugin that takes the hassle and expense out of creating Facebook apps and page tabs simply by using the WordPress tools that we all know and love…
Gone are the days where you would need to pay a cloud-based service on a per app & per month basis !
In the past, if you had no coding knowledge then creating a Facebook page tab for free would involve having a limited app with either a powered by or advertised message within your app, or alternatively pay for cloud service white-label app that gives you restricted design and features at an expensive cost. If you wanted a completely custom app that suited your needs and brand then previously you would've needed a developer to hard code the entire app for you (the best option until now).
But FB Tab Builder is stacked with powerful features that you can use to create an unlimited number of facbeook apps or tabs completely hosted on your server not relying on any third party or services or servers.
2.Facebook Viral Coupon Machine

This a WP plugin that creates stunning and & viral quizzes on your wordpress site to engage and fascinate your readers.
3.GuessOn

GuessOn is helping to increase rank in SE's and quality traffic with great engagement of youraudience and viral linked-juice approaches which create a better ranking for yourword press site in SE's. GuessOn will help you with awesome features to prove what we explained. Its really viral to get boosted traffic, we guaranteed massive growth for website in Google.
4.Facebook Ads 3.0 Made Easy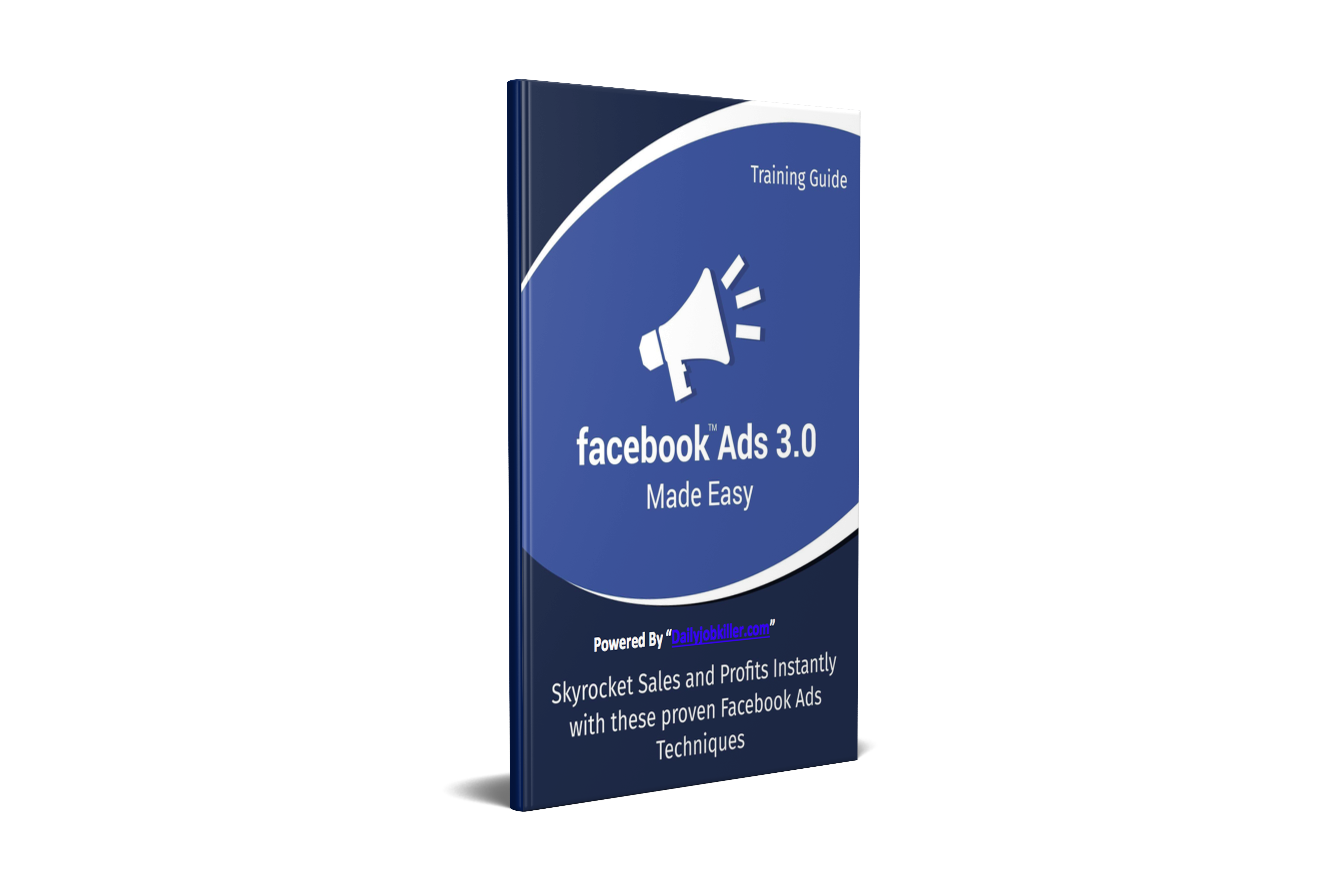 5.FB Remarketing 3.0 Made Easy
6.The Chatbot Revolution
7.Facebook Ads Audit
Pros of Shoplez
Easy to use as well as to manage
Integrate Unlimited FB account
Adding Unlimited Ecom or Affiliate products
Can Send Message to all audiences simultaneously
Cons of Shoplez
1.Only Integrate Woocommerce Immediately
This tool is mostly for woocommerce user rather than other sellers. If you want to integrate Shopify,Bigcommerce or Volusion,you may need additional setup process.
2.Expensive Upsells
This is not a suck funnel but too many upsells like this is not good for everyone. I'm not a fan of complex upsells funnel.
Final Verdict
In summary,Shoplez is a good for product that you can have a try. It solves you one of the biggest problem of ecom seller or affiliate marketer. FB messenger seems to be a great way to recommend people to buy product. You can think it as a Facebook remarketing techniques,you will follow them  manually until they buy. If you need it,you can buy here and get immediate access to my high quality bonuses,no PLR bonuses guarantee.