Product : Spin Rewriter 10
Creator : Aaron Sutar
Price : free for the first 5 days and then $47/month or $77/year. You can also purchase Spin Rewriter 10 at $497 for lifetime (not popular)
Do I Recommend : Certainly Yes.
Content is always a king as we know from multiple internet sources. But creating content is never an easy process for any marketer. Think about this,how much time you need in order to create valuable content that customers will read. In fact,it's really hard of course time consuming for you to research and paraphrase.
But duplicating others'content is a suck idea you can get penalized from Google at any time. On the other hand,many people use blackhat,spamming method you they just lower a site's SEO.
That's where a product Spin Rewriter 10 comes in,one of the most popular article rewriting software. After having Spin Rewriter 10 review access from Aaron Sutar,i really love the product and want to introduce you today. Besides,it's also the most affordable one. Let's checkout my Spin Rewriter 10 review so that you understand how it works.
Notes : i have Spin Rewriter 10 review access from Aaron so that i understand how it really works.
What is Spin Rewriter 10?

At first,it's just a normal article spinning software. As a feature of an article rewriter,it can auto read an article and then rewrite a unique one. With Spin Rewriter 10,you can spin multiple articles simultaneously. And besides,it's the most affordable one and also have API integration.
Who is Spin Rewriter 10 For?
Any marketer at any experience
Those who want to save time creating high quality content
You are sick of duplicating,blackhat
Users of Real Specific,Syndlab,Ranksnap (because Spin Rewriter 10 have direct integration with them)
Especially for Blog SEO marketer or video marketer or those who want more free traffic
You lack budget to purchase Wordai
And many more,..
Main Features and Demo of Spin Rewriter 10
Now,i will show you exactly how Spin Rewriter 10 works so that you have an understanding about it. This is the member's area once you login.
Here's the first setup when using,it's really simple.
Here's where you can setup your spinning and use Protected Keywords. As you know,words can be edited very simple as you have a lot synonyms.
API Key is also important because if you have auto posting softwares,sometimes you will need.
Real Specific is an example software that have direct integration with Spin Rewriter 10.

Of course,other softwares are made to be simple integration with Spin Rewriter 10


This service has an upgrade,it's actually a WordPress Plugin that allows you to auto spin your WordPress content.
1.Spin your Article
As i mention before,it has options to rewrite multiple articles.


And you are free to upload your text file.


Besides,they are additional information for your campaigns.


In this post,i will rewrite an example article from Neil Patel's blog.


To auto rewrite grammar,you can integrate an outside service Perfect Tense.


Now,it will process your article. The speed of Spin Rewriter 10 is really fast and yeah,it can save you a lot of time.


Here are the content before it auto generates.


For a spinning content,i recommend you to use Regular Mode so as to get the best unique content. Now,you just need to wait.


While content is processing,you will see some spintax 🙂


Here's the result after that.


Content is unique,if you don't believe,just go to Platism checker.


And that's the main features of Spin Rewriter 10. For all plan,you can spin unlimited articles and it can guarantee to make them unique.

My Spin Rewriter 10 Review Video (Please Watch)
In order to bring you a fully understanding about Spin Rewriter 10,i have recorded a full walkthrough demo video about it. So before you buy the software,turn on your volume and watch this video first.

This video will focus on integration with other plugins and bulk rewriting.

Pricing and Funnels of Spin Rewriter 10
At present,this software has 3 main pricing plans and of course,the best value in my opinion is in the yearly option.


Inside the service,it has some additional products,i don't think they are upsells. The first one is Gold Membership,it costs $37 during launch and after launch,price will be $47.


The upsell two is the WordPress Plugin and it allows you to auto spin content on your WordPress blog,it costs $37. Another upgrade is their own SEO service,you absolutely don't have to buy this one. As Spin Rewriter 10 is a product on SEO Categories,they provide their SEO service.
Price can be $47/month for a large SEO package and can increased to $20/month for additonal websites. If you don't like that,you can purchase the small package at $17/month.
Bonus From Me
In order to help your life much easier,i will add some extra bonuses if you buy Spin Rewriter 10 through my link. This product has their own member's area and custom auto bonus delivery for partners so all the bonuses are delivered inside the member's area. If you don't see that,feel free to contact me and then show me your receipt.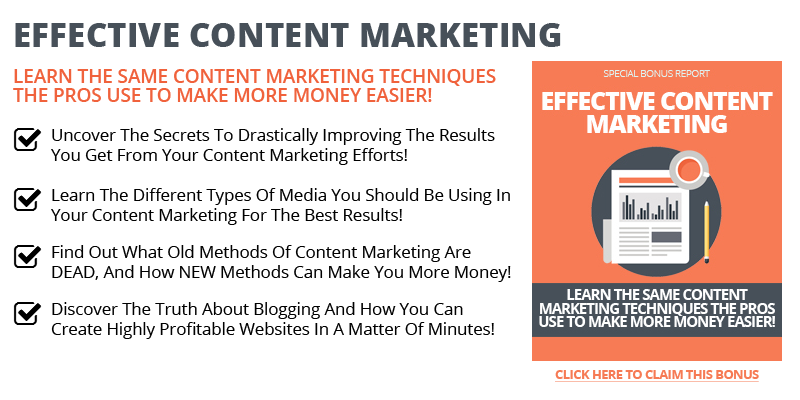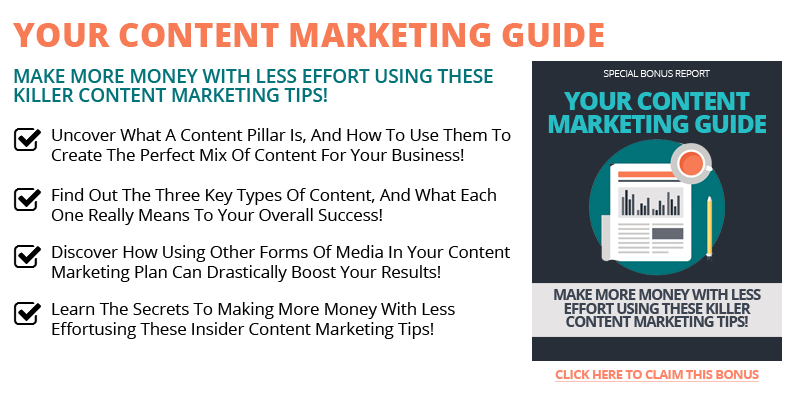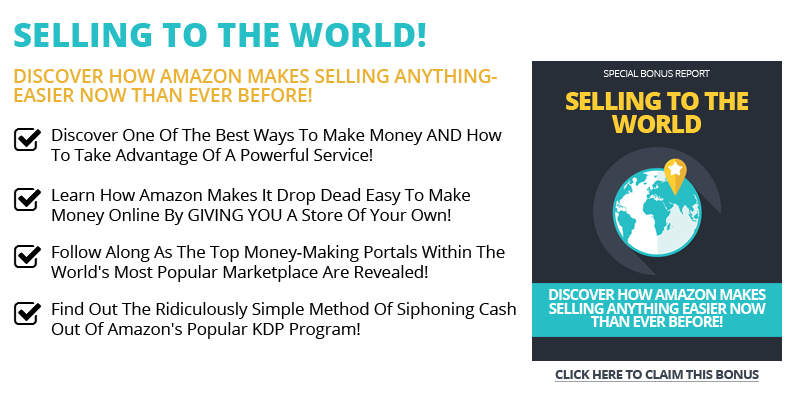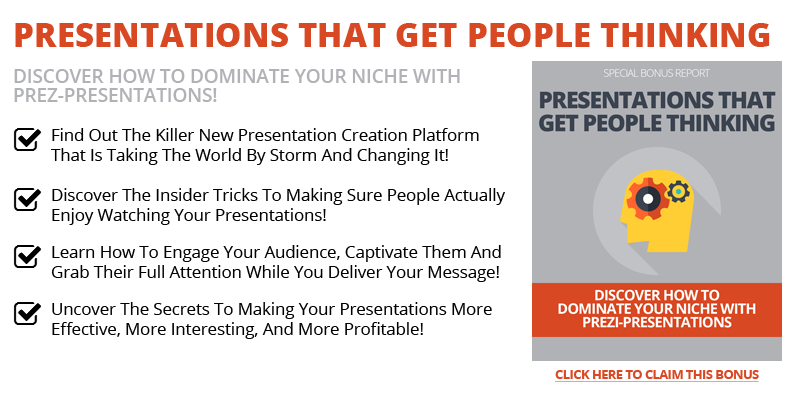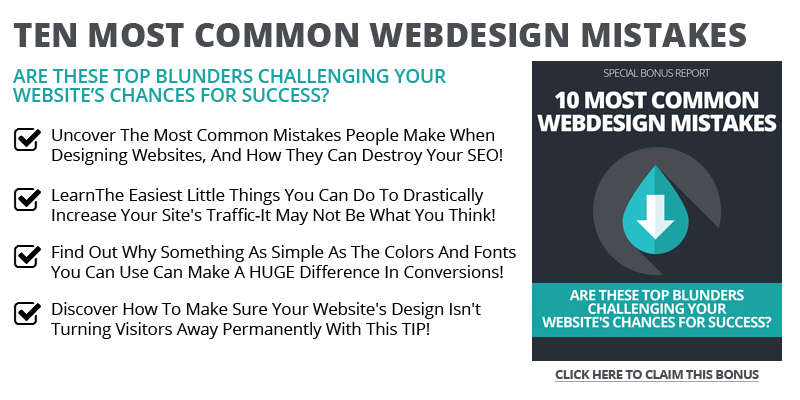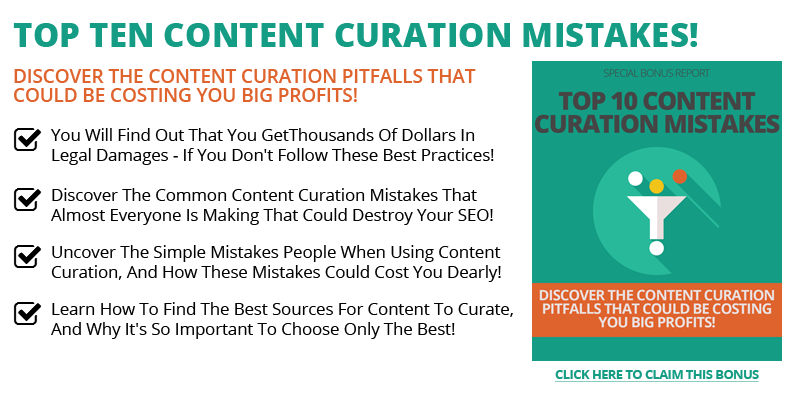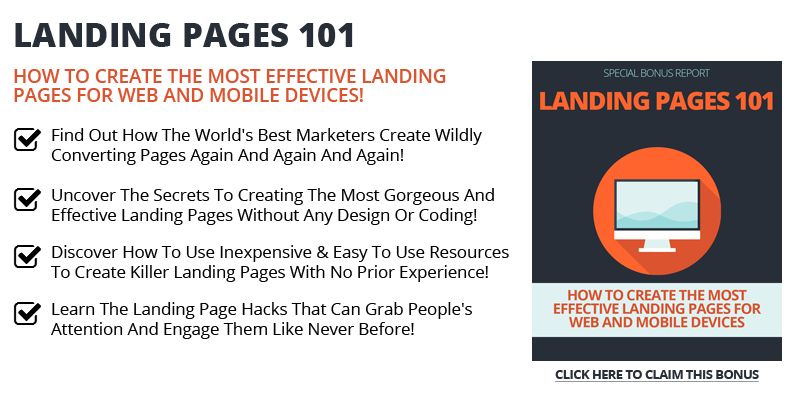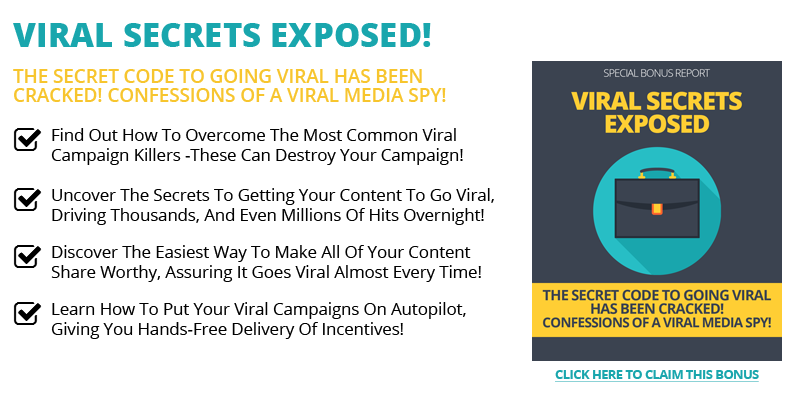 Pros of Spin Rewriter 10
Highly Affordable Price
Easy to use and manage
Spin Unique and Quality Article
Can Spin Multiple Articles At the Same Time
API Integration with other services
Fast Spinning Content
Cons of Spin Rewriter 10
A Lot Addon Products Inside And they are not cheap
Final Verdict
In summary,Spin Rewriter 10 is a great product worth buying for any internet marketers. Content is king but we all know that no one wants to spend a lot time doing research and reparaphrase. This app can save your time creating unique and quality content and i think it's also help you get more free traffic and increase domain authority. Of course,Spin Rewriter 10 is a yes from me.