Super Affiliate System 3.0 Review from Real User-Best CPA Affiliate Course Ever
Product : Super Affiliate System 3.0
Creator : John Crestani (also the creator of SAS 2.0 and Internet Jetset)
Price : $997 or $397/3 times split payments.
Do I Recommend : Yes,but not for everyone.
Affiliate marketing and CPA marketing is getting harder and harder. We all need to admit this as there's a lot competition and there's a lot bad stuffs online. So,to success in this industry,you need to try something new and it should work.
This is where i found Super Affiliate System 3.0,one of the best internet marketing course i have ever learned until now. It first time on the market since 2014 and now nominated as a legendary. Let's read my Super Affiliate System 3.0 review so that you know how it works.
What is Super Affiliate System 3.0?
Who is Super Affiliate System 3.0 For?
Any marketer at any experience
Espeically for those who want to scale their affiliate earnings
CPA Marketers who don't rely much on Free Traffic
You are lazy to write ad copy as well presell page
And many more,..
Main Features and Demo of Super Affiliate System 3.0
Now,i will show you exactly what inside this training course. Here's the member's area once you login.
Or if you are still new to this business,you can visit Internet Jetset area.
If you need help,there's a Forum available and it's always active.
It's now a 2 part product. Part 1 is an automated Ad Poster Software while the part 2 is a 6 weeks Training Course.
1.Ad Poster
Here's the Dashboard of the software.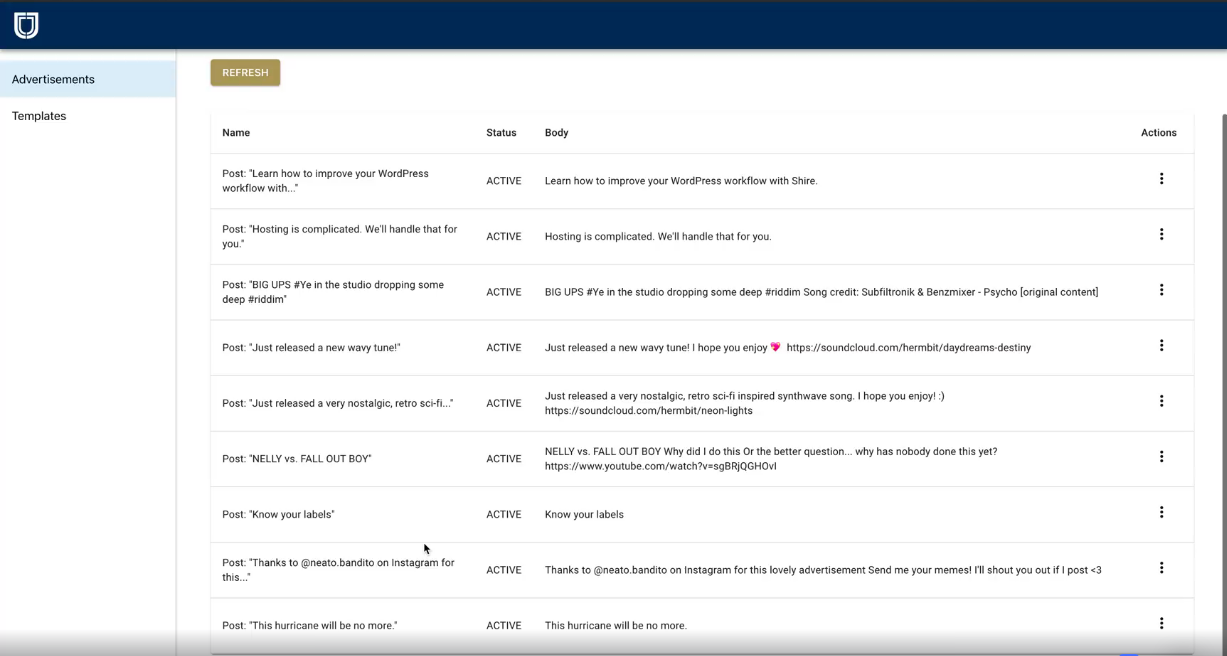 There are some predone Ad Copy Templates for you that you can use immediately.
Within clicks,you can post your FB Ads directly on the member's area.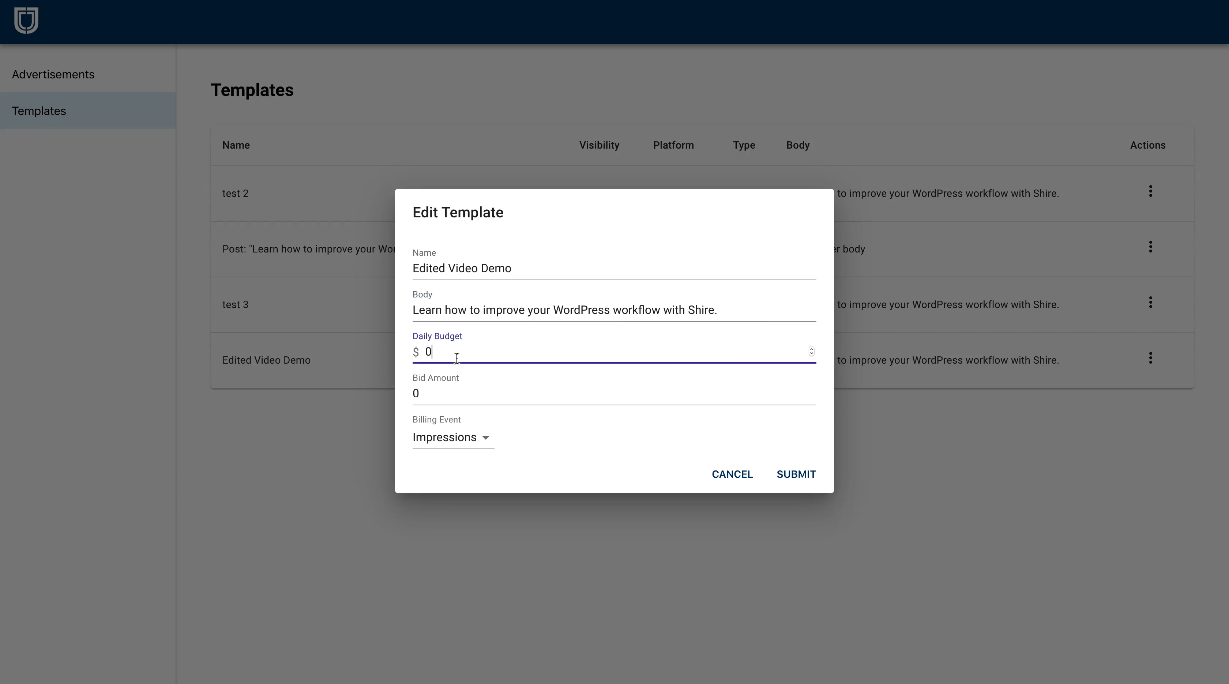 And of course,you can manage your Ad Objectives.
Then,make it live on Facebook. In fact,this can save you huge time and energy.
2.Six Weeks Training Course
To help you start you business fast,he has switched from 12 weeks course to 6 weeks course.
a.Week 1 : The System Setup
At first,you will learn about the basic of Affiliate Marketing. Then,you will need to setup websites. He recommend Bluehost as the main WordPress Hosting.
After that,he instructs how to setup Clickfunnels. With Clickfunnels,you can 1 click cloning his pre-sell pages.
After that,you will learn from his FB Ads Setup.
He will help you understand the system from scratch,that's the best stuff.
And best of all,he will provide DFY Presell Page.
Not just that,you also have his Facebook Custom Audiences. In fact,these audiences are mostly those who have money and ready to buy and they are audiences that John has targeted before.
After doing the setup,now,you can sign up into an affiliate network. Normally,CPA Networks rarely approve Newbie so he instructs you how to join them. You are recommended to tell them you are refered from John Crestani for better treatment.
b.Week 02 : Google Ads Setup
Firstly,he wants to provide you a correct mindset.
In order to success with Super Affiliate System 3.0,you will absolutely need investment for ads.
After having the correct mindset,now,you can perform niche research.
With Cpa marketing,it's important to choose a winning offer. And the course will show you how to choose an offer that sells in ads networks.
Again and again,you will need to invest money on Advertising. Super Affiliate System 3.0 will focus on FB Ads,Google Ads,Linkedin Text Ads,Native Ads and Youtube Ads.
When he teaches about researching,you will learn how he does it in reality. From real advertisement,landing page and offers.
Besides,he instructs you on how to build your own network.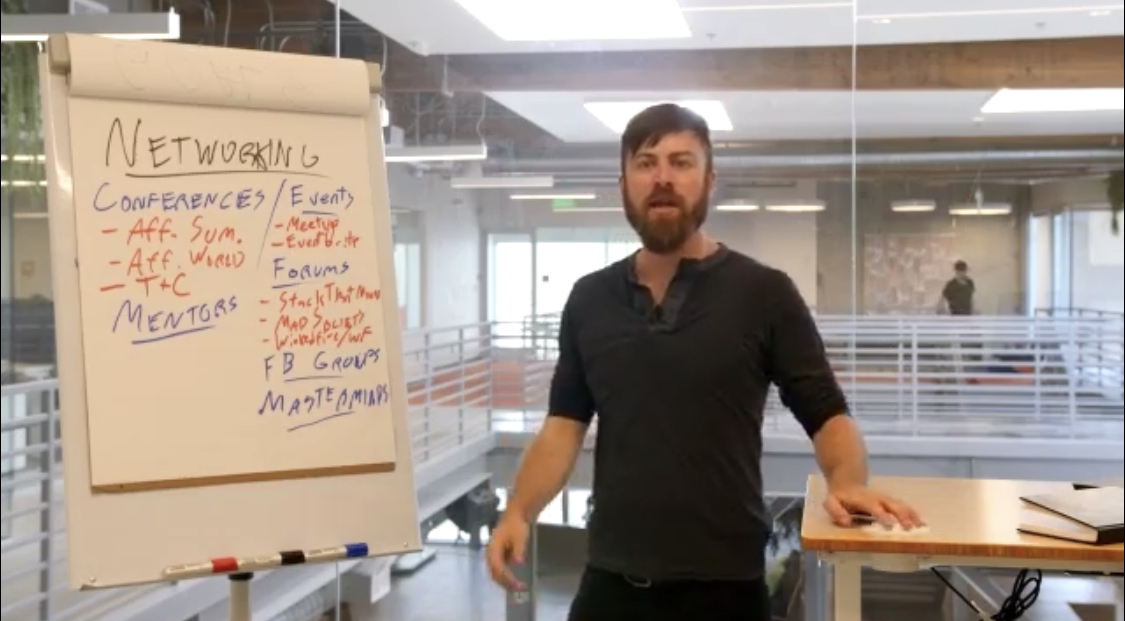 And what the buyer wants so you have better targeting and better Copy.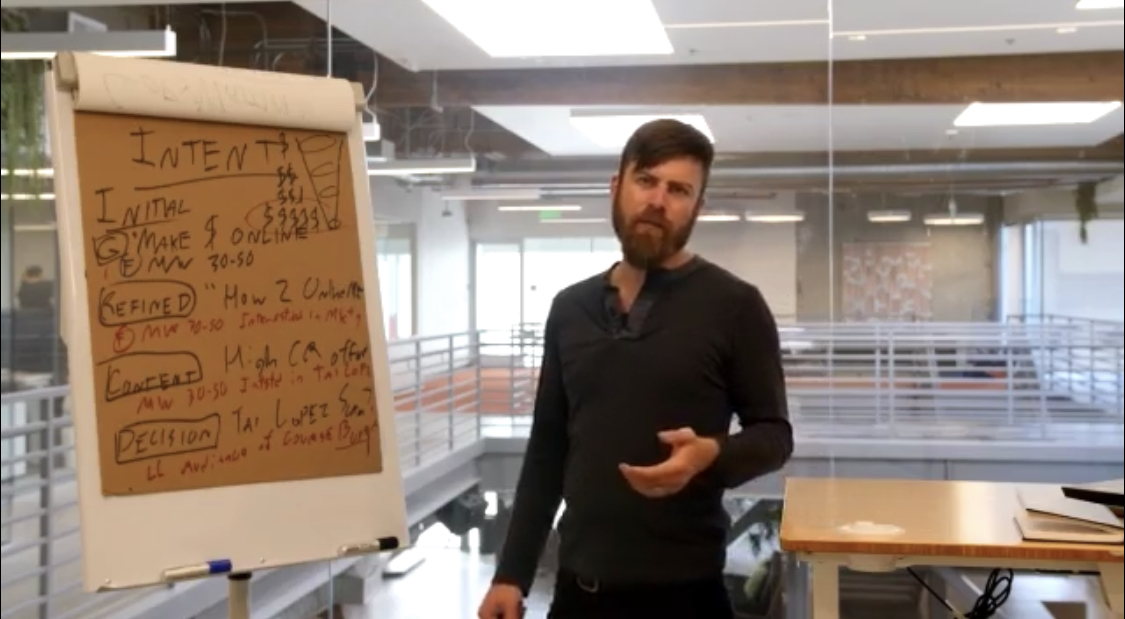 Week 03 : Youtube Ad Setup
Week 04 : Advanced Ad Tactics
Once you understand about the system,then it's time to build your marketing skill.
In this module,Ronnie Sandine will show you an idea to brainstorm advertorial.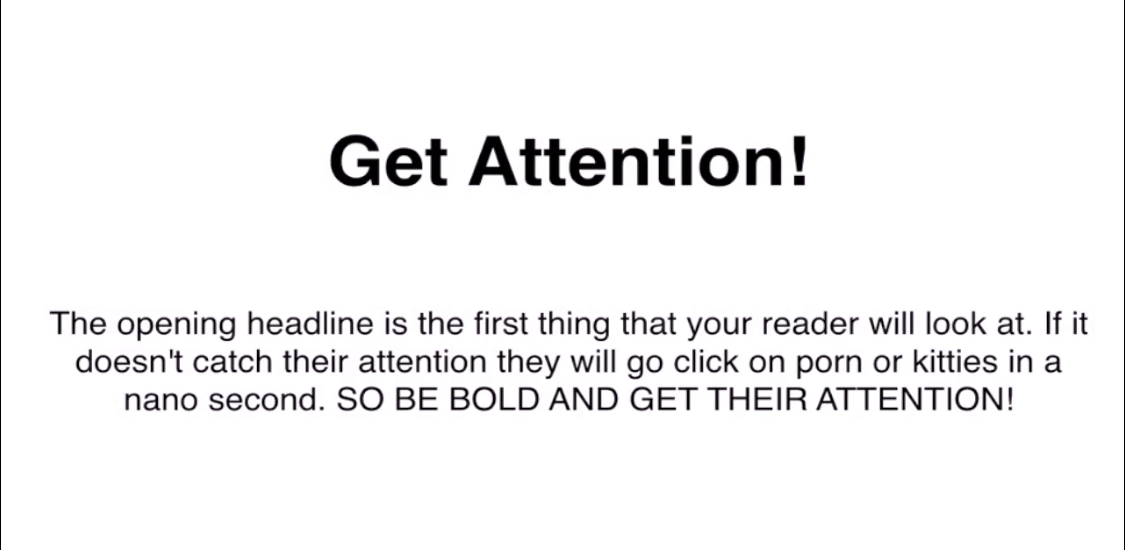 I know that the course will provide for you DFY Ad Swipes but in some cases,you can still do it yourself
Copywriting is important because it will have a direct influence on your conversions and Epcs.
Of course,you can implement from their strategy as they are all actionable.
And lastly,John will teach about 17 steps copywriting methods that writes an advertorial,salescopy that sells
And don't forget that John provides Homework and Cheatsheet that will have you practise and improve your skills.
Week 05 : Presell Pages and Scaling
Week 06 : Product Selection
Targeting and Resource Vault
At first,you will access to the Ad Targeting Data.
Besides,you have access to John's Predone Presell Pages.
You can either 1 click cloning with Clickfunnels or upload some index file to WordPress Host.
My Super Affiliate System 3.0 Review Video (Please Watch)
In order to provide you a correct understanding about the course,i have recorded a full walkthrough demo video about it. So before you buy,turn on your volume and watch these videos first.
Pricing of Super Affiliate System 3.0
Currently,these are two main pricing plans of SAS 3.0. When comparing with other CPA courses,i appreciate this one the most and mark as my first recommendation.
Most people will choose the $997 option.
Bonus From Me
In order to help your life much easier,i will add some extra bonuses if you get Super Affiliate System 3.0 through my link. Just simply buy from Digistore and then email me at contact@dailyjobkiller.com with your name and your receipt,i will check and then manually grant you access after that.