Product : Vidello
Creator : Josh Ratta (also the creator of Vidgeos,Reevio and Clipman)
Price : $20 or $30/month and $16 or $24/month for Pro when bill yearly. Remember to enter to coupon code vidello20 so as to get 20% discount.
Do I Recommend : High Recommed But Definitely Not For Everyone. Before buying this product,i recommend you to start a free trial.

Presently,video is one of the best way to get more high quality traffic. There's a lot place you can upload video online such as Youtube,Vimeo and Wistia. But there is one error,that is the video being stolen. How do you feel if you spend a lot of time creating a video or outsourcing but someone steals it without permission. That's pretty suck,right.
Besides,if you have a membership site or you launch product online,certainly video hosting is a must. Your website can not host video because it may lead to your site downtime. If you want to host video,you may need to use expensive services like Liquidweb. But even if you use Liquidweb,it doesn't mean you can protect your video.
On the other hand,when creating video,CTA and exit-intent is also a nice addon. This will make people impress on what you are showing and they will take action.
Now,i will introduce you a service that helps you fix issues above,it's Vidello. Currently,Vidello can be a great alternative for Wistia and Vimeo and it especially has additional features. Now,checkout my Vidello review so that you know exactly what you are getting.
Notes : i review Vidello because i have information from Miri Dobes (a guy in Josh Ratta's team) so that i know what i'm talking about. I can guarantee not to mispresent the product or copy paste features on the salespage as some scammers are doing.
What Is Vidello?

At first,Vidello is a video hosting service just like Vimeo,Wistia and Youtube. However,unlike these services,people can not steal your video if using Vidello. Besides,what makes this awersome is that you can easily change appearnce,add backgound. On the other hand,the link you add inside Vidello are clickable mean better CTA for potential audiences.
Vidello is not a video creator,it's a video hosting service but allow you to customer your other's videos. There is no limitation on how many video you add. Moreover,it has Social Share Gates,Video Streaming and Optin Form. You can also split test your video to know which one converts to best.
Who Is Vidello Most Likely For?
People who want to get better conversion for video
Those who don't want their video stolen
You don't lack budget
You are running a membership site or launching product online
If you are tired of slow loadtime
You want to add CTA buttons,Clickable link or Social Share Gates
People who can't afford for Wistia video hosting
Main Features and Demo of Vidello
Now,i will show you exactly what you are getting inside Vidello. Please notes that i'm a real reviewer of this service and i know what i'm talking about.
Basically,this is the member's area once you login.


The video link you will receive is embed.vidello.com/x/xxxx/player.html. Besides,https is also included on the hosting plattform. Therefore,don't worry about loadtime,server. Vidello videos are hosted on the UK server.
On the salespage,Vidello claims to allow you upload unlimited videos. Yes,it's real,100GB or 200GB are bandwidth. Here's what Miri Dobes says,the team of Josh Ratta.


Before signing up with Vidello,please read the message between me and Miri Dobes above. Guys,no one informs you specifically like this.
1.Upload Video
Vidello is a video hosting service so that the first thing to do is to upload your video. You can not upload video from Youtube URL or mp4 url,it must be on your laptop.


You can upload as many video as you want. After you upload video,then you can get the embed code immediately.
At a first look,the code doesn't really pretty 🙂
Of course,it is embedable to a landing page,website.


And this is the loading editor of the video you have uploaded. So the next part is to add CTA,annotation or clickable link,etc. If you want to autoplay the video,add a line ?autoplay=1 after player.html.

2.Apperance and Frames
The next interesting feature of Vidello is to customize appearance and add frames. When embeding the video into your landing page,adding frames will make a better look. Just click on Frame.


The best frame will be Iphone,Ipad,Imac and Macbook as always.


Just have a preview on your video when adding frame.


This is how appearance work while Wistia,Vimeo just offer blue.


People can even choose the video quality based on their wifi load.
3.Domain Protection
With Vidello,you can save your video from being stolen but who know. You should always be careful,some unethical guys want to steal your videos.


The idea is to add your domain so that video can only display on that site.


You can also add private password too.


Here's how it works. That's a pretty cool feature that only Vidello offers.

4.Lower Third Animation
Instead of using multiple video at the same time,you can use this technique with Vidello. Presently,Viddyoze is the best tool for live animation but if you don't intend to buy this app,it's ok for this.
There are only 3 steps for that :
Click on Lower Third Animation
Drag,Drop and Customize Font,Text
Have A Preview and then save
5.Adding Coupon
If you are running an ecommerce bussiness or you are launching product online,adding coupon is super effective.


The best idea is to combine coupon and CTA buttons on your video for outro.
6.Email Integration and Dynamic Variable
This feature has some similarity with Pressplay and Vidgeos,it's like subscribe to continue watching.


Vidello doesn't integrate SMTP services but i think some of these are enough. What i don't like is that it doesn't have integration with Convertkit and Drip.
Currently,i haven't used this feature but when i fully understand,i will add here.
What makes it different is that you can use the video as if you are chatting with people.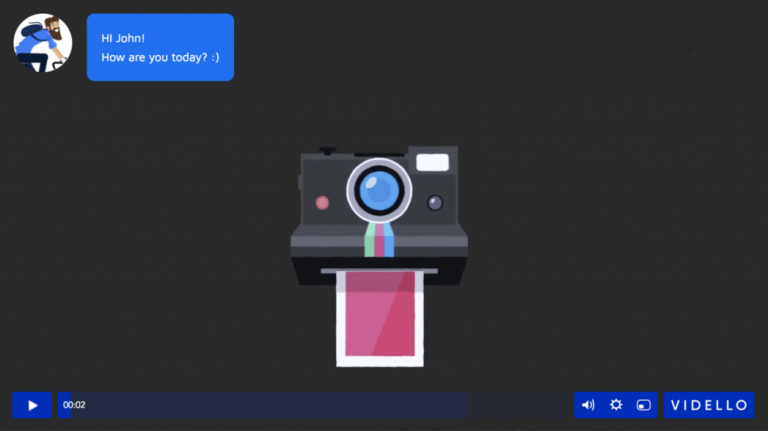 The process will be like
Someone go the the page and enter their email address and their name
Then Vidello with your autoresponder will send confirmation email to that person
He watch the video and he see the chat logo chat with his name
7.Social Share Addon
This feature is pretty cool if you want to go viral.


Just enter the URL of your social media account. In the long run,you will get multiple Likes for Facebook account.
8.Video Split-Testing
If you want to know which video convert the best,you can adopt this feature. Choose Split-Test tab and then choose 2 videos you want to split test. In order to use this,i recommend you to have landing page first.


Then Vidello will automatically generate code for split testing after you choose video and clicking Save.


The last thing Vidello can do is to create live streaming video. It's not Facebook or Youtube livestream,it's like you are streaming on your site. Here's what Miri Dobes says.


And that's all you get inside Vidello. The lowest price for this service is $153/year (including coupon code) and i think that's enough. Of course,it's well worth your investment.
Funnels in Details
All products have upsells and so does Vidello. Unlike most IM products,this service only has 2 upsells and they are actually other products from Josh and Miri.
1.OTO 1 : Audiostorm ($37)


This is a library of 100 audio tracks with full developer licenses
2.OTO 2 : Lead Magnet Pack ($97)


This is a high quality services include HIGH-QUALITY software, video membership sites & training, eBooks & other resources that you can use as lead magnets to build your email lists, bonuses for affiliate offers and even products you can begin selling right away.
Bonus From Me
To make your life much easier,i will add some extra bonuses if you buy Vidello through my link. This is Paykickstart product so that after you buy,you will get an immediate access to my bonuses without requesting. Of course,i won't offer cheap PLR bonuses as some scammers are doing. If there is any mistake when accessing bonus,feel free to contact me with your name,your email for Paykickstart and your receipt.
1.Digital Software Lab

Ever wanted to create your own software or digital products but don't really know how? DigitalSoftwareLab teaches you everything you need to know from brainstorming an idea, designing your user interface and finally how to outsource the best developers and sell your products on the web!
2.VideoScript

One of the most time consuming yet vital parts of creating amazing videos is the video script. This application will take you through the entire script writing process step by step. Once your script is created you can download as either a PDF, PPT or Word doc file, ready to record into a VSL or voiceover narration!
3.Premium Icon Pack

We all LOVE icons. Whether you're looking for nice designs to add to your web pages or new elements on your videos, this pack of flat designed icons will be a great addition to make your projects look great!
4.Easy Sketch Pro 3.0 Software
5.Bing Ads Mastery Training
6.Video Marketing Made Easy
7.WP Commission Cloaker
8.Facebook Ads Made Easy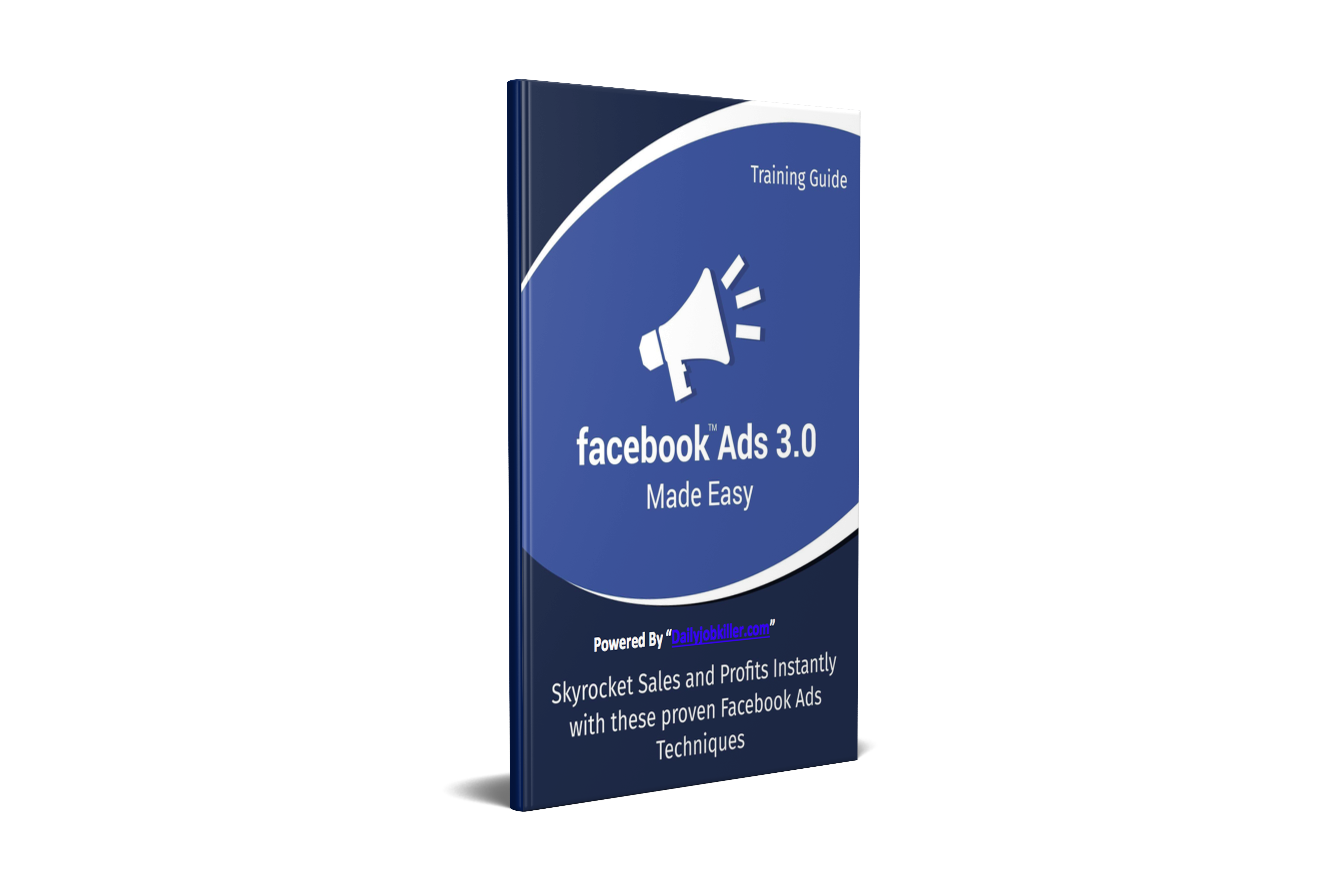 9.Native Advertising Secrets
10.Email Marketing Made Easy
11.SC Video Editor
12.Magnetic Video Marketing
13.The Perfect Video Sales Letter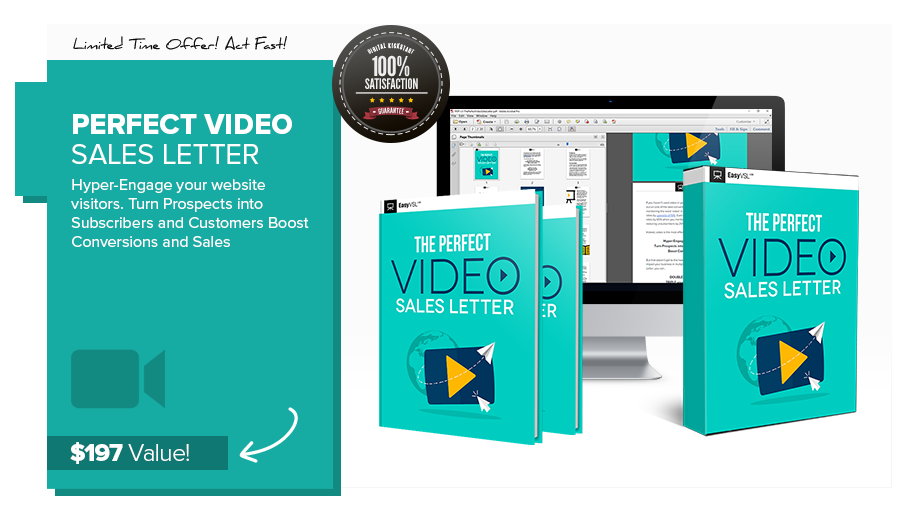 14.Video Sales Letter Profit Blueprint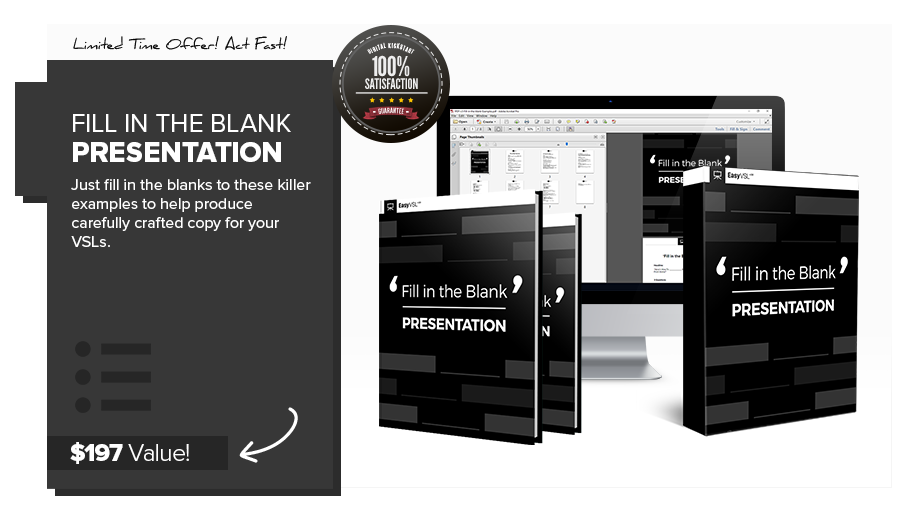 15.Video Sales Letter Profit Blueprint Fill In The Blank Example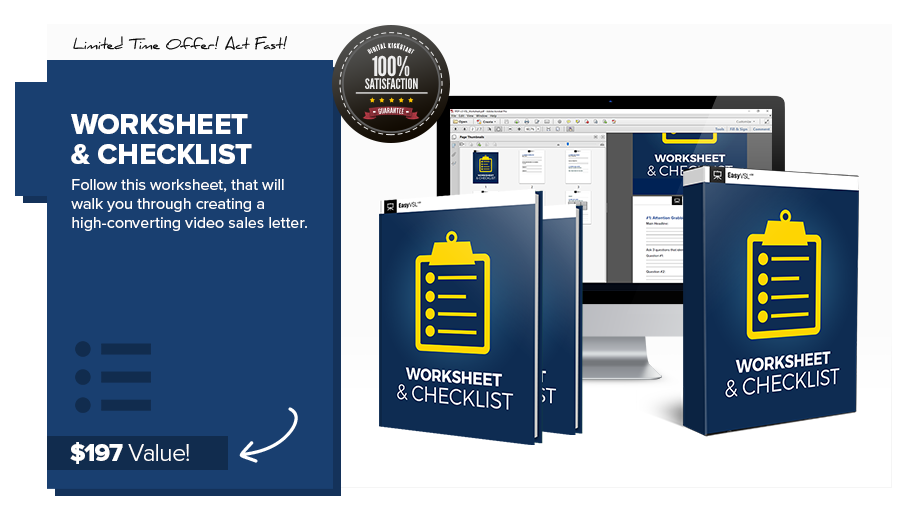 16.VSL Profit Blueprint Mindmap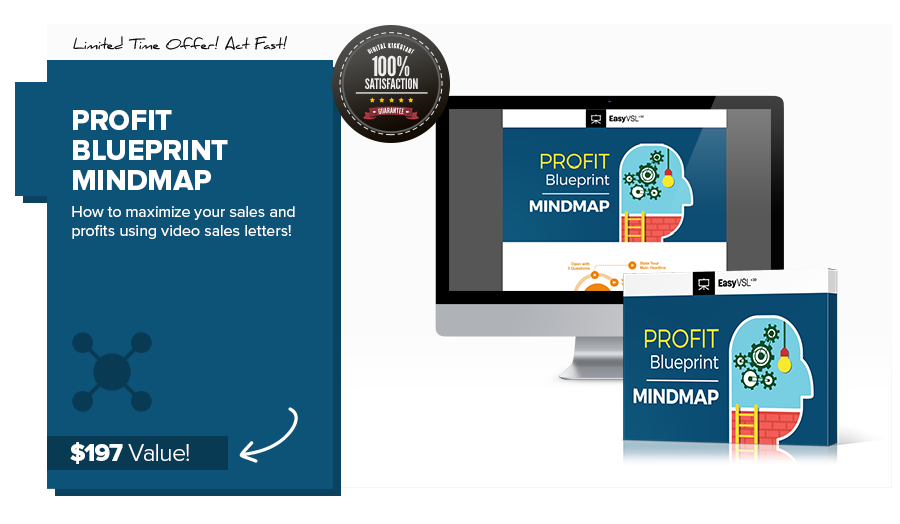 (Remember to enter coupon code and register a free trial)
Pros of Vidello
Highly Fast and Secure
Domain Protection to protect videos from being stolen
Super Fast and Amazing Support
Live Streaming on Your Website without needing to record
Https certification is included
Work Like a Chatbot
Nice Exit-Intent Technology
Clickable Link on Text,Images
Leadgate and Social Share Gate
No Limitation about Video You Can Upload
Adding Frames,Coupon and Lower Third Animation
Can Split Test Video
Cons of Vidello
Server is in the UK,it's not really a cons but who know 🙂
A Little Bit Long and Ugly Embed Script
Final Verdict
In summary,Vidello is a great video hosting service that any marketer should consider to buy. It helps you protect your video from being stolen and it's much more affordable than Vimeo and Wistia. Besides,it also help you customize video for the best conversion and CTA towards audiences. There's a lot features inside the services as you can see above and you can try it free for 7 days before taking action.

(Remember to enter coupon code and register a free trial)