Viper Cache Review From Customer-Make Your WP Site 10x Faster
Product : Viper Cache
Creator : Jonh Merrick and David Cassar
Price : $44/lifetime for personal license or $45/year for developer license. Yearly payment here mean 1 year of support and license key can be activated anytime for that year. So,you can purchase this and then cancel rebill,just keep the plugin in your wordpress site.
Do I Recommend : Certainly Yes,i have installed Viper Cache on Daily Job Killer and it works.
As you may know,your website speed is very important. It doesn't just make your visitors have better experience on your site but also SEO friendly. On the other hand,if your website loads slow,visitor will exit your site immediately.
Normally,the best way to make it load fast is to have an expensive,high quality hosting services and of course,strong server. In order to have that site,this may cost you a lot money with services like LiquidWeb or some biggest landing page builder like Clickfunnels,Instapage,etc.
Of course,small bussiness like us don't like that and it could be better if you have a faster load time on your site but don't rely on hosting. The useful way to make your site faster is to clear unused cache. One thing to know,they are slowing your site so that you should remove them.
Now,i will introduce you a premium wordpress plugin that especically make my site load faster,Viper Cache. This plugin has been developed by some of the biggest name in the industry and it's super useful.
Notes : i got a review access of Viper Cache from Chris Hitman,the Jv launch manager so that i know what inside. On the other hand,Daily Job Killer has already installed Viper Cache plugin.
What is Viper Cache?
At first,it's a 141 KB wordpress plugin that helps you clear cache on your website. Besides,Viper Cache also lowers you bandwidth by shielding your site from hot-linking, bad bots & known site scrapers – which makes it's 1st to market. Here are some cool features of this lightweight wordpress plugin.
Smart Cache Clearing – it only auto clears cache on major site changes unlike competitors
Smart Cache Preloading – it auto rebuilds cache on your most popular pages so it doesn't hog server resources
Uses Fast Cache Technology – it uses the best speed features that don't compromise your site stability
If you make a small text change on any WordPress page/post the cache on your entire site will be cleared & then rebuilt massively adding to your site's workload…
Viper Cache fixes this by intelligent cache clearing & rebuilding logic…
So only the cache on the page you are working on is cleared* (+ a few other linked pages such as rss/ posts, index etc)
This gives you the full benefit of the cache with almost zero cache clearing lag.
Who is Viper Cache For?
All wordpress users on the internet
Especially for those who are focusing on SEO
People who want to make their site faster
And many more,..
Main Features and Demo of Viper Cache
Now,i will show you exactly what inside this wordpress plugin. It's a lightweight wordpress plugin but license key is required before using it. Here's the process how i install this plugin on this site.


As you can see,i have installed in this website. Here's the dashboard of this wordpress plugin.


Super easy interface,right but it work effectively. I haven't tested the speed of this site before loading yet but i think it's somewhat faster.
Think about it,unused cache always appear on your site and it's the main factor that slows down performance. This is what i setup when using Viper Cache.


This wordpress plugin is like WP Rocket,just set and forget. Here's the new updates from this plugin.


Look at the top of my screenshot,there's a clickable link Clear Cache. Here's the result after that.


And that's all you need to know before buying Viper Cache. In fact,it's 100% legit and it does work.
Let's take a look at the entire funnel.
My Viper Cache Review Video (Please Watch)
In order to bring you a fully understanding about Viper Cache,i have recorded a full walkthrough demo video about it. Before you buy this plugin,make sure you watch this video first to understand.
Funnel of Viper Cache
All products have upsells and so does this one. At present,it has up to 3 upgrades and they are all plugin. Here they are.
If you need them,you can buy,they are all about internet marketing category,not about website's performance.
Bonus From Me
In order to help your life much easier,i have added some extra bonuses if you buy Viper Cache through my link. This product is sold on Jvzoo so that after you buy,you will get immediate access to my bonuses products.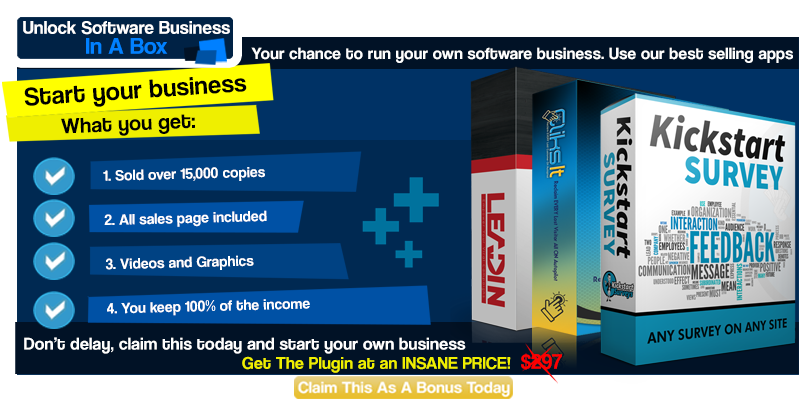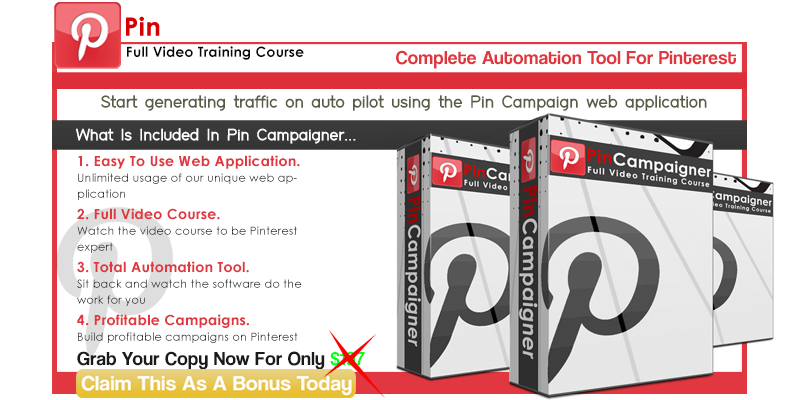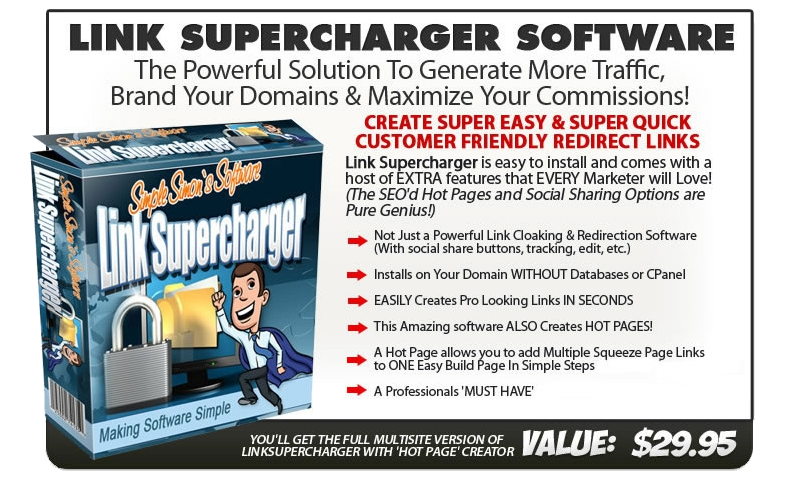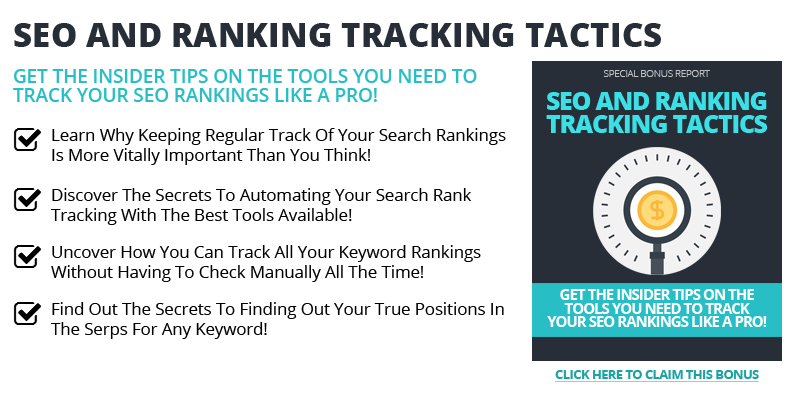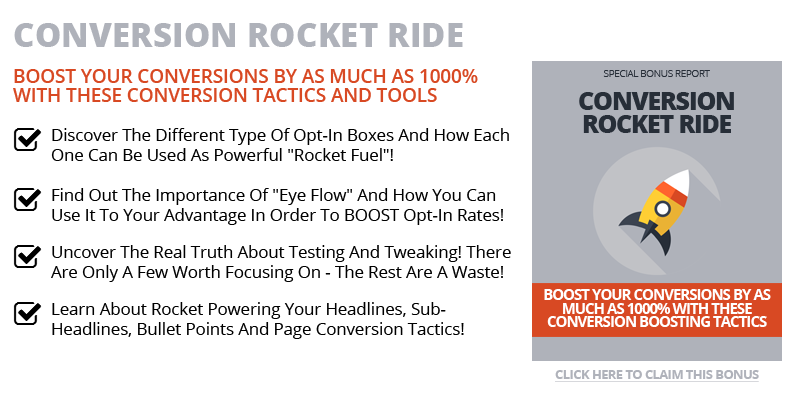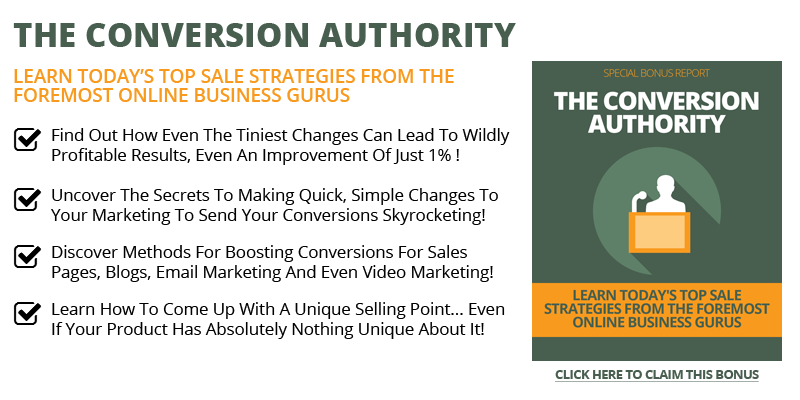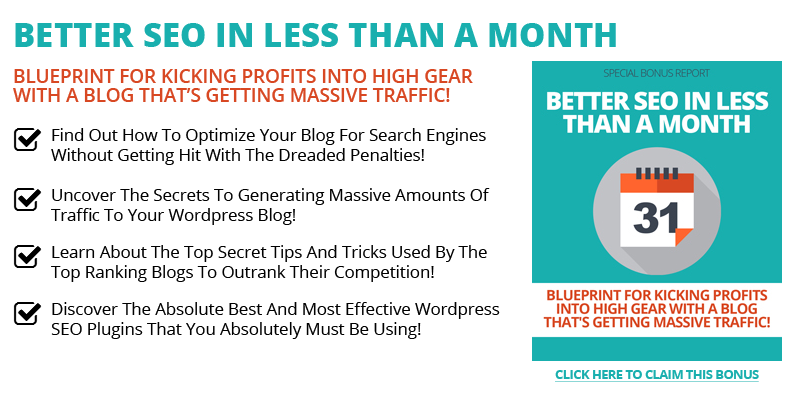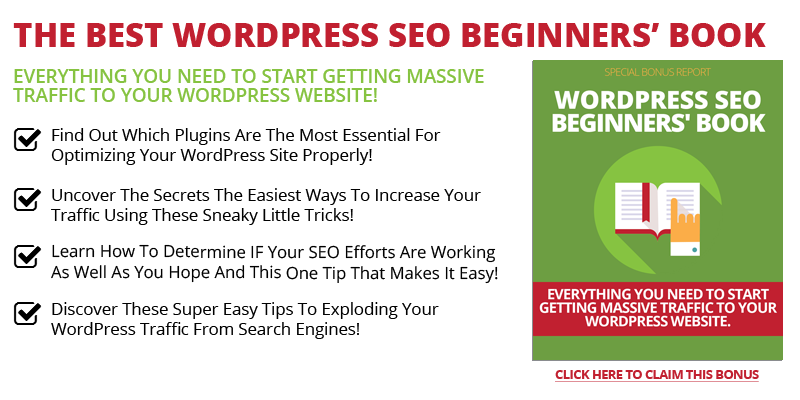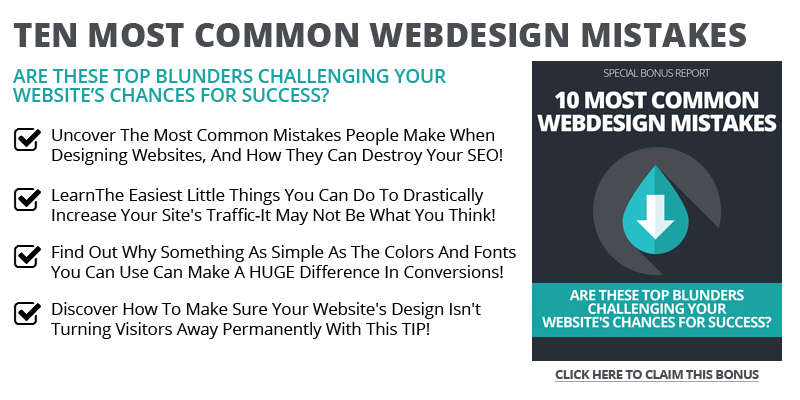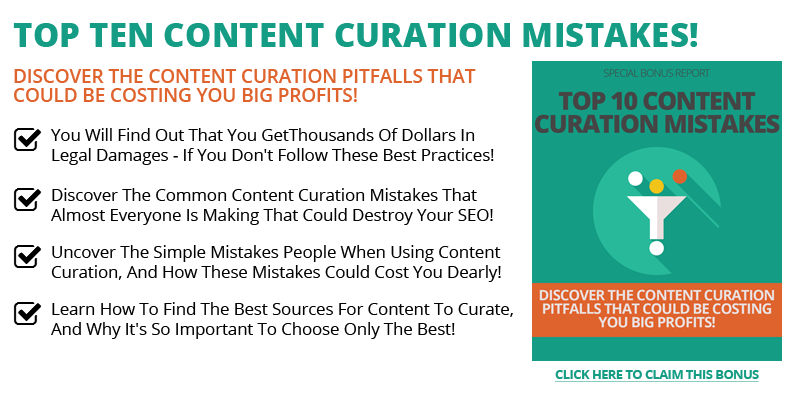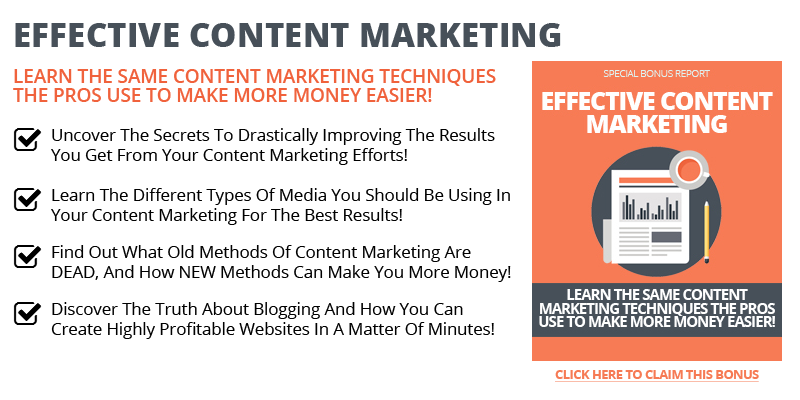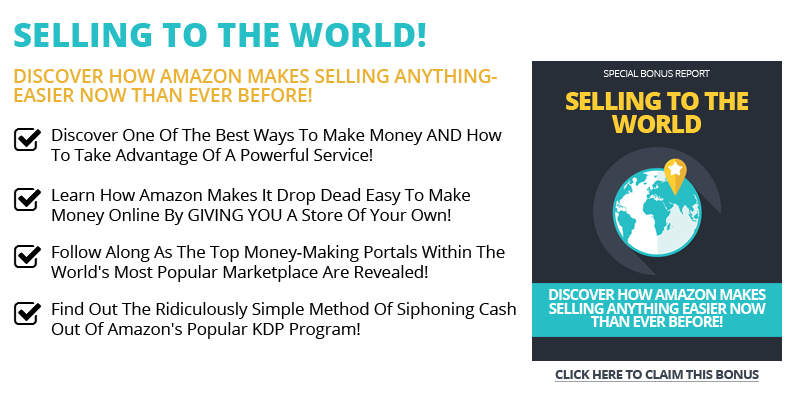 Pros of Viper Cache
Affordable front end price
Easy to use and manage
Very lightweight WordPress plugin (141 KB)
1 Click Clearing Cache
Make your website faster in reality (yes,not in theory)
Can Block Hot Linking Image
Optimize Image when you upload (that's the main reason why your site is faster)
Cons of Viper Cache
Up to 3 upsells and they are not related to the FE product
Final Verdict
In summary,Viper Cache is a nice wordpress plugin that any wp user should buy and use. There's no hype here about this plugin,it's 100% legit and it makes your site faster in reality. Making your site load faster doesn't just make your visitor has better experience but also make it SEO friendly. Besides,it also protects your website from image hot linking or some bad stuff.